Who is Julissa Thaler? Minnesota mom, 28, drove car around with son, 6, DEAD in trunk ORONO, MINNESOTA: A Minnesota mother was arrested after her six-year-old son was found dead in her car trunk, less than two weeks after she was awarded full custody of the child. Thaler is being held at the Hennepin County Jail for probable cause murder, but she has yet to be formally charged.
Authorities said that Thaler had recently won a protracted custody battle for the boy. However, the local Child Protective Services agency had expressed its concerns about the 28-year-old mom's mental health. In fact, Thaler had previous run-ins with law enforcement after being accused of pharmaceutical theft.
READ MORE
Utah parents arrested for tying up kids and putting boxes over their heads for being 'too loud'
Regis Johnson and Arhonda Tillman: Couple accused of starving 2-year-old daughter to death
Six-year-old Eli Hart's father, Tory Hart, was reportedly trying to win custody just before Eli was found dead. Eli was initially taken from his mother because she failed to take proper care of him, and was kept in foster care for nearly a year. Eventually, however, he reunited with Thaler again. Eli's behavior had reportedly changed after his mother regained custody. He allegedly showed signs of anxiety and misbehaved in school. He once pushed a child off of a slide, and also kicked a child in the throat. At home, he chewed on his shirt, had trouble sleeping, spoke like a baby, and also started stuttering.
Authorities and family members claimed that Eli's body was discovered in the blood-trained car trunk in a Minneapolis suburb. Police checked the vehicle following a report of a car with a smashed back window driving on a rim. Orono police confirmed that a man and a woman were arrested on suspicion of murder.
The car was stopped in Mound, Minnesota, by authorities, who noticed blood inside the vehicle. More evidence of foul play was found at a nearby gas station where the car had stopped. The Hennepin County Sheriff's jail roster revealed that Thaler is in custody and facing murder charges.
Who is Julissa Thaler?
Thaler's bio on her Facebook profile reads, "aquarius. mommy. advocate. feminist." Tory's fiancee, Josie Josephson, told Fox9 that Thaler struggled with mental issues and drug addiction in the past.
CPS officials were reportedly concerned about Thaler's mental health, living situation, and criminal history, but she was still awarded full custody of Eli. Documents revealed that Thaler had "numerous traffic violations", including speeding, careless driving, and using a wireless communication device while driving. CBS Minnesota's Adam Duxter tweeted that in total, the mom had seven infractions between March 2021 and the present day.
---
Documents from Dakota County court detail concerns social workers had about Thaler's mental health, criminal history and living situation.

Still, she was granted full parental custody on 5/10 and the case was dismissed. @WCCO #WCCO pic.twitter.com/gE2dzQ7lyY

— Adam Duxter (@AdamDuxter) May 22, 2022
---
According to the documents, Thaler had a hearing scheduled at her place of work on June 22 "regarding the theft of pharmaceuticals." A different section of the documents said that officials were "very concerned about Ms. Thaler's mental health and how she is impacting her 6-year-old's mental health and well-being as well as how she is jeopardizing Eli's relationship with his father who appears to be a stabilizing force in Eli's life."
A GoFundMe was set up after Eli's death for his funeral. "Due to several false Orders of Protection filed by Eli's mother, Tory could not have a relationship with Eli. In January 2021, Eli was placed in foster. Eli spent 11 months living in my home at that time. During that time, Eli and Tory were able to start a relationship, and their bond was powerful from the start. Eli fell in love with his father and loved spending time with him. Tory was excited to make up for all the lost years and was thrilled to start teaching his son how to fish and ride a bike with no training wheels," the page reads. "At the end of December 2021, Eli returned to his mother's house for a home trial. Due to many red flags, Eli's mother was showing, Tory tried extremely hard to get custody of Eli. Unfortunately, more false Orders of Protection were filed, which postponed custody hearings. Numerous parties made many statements to CPS, fearing that mom would harm Eli if full custody were returned. Sadly full custody was returned on May 10, 2022."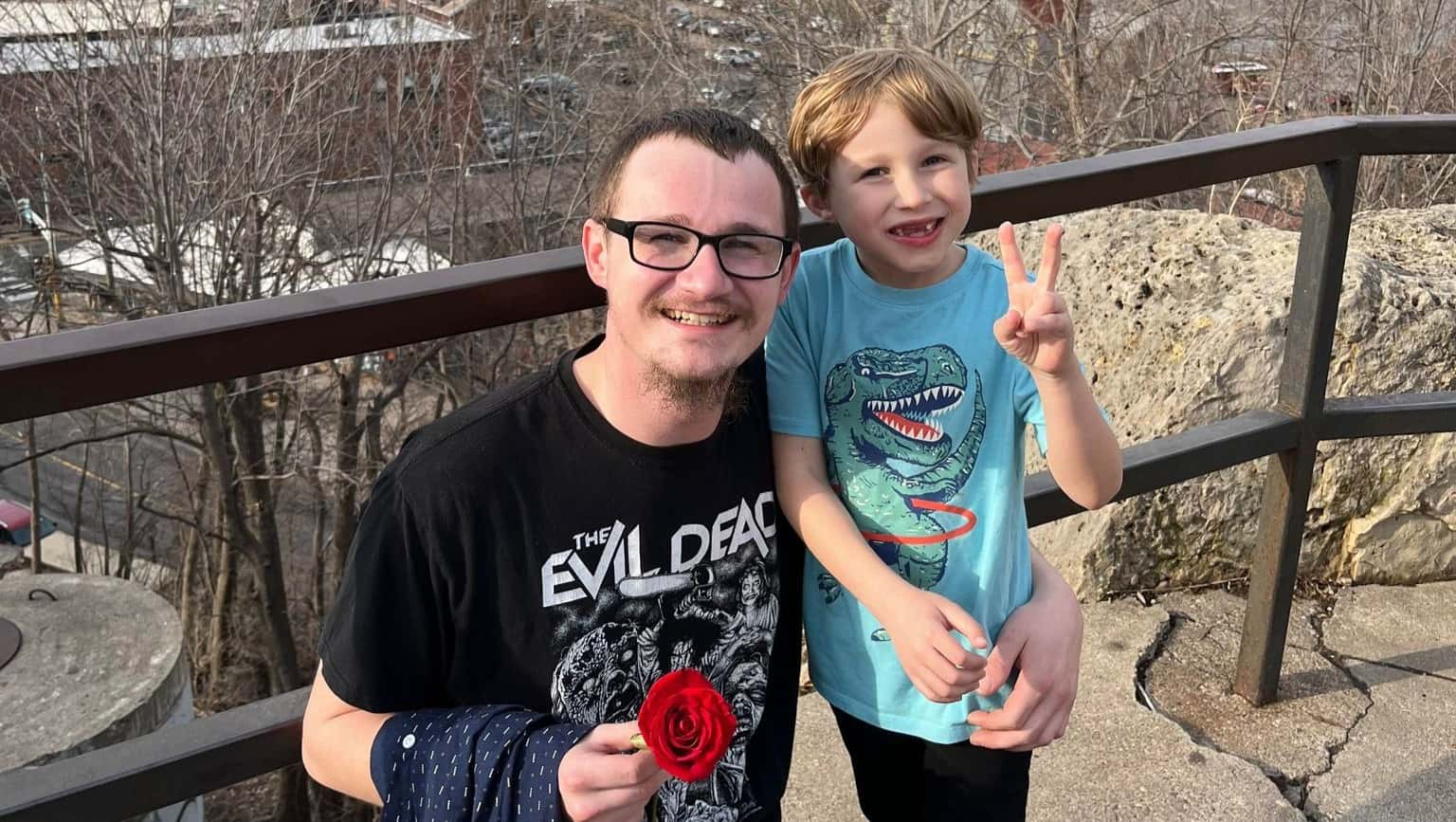 "We now need to plan a funeral for a child to be laid to rest. Many parents don't intend to bury their child, so we are unsure how much a funeral and headstone will cost. These donations will cover the cost of the funeral and headstone for this sweet angel and cover any wage loss as Tory grieves the loss of his son," the page adds. At the time this article was written, $33,951 USD was raised from the $20,000 goal.