When will 'Nancy Drew' Season 2 air? Release date, plot, cast, trailer and all you need to know about The CW's mystery series
Not many details about the plot of Season 2 of 'Nancy Drew' are revealed as of now, but we have some inside scoop about Episode 1 (The CW)
Nancy Drew is ready to return with another supernatural mystery. "Stephen King is right. Maine is filled with terrifying ghosts," someone says in the new trailer for Season 2 of The CW series 'Nancy Drew' starring Kennedy McMann in the lead role.
With its fresh fusion of supernatural with mystery and crime, 'Nancy Drew' might have had audiences skeptical at first but it eventually impressed many. The upcoming new Season 2 looks as promising as the previous installment, if not more. As one fan pointed out, the show is a thrilling mix of 'Pretty Little Liars' and 'American Horror Story' and if you are fans of either, you mustn't miss it. Here's everything you need to know about Season 2 of 'Nancy Drew'.
Release date
Season 2 of 'Nancy Drew' will premiere on The CW on January 20.
Plot
Season 2 of 'Nancy Drew' will take the story forward from where it left off at the end of Season 1 but with a brand new mystery. From romantic relationships to new adventures, Nancy Drew and her group of closest friends George Fan (Leah Lewis), Bess Marvin (Maddison Jaizani), Ned 'Nick' Nickerson (Tunji Kasim) and Ace (Alex Saxon) find themselves caught up in a new case.
Not many details about the plot of Season 2 of 'Nancy Drew' are revealed as of now, which only keeps the interest intact. Tune in to catch the group in an avatar like never before.
Here are details about Episode 1 of Season 2 of 'Nancy Drew' titled 'The Search for the Midnight Wraith'. According to the official synopsis, "Nancy (Kennedy McMann) and the Drew Crew are still reeling from witnessing the visions of their deaths. They realize even more so now that they need to come up with a plan to stop the Aglaeca before it's too late.
Meanwhile, Detective Tamura (guest star Ryan-James Hatanaka "Nurses") shows up at The Claw to bring Nancy in for questioning as she is now a suspect in a mysterious comatose girl's assault."
Cast
Kennedy McMann as Nancy Drew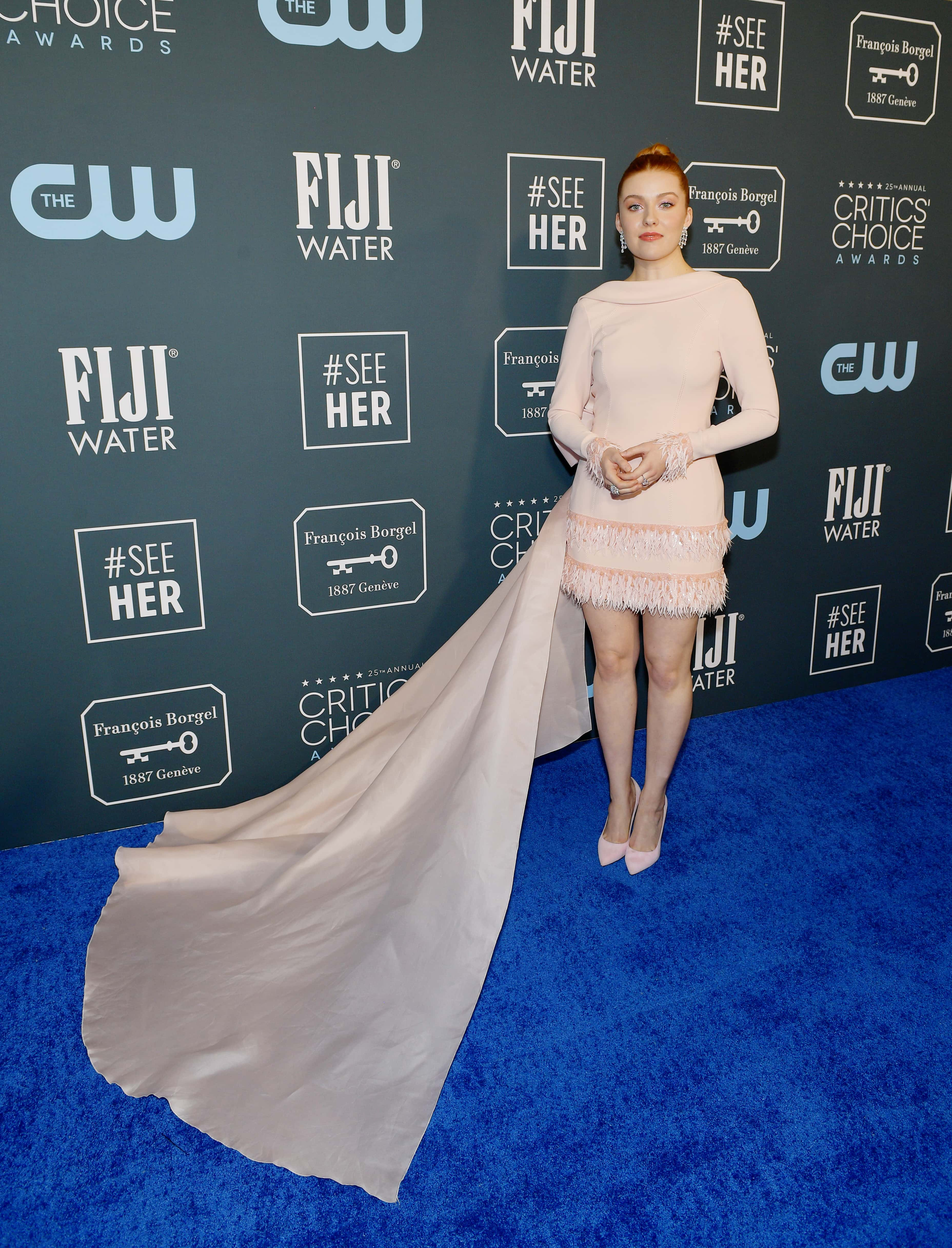 McMann debuted in a lead role with the titular character on The CW show. Before that, she had brief appearances on 'Gone' as Sara Moreland and as Carol Solomon as 'Law and Order: Special Victims Unit'. Kennedy is the daughter of bestselling author Lisa McMann who is known for her 'WAKE' series.
Leah Lewis as Georgia 'George' Fan
After she got her breakthrough as George on 'Nancy Drew', she brilliantly played Ellie Chu on Netflix's 'The Half of It'. She also had a recurring role on The CW's 'Charmed' as Angela Wu.
Alex Saxon as Ace
Saxon is known for playing Gabriel Johnson on 'The Fix', Wyatt in 'The Fosters' and Max in 'Finding Carter'. In the highly popular 'Awkward', he had a small role in Season 1, and on 'Ray Donovan' he played Chloe for two episodes. His work in film includes 'The Olivia Experiment', 'Chapman' and 'Compound Fracture'.
Tunji Kasim as Ned 'Nick' Nickerson
Kasim is best known for his role of Joe Bailey in 'Nearly Famous' and 'Shetland'. In 2009, he was nominated for an Ian Charleson Awards drama award for Julius Caesar (with the RSC).
Maddison Jaizani as Bess Marvin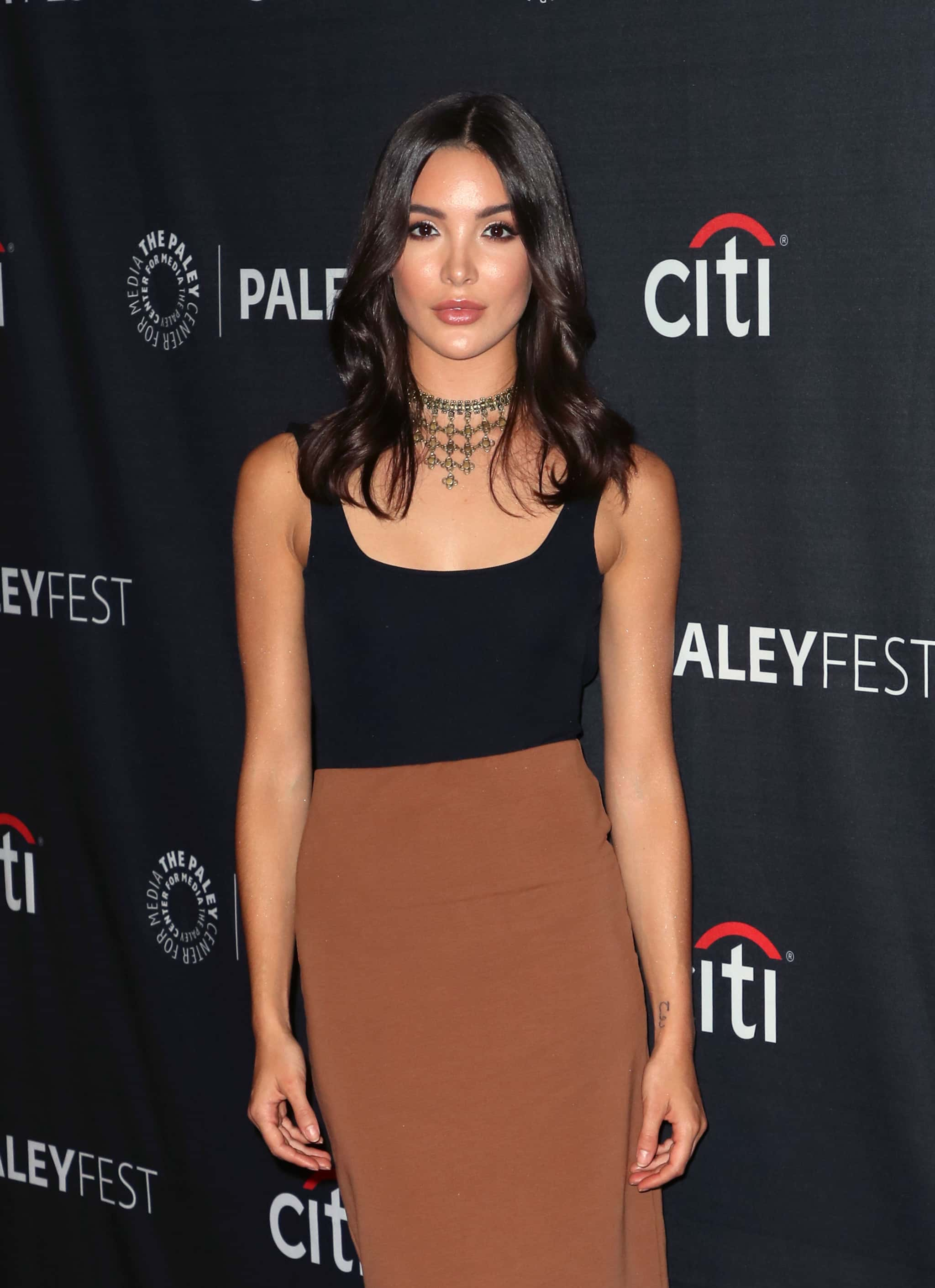 Jaizani is best known for portraying Sophie de Clermont on Canal+ television series 'Versailles' and Odessa in 'Into the Badlands'.
Creators
The series was adapted for The CW by Noga Landau, Josh Schwartz (best known for 'The OC', 'The Gossip Girl' and 'Chuck') and Stephanie Savage (also known for 'Gossip Girl', 'Dynasty', 'The OC' and 'Fastlane'), and is produced by CBS Television Studios, in association with Fake Empire.
Trailers
You can watch the trailer for Season 2 of 'Nancy Drew' here:
Where to watch
You can catch the Season 2 premiere on 'Nancy Drew' on January 20, 2021, at 9 PM, after 'Riverdale' Season 5 premiere.
If you like this, you will love these:
'Supernatural'
'Charmed'
'Legacies'
'The Outsider'
'The Outpost'