Tokyo Olympics: Date, schedule and how to watch the summer games this year The Tokyo Olympics will finally take place, a year after being delayed because of the Covid-19 pandemic. The summer games in Japan are expected to go ahead with various restrictions in place, but hopefully, it appears as if it won't be canceled. After a lot of back and forth, the International Olympic Committee (IOC) and the Japanese government have confirmed the 2021 games schedule, which will take place over just 14 days.
One of the biggest events in sports, fans were left shocked when the IOC was forced to postpone the games last year. Vice President John Coates, however, offered some consolation, telling fans in September 2020, that the games "will take place with or without Covid." Well, it appears they have stuck to their word. This year's games will feature the debut of skateboarding, sport climbing, softball, and surfing when the games kick off in July.
RELATED ARTICLES
Athletes will face bans if they kneel at Tokyo Olympics to support anti-racism protests, says IOC
Who is Katie Grimes? Teen, 15, becomes youngest US Olympic swimmer since 2012
Team USA will go into the games with a lot of promise, coming from athletes like Simone Biles (gymnastics), Allyson Felix and sprinter Sha'Carri Richardsonwhose berth at the Olympics looks uncertain as of now. There's a lot to look forward to this year, so here's a quick update on all the key information you need.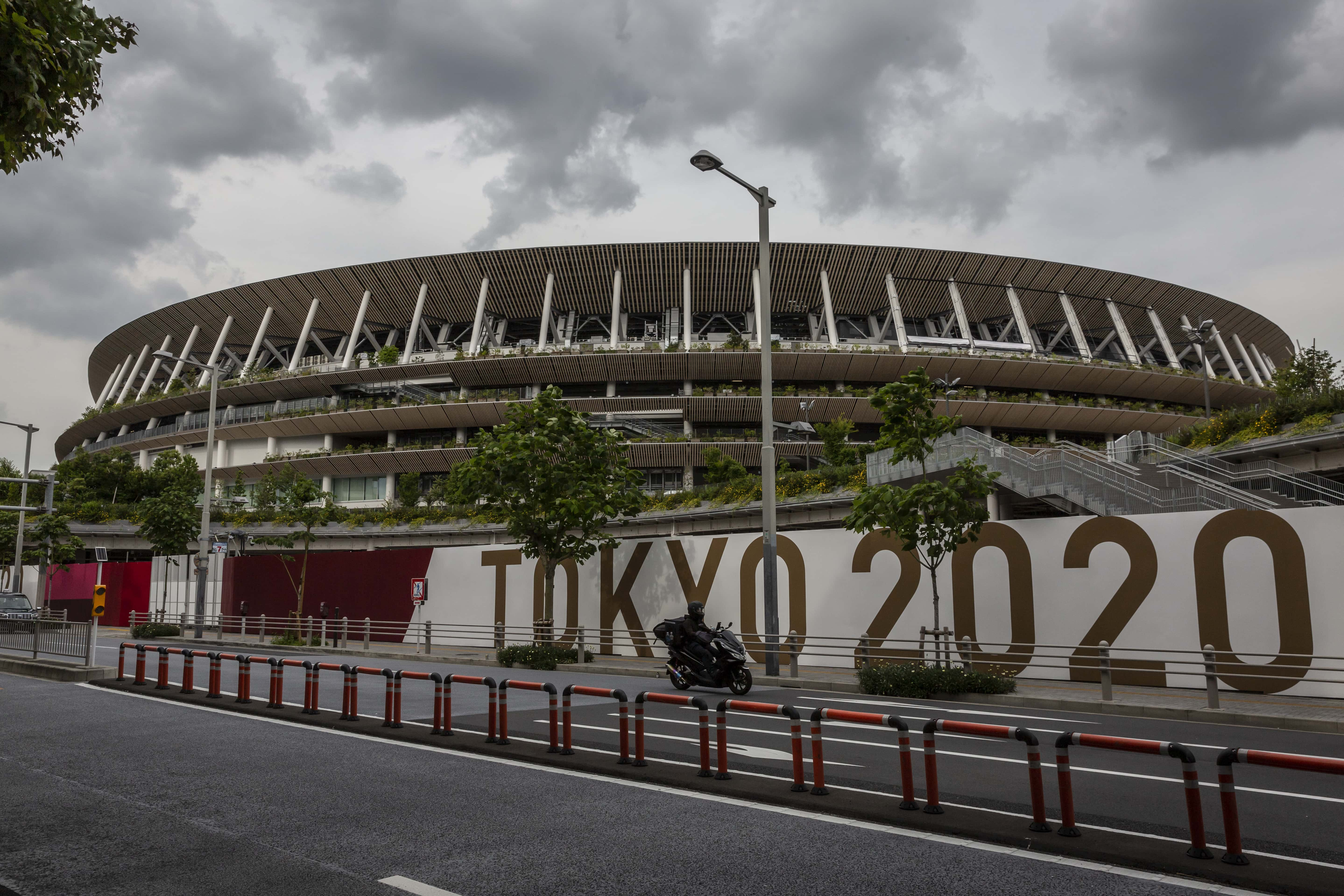 Date and Time
The Tokyo games will kick off on July 21 with softball and football. Interestingly, that is two days before the opening ceremony itself, which will take place on July 23. The games will conclude on August 8, with a lot of events packed into the 14 days. According to the Olympics website, there will be 33 competitions and 339 events, so that's a lot to watch!
The opening ceremony is scheduled for July 23, at 8 pm Japan Standard Time (JST), which is around 7 am EDT, or 11 pm PDT. The ceremony is expected to last around three hours, till 10 am EDT/2 am (24/07/21) PDT. The timings for the closing ceremony are the exact same but on August 8. The opening ceremony will take place on a Friday, while the closing ceremony is scheduled for a Sunday, so you might want to adjust your work schedules accordingly.
As for the other events, they are spread out across various times every day, so it might be a bit of a stretch to watch everything. The Olympics website has a handy schedule, so you can see when all the events are taking place. Some important medal events (final round) you should not miss are:
Athletics (men and women) on August 7
Basketball on August 7 (men) and August 8 (women)
Boxing (men and women) on August 8
Tennis (men and women) on August 1
Wrestling (men and women) on August 7
Of course, there's a lot more happening, so do refer to the schedule if there's a particular event you are interested in.
How and where to watch?
The good news is, there are numerous ways to watch this year's games, the bad news is, there's no single place to view everything. NBC is the official US broadcaster for the games in the US, but it won't have non-stop coverage. The games are likely to be shown in-between other TV programs on NBC Sports and MSNBC if you are on cable. If you'd rather not be reliant on NBC's editorial team, there are a few alternatives.
For one, you can stream the games on Peacock, NBC's new streaming service. You can stream the games via Peacock's dedicated Tokyo NOW and Tokyo LIVE channels. The good news is Peacock has a free tier, so there's no need to cough up for another service. However, you'll be bombarded with a lot of ads. If you don't want that, you'll have to dole out $9.99 for Peacock Premium Plus, which will remove most, but not all ads. But again, not everything will be streamed on Peacock. Some events will be accessible via NBCOlympics.com, a dedicated website for the games. It's unclear though if the website will offer access to all the events though.
Judging by NBC's own website, you'll have to switch between channels are services to see all the games. Here's a handy schedule the company has created to show you where you can see each event. NBC will also offer highlights and additional commentary via NBC Sports and NBCOlympics.com. If you don't have cable, you can also access NBC's coverage via other streamers like YouTube TV, SlingTV, and FuboTV.
If you are constantly on the go or traveling during the games, Peacock appears to be the best way to view the games, in addition to NBCOlympics.com. Both are free, so you can watch the games without paying extra. However, if you do want the additional insights and commentary, you might have to cough up extra. Also, if you are traveling internationally, Peacock and NBC won't be accessible unless you use a VPN. You should be able to view it for free though, as some nations offer some free coverage of the games. You'll have to check depending on where you are traveling to.