'The Pom Pom Murders': Meet Anna Marie Dobbins, Jhey Castles and rest of the cast of Lifetime's thriller movie
The story revolves around Audrey and her quest to unveil the real culprit who murders her dance squad teammate (LMN)
Thriller movie lovers, take note. If you are a fan of a whodunit and get yourself invested in finding the culprit before it is revealed in the film, you might want to read on.
LMN is known for featuring movies that can keep people at the edge of their seats. It was recently announced in a press release that LMN is all set to air 13 new movies throughout the network's second annual 'Shocktober', 'Hateful & Grateful' and 'Slay Bells' themed months. The Shocktober theme started on October 1. And one of the movies slated to release under this theme is 'The Pom Pom Murders'.
The official synopsis for 'The Pom Pom Murder' states: "After making the L.A. Renegades pro basketball dance squad, Audrey (Anna Marie Dobbins) meets Walter (Jon Schaefer), one of the players, and they quickly fall for each other. But when Bailey (Grace Patterson), a fellow Renegade girl and Walter's ex-girlfriend, is found dead, the police arrest Walter. Despite incriminating evidence, Audrey sets out to prove Walter's innocence and soon realizes that her life is also in danger." If the plot excites you, meet the cast of this film before you watch it.
Anna Marie Dobbins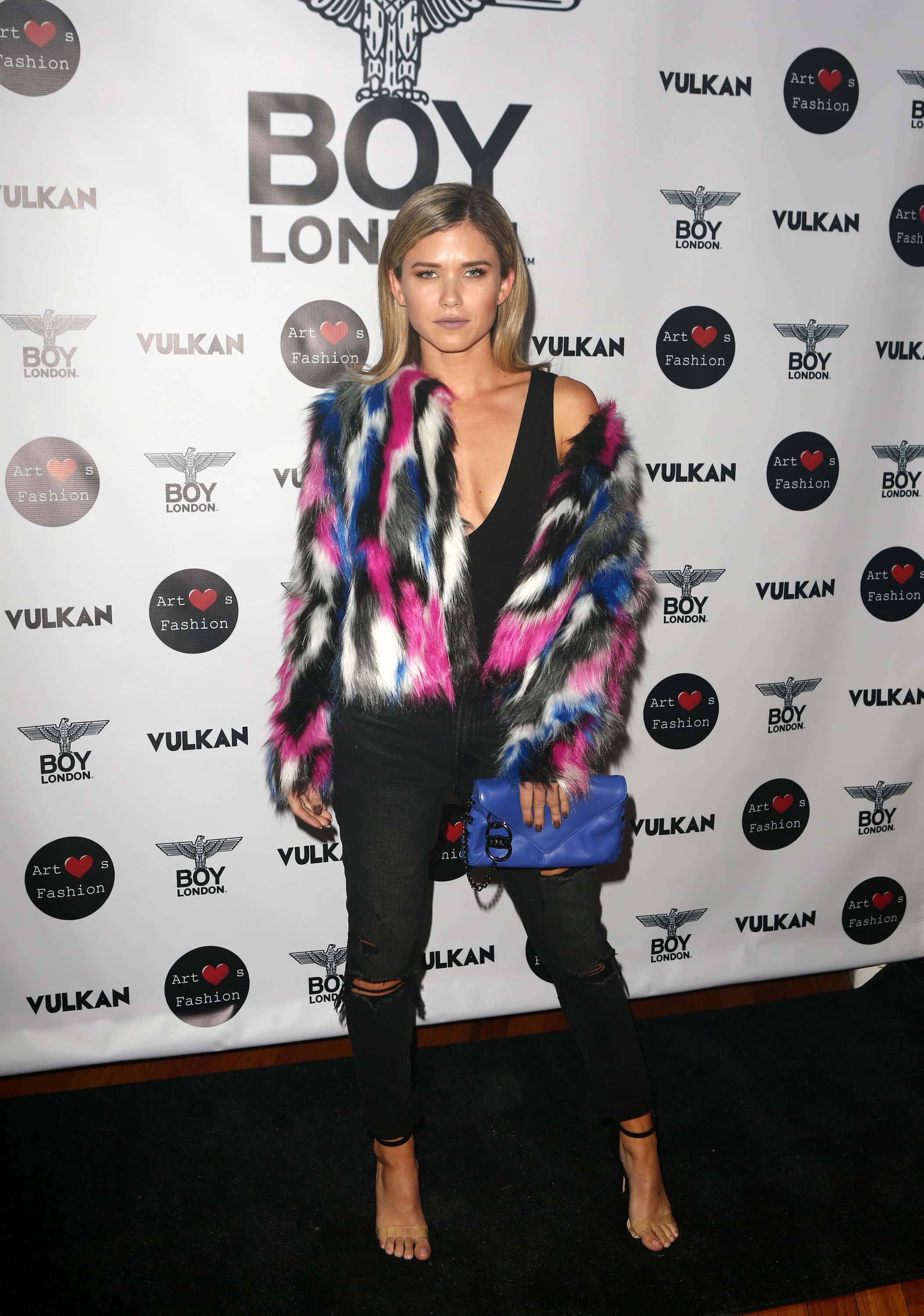 She is known for her roles in 'The Wrong House Sitter', 'Staked by My Doctor: Patient's Revenge', 'My Crazy Ex' and 'Christmas Matchmakers'. The actress has a bachelor's degree in dance from Birmingham Southern College. After graduation, she moved to Los Angeles.
In an interview with MEAWW, she had said, "I grew up dancing because my mom owned a dance studio. I have always loved being on a stage and entertaining." During the interview, she also revealed that her parents are her huge support. "They are both entrepreneurs running their own companies, who also devote their time to family and helping others. They motivate me to reach for my dreams," she said. Her Instagram page gives a peek into her personal life – her travel photos, her dog and her childhood photos.
Jhey Castles
she's playing the role of Nora McConnell. The actress is known for projects such as 'Am I a Serial Killer?', 'Hansel vs. Gretel' and 'End of the World'. She has appeared in television shows such as 'General Hospital', 'Criminal Minds' and 'NCIS'. The actress' Instagram bio reads, "Actor// Musician// Runner // Star Wars Nerd." She has shared some of her workout photos and photos from her work projects as well on Instagram. She recently showed her love for 'Star Wars' with a mask,​ a photo of which was posted on her Instagram.
Grace Patterson
Patterson has been passionate about acting since she was a child. According to IMDb, she trained with the Children's Theater of Dallas and has appeared in several stage productions. She has appeared in movies such as 'Who Is Killing the Cheerleaders?', 'Dying to be a Cheerleader' and 'The Lyme Lyte'.
The other cast members include Jon Schaefer, Tonya Kay, Joel Berti, Nancy Harding and Lindsay Diann, among others. 'The Pom Pom Murders' is directed by Tom Shell. It is written by Shell and Doug Campbell. Shell's directing credits include 'Dying to be a Cheerleader', 'A Night to Regret' and 'When Vows Break'.
'The Pom Pom Murders' will premiere on LMN on October 24 at 8 pm ET.