'The Circle' Season 3: Release date, spoilers, plot and all about Netflix reality show 'The Circle' is easily one of the more interesting reality shows Netflix has hosted lately. Apart from the drama, the anonymity aspect of it makes the show all the more intriguing. Every step of the way, there's a mystery about to unfold, which makes it one of the best binge-worthy content in recent times.
Therefore, it wasn't a surprise when the OTT platform decided to green-light Season 3. The new season
READ MORE

Who won 'The Circle' Season 2? Fans have good reason to believe best catfish on the show will take the prize

Will Mitchell Eason be fired? 'The Circle' fans dub him 'racist' after photo with Confederate Flag resurfaces
Release date and how to watch
Netflix has decided to drop the 13 episodes of 'The Circle; Season 3 across a span of four weeks. The first four episodes ar all set to premiere on September 8, while episodes 5-8 will be released on September 15, episodes 9-12 will be available for streaming on September 22, followed by the finale on September 29. Viewers can subscribe to Netflix directly, via a mobile app store (App Store, Google Play). You can also watch it by signing up for the platform's free trial. Apart from that, viewers can also opt for different subscription plans provided by the streaming giant.
Plot
Previously, we reported all about what to expect from the show. The format is ahead of its time. It encourages sitting out of homes, limiting any kind of movement, and keeping interactions to a bare minimum, via an app as and when needed.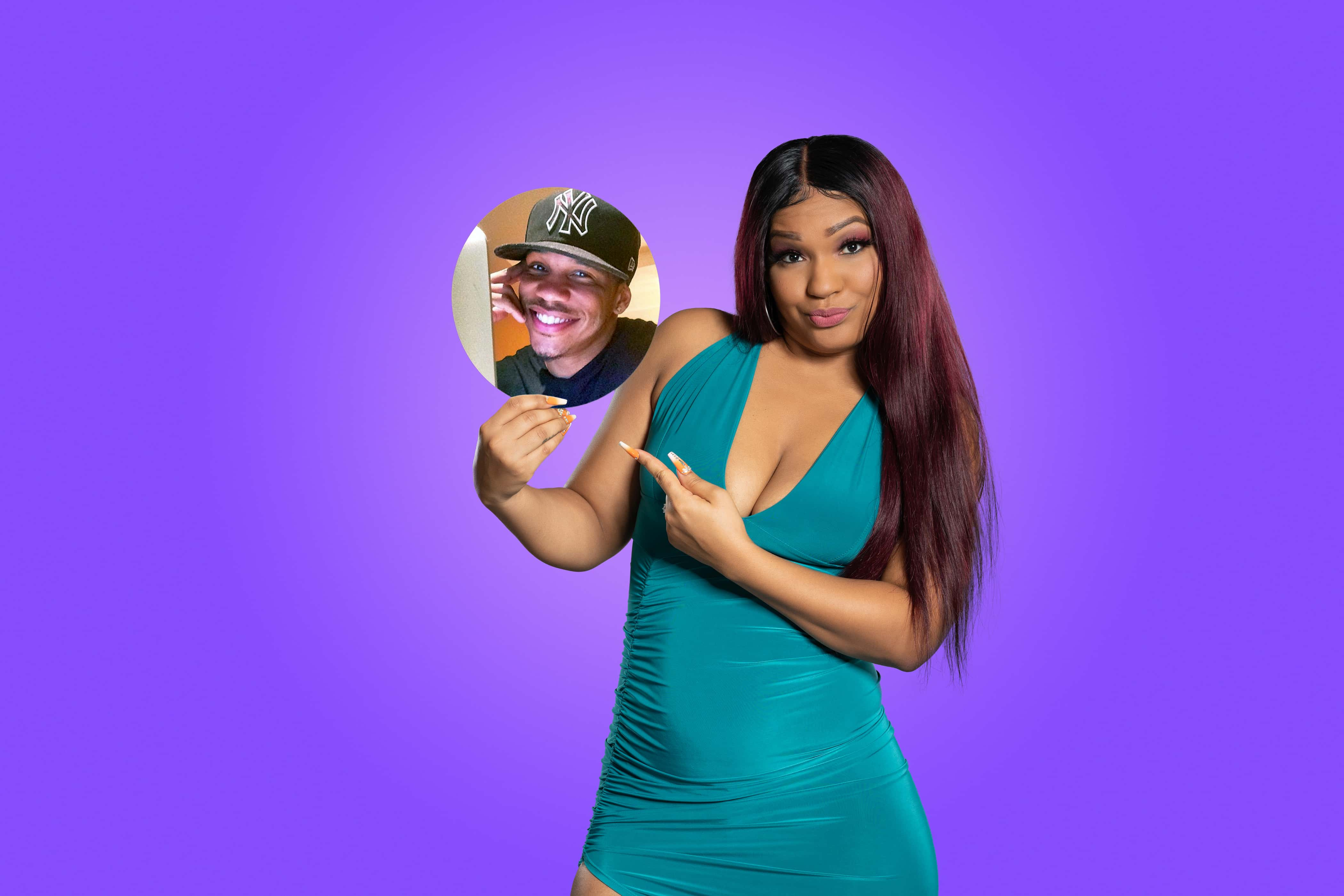 'The Circle' follows the lives of a group of strangers who are cooped up in plush apartments from where they connect, have fun, stir up conversations via a speech-to-text social media platform, and catfish — all of this to win the impressive $100,000 cash prize.

But the road to finish is not easy. Each of them has to pull stunts and devise strategies in a way that will put him or her on top of the table by the end of each week. After every voting session, there are influencers, who are the most voted contestants, and one who is blocked from playing further. Interestingly, those eliminated have a choice — they can either meet one person or they can choose to leave the building quietly.
Spoilers
'The Circle' fans love nothing more than the good old plot twist. Season 2 introduced the addition of the joker, which meant that Courtney could chat with new players anonymously. This twist ended up giving blocked contestants Jack and Lisa as second chance as they could create a new profile and get back in the game. So, it's only natural that season 3 would also consist of some jaw-dropping twists. The new twists include a burner profile. We will have to watch the show though to know more details about the twist.
Cast
Although 'The Cirlce' usually comprises of eight players, season 3 will feature two sisters teaming up and playing as one player. 'The Circle season 3 cast comprises of:
Calvin Kiing Crooks, 30, a private chef from Miami, FL
Sisters- Chanel, 42, from Los Angeles & Ava Marie Capra, 25, a singer-songwriter and influencer
Daniel Cusimano, 20, a student from Florida
Kai Ghost, Nashville, TN
Matt Pappadia, 29, a health and fitness consultant from Long Island, NY
Michelle Rider, 52, from Pacolet, SC
Nick Uhlenhuth, 27, an employee at "a big tech company" from Seattle, WA
Ruksana Carroll, 35, from Union, NJ
Michelle Buteau will return as host.
Trailer
If you like this, you'll love these
'Too Hot to Handle'
'Love is Blind'
'Love Island'
'Ex on the Beach'
Share this article:
The Circle Season 3 release date how to watch online how to apply trailer netflix show