Who won 'The Circle' Season 2? Fans have good reason to believe best catfish on the show will take the prize
'If she's not the winner nobody else deserves the win... Everything was on point,' one user tweeted Chloe Veitch, Deleesa aka Trevor from 'The Circle' (Chloe/ Deleesa/ Instagram)
Spoilers for 'The Circle' Season 2 winner
The curtains are ready to fall on 'The Circle' Season 2 and fans cannot wait for the winner to be announced. While the speculations and predictions around the Netflix show have reached a fever pitch, social media users found decent evidence that says a lot about who may be finishing first.

A Reddit user shared a screengrab of Netflix Poland with a synopsis that reads: "Stars of 'The Circle' discuss the female winner of Season 2, share gossip and talk friendship." While there's no way to confirm the context, there's good reason to believe that Deleesa Carrasquillo could be Season 2 winner.
READ MORE
Will Mitchell Eason be fired? 'The Circle' fans dub him 'racist' after photo with Confederate Flag resurfaces
What is Chloe Veitch's net worth? Inside 'The Circle' star's modeling career and lavishly done Essex home

A user on Twitter pointed out the same: "POSSIBLE SPOILER #TheCircle In Netflix Spain, you can read that the winner of season 2 is a woman in the synopsis of The Circle: Afterparty."


Among the finalists, Deleesa and Chloe Veitch are the only two female contestants. Although some are rooting for the 'Too Hot To Handle' star to win the show, Deleesa has amassed a loyal fan following that strongly believes she deserves the title. Why? Since day one she had Chloe believe in her Trevor so much so that when they finally met there was waterworks.
"I didn't cry," Chloe told Radio Times and added: "There's a lot of moments – there's a lot of laughs, there's a lot of screams. And I'm wearing my sexy red dress." Her getting dressed up didn't go to waste because Mitchell Eason saw her in it. The purpose was solved in one way or the other.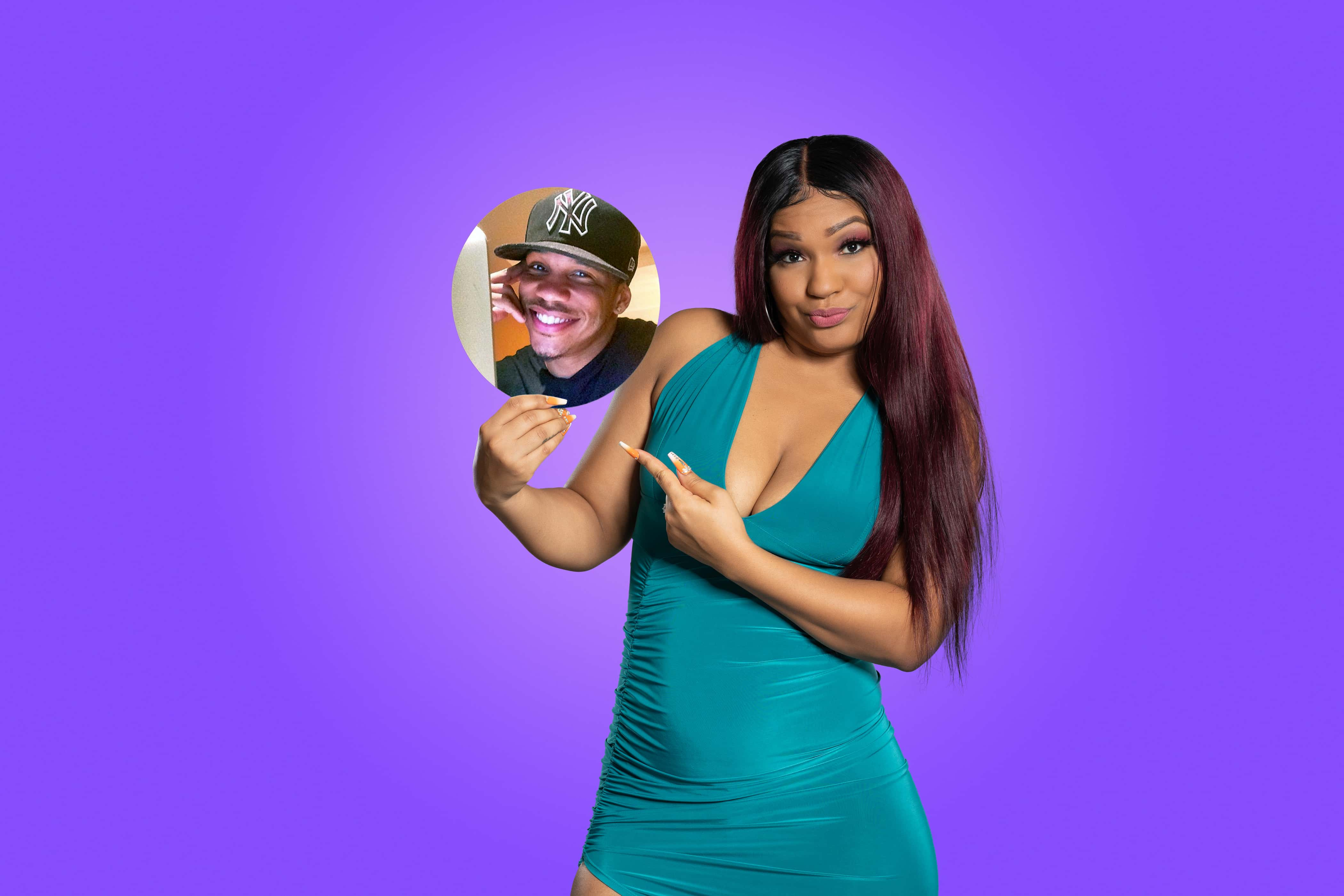 "It's gotta be Deleesa. check out her YouTube channel and tell me she ain't living it up rn," one wrote on Reddit and added: "I just want Trevor to win."

Meanwhile, on the microblogging site, the conversation is along a different line. On the said platform, the fans are confident Deleesa "will" be the winner. "The only winner I will except end of story," one commented, while another shared: "If she's not the winner nobody else deserves the win... Everything was on point." "Deleesa/Trevor is the only acceptable winner this season #TheCircle," a third tweeted.
---
Deleesa/Trevor is the only acceptable winner this season #TheCircle

— Thoroughly Moderna Millie (@_seabrooks) May 2, 2021
---

Deleesa started her journey on the show as a catfish. She pulled a bold move when she used real-life husband Trevor as her decoy. If she wins Trevor/Deleesa from 'The Circle' could be the best catfish the show has ever had in its two seasons. Although she described her decoy as a single father, the real Deleesa is a full-time mother, YouTuber, and business owner. Her store 'Be Unique Shoppe' sells "clothing, human hair wigs, luxury glue-on nails, beautiful mink lashes, and dazzling accessories."

Catch all the episodes of 'The Circle' Season 2 on Netflix.