'The Circle' Season 2 Full Cast List: Chloe Veitch, Lee Swift, Savannah Palacio and rest of the contestants on Netflix's game show 'The Circle' Season 2 is upon us. The first four episodes of the Netflix show will drop on April 14, Wednesday. The premise remains the same with eight contestants vying for the $100,000 cash prize while figuring out how to tell a catfish from a real friend.
While fans of the reality series may be missing Joey Sasso and Shubham Goel's effortless friendship that they built during the several weeks they were locked in apartments with an app for communication, this year's lineup looks promising too. What's interesting is, we have known faces competing this year. Let's take a look.

READ MORE
Are Joey Sasso and Miranda Bissonnette still together? Shocking truth behind 'The Circle' couple's split
'The Circle' Season 2: Air time, how to live stream, cast, teaser and all you need to know about Netflix game show
Lance Bass

The former N-Sync band member has had his hands full since the group split. He took the time off to study to become a cosmonaut in Russia and later wrote a book 'Out of Sync' that featured in the New York Times Bestseller list. Also, Lance took acting classes, which landed him a few roles. However, those went unnoticed. The singer-songwriter starred in '7th Heaven', 'On The Line', 'Zoolander', 'Cursed', 'I Now Pronounce You Chuck and Larry'. He's now focused on taking 'The Lance Bass Show' to greater heights. His presence on the show is still unconfirmed.
Chloe Veitch
This 'Too Hot to Handle' cast member didn't hide her identity. Speaking with the US Weekly, the 22-year-old said: "I mean, to be honest, it was always going to be a gamble" and added: "I wouldn't have gone on 'The Circle' as anyone else but myself because I know that is my strength — being who I am, the personality I have." Chloe is from Essex, England. She has briefly modeled and even won a top model competition.
Savannah Palacio
Born on March 17, 1996, Savannah is a Californian whose roots are part Mexican and part Filipino. Growing up in a household managed by a single parent was tough on her but she didn't let it bring her down. 'The Circle' contestant earned a degree in Journalism from CSU Northridge. Later, she landed a gig with House Majority PAC but her interests were fashion and beauty, which she has kept up with to date. Soon, her Instagram feed became a medium for her to channel all things fashion and today, her page boasts of over 200K followers, which will only increase with time.
Bryant Wood
He wears several hats. The Bustle described him as a "fashion model and bodybuilder turned creative marketer, conference organizer and Hollywood wellness guru." At just 15, he moved out to pursue a career in fitness, which landed him on the sets of 'America's Next Top Model'. However, he made it only till episode three. But that didn't bog him down as he went to grab a few roles here and there. His acting credits include 'The Bay' and 'This Just In'. He has three more projects in line. "I wrestled division one to master my mind and body, which helped me learn the impact of not being enough after giving your all, but with that came the vital importance to continue feeling invincible," Bryant told Voyage LA.
Courtney Revolution
The 28-year-old is an entertainment and podcast host, and ambition which stemmed from a childhood memory of the TV show 'Kenan and Kel'. "My passion for entertaining developed once I discovered the internet, and one of my first loves – YouTube," he told Voyage LA and added: "After briefly falling in love with fashion and turning down my acceptance to FIDM (my dream school at the time), I refocused, I took community college courses, decided to take a semester off to intern at Disney World, and it was there that I realized that I had a special knack for communicating with the guests."
Terilisha
She was born in Dallas, Texas on August 16, 1986. Her story on 'The Circle' is she is a substitute teacher who is loved by her students because of her long blue hair. Off the show, she is a lot more than what her Circle person says. Terilisha is an actress and a recording artist, who occasionally dabbles in songwriting. She began singing at the age of 17.
Jack Atkins
Even though Jack's 'The Circle' persona is called Emily, he is anything but her in real life. The 20-year-old Astrophysics and Economics student at the University of Chicago wanted to pull the cliched sorority girl trick so that it would help him stay in a group. According to Jack, girls have each other's back and that is exactly what will help him survive the cutthroat competition.
Deleesa Saint
"Family always comes first for Deleesa. Nothing is going to stand in her way to bring the cash prize home to them," Netflix introduced Deleesa on its social media pages as someone who will do whatever it takes to walk away with the $100,000. Even though she is listed as a stay-at-home mom, she likes to call herself a "mompreneur" and a video creator. Deleesa also owns an online fashion boutique called 'Be Unique Shoppe and a YouTube channel, where she covers a wide range of topics such as beauty, ASMR, and prank challenges.
Lee Swift
The 58-year-old disguised himself as a university student 'River' to throw off his competition. The reason he chose to pose as someone younger was that if he revealed his real age or profession the contestant would either go easy on him or take him to be the most likable, The Cinemaholic reported.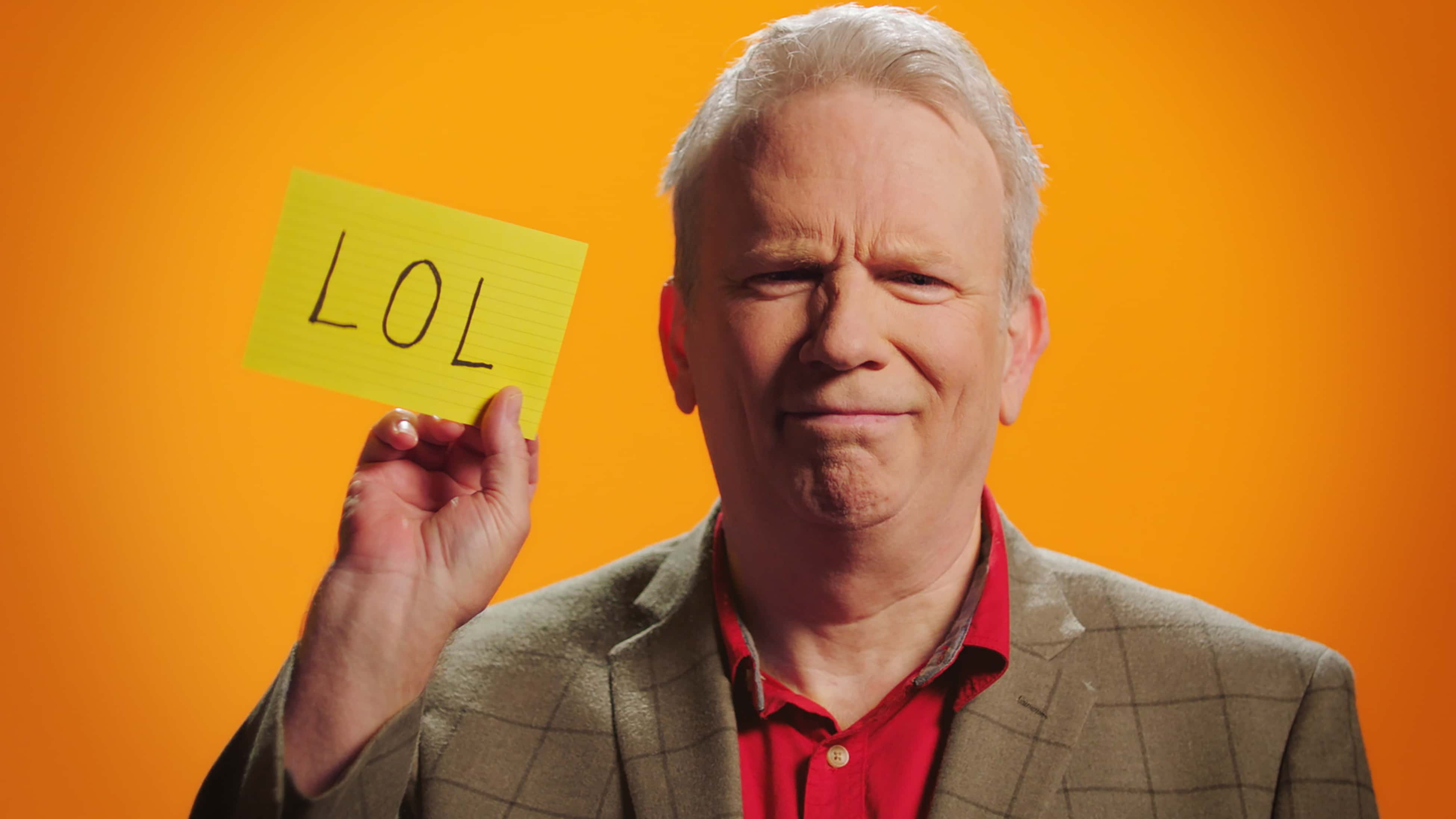 'The Circle' Season 2 is available for streaming on Netflix.