Target slammed for giving chips and salsa to staff on Hispanic Heritage Month Americans observe National Hispanic Heritage Month from September 15 to October 15 every year. The month celebrates the histories, cultures and contributions of American citizens whose ancestors came from Spain, Mexico, the Caribbean and Central and South America. Now, the American retail giant Target has come under fire for their less-than-proper 'celebration' of this.
The observation of National Hispanic Heritage Month reportedly started in 1968 as Hispanic Heritage Week under President Lyndon Johnson and was expanded by President Ronald Reagan in 1988 to cover a 30-day period starting on September 15 and ending on October 15. It was enacted into law on August 17, 1988, on the approval of Public Law 100-402.
RELATED ARTICLES
Indiana Target staffer makes 'Blue Lives Matter' drink on video with 'blood of innocent Black men,' gets fired
Did Target keep stores open despite Covid cases? Ex-staffer slams company on TikTok: 'Worst job ever'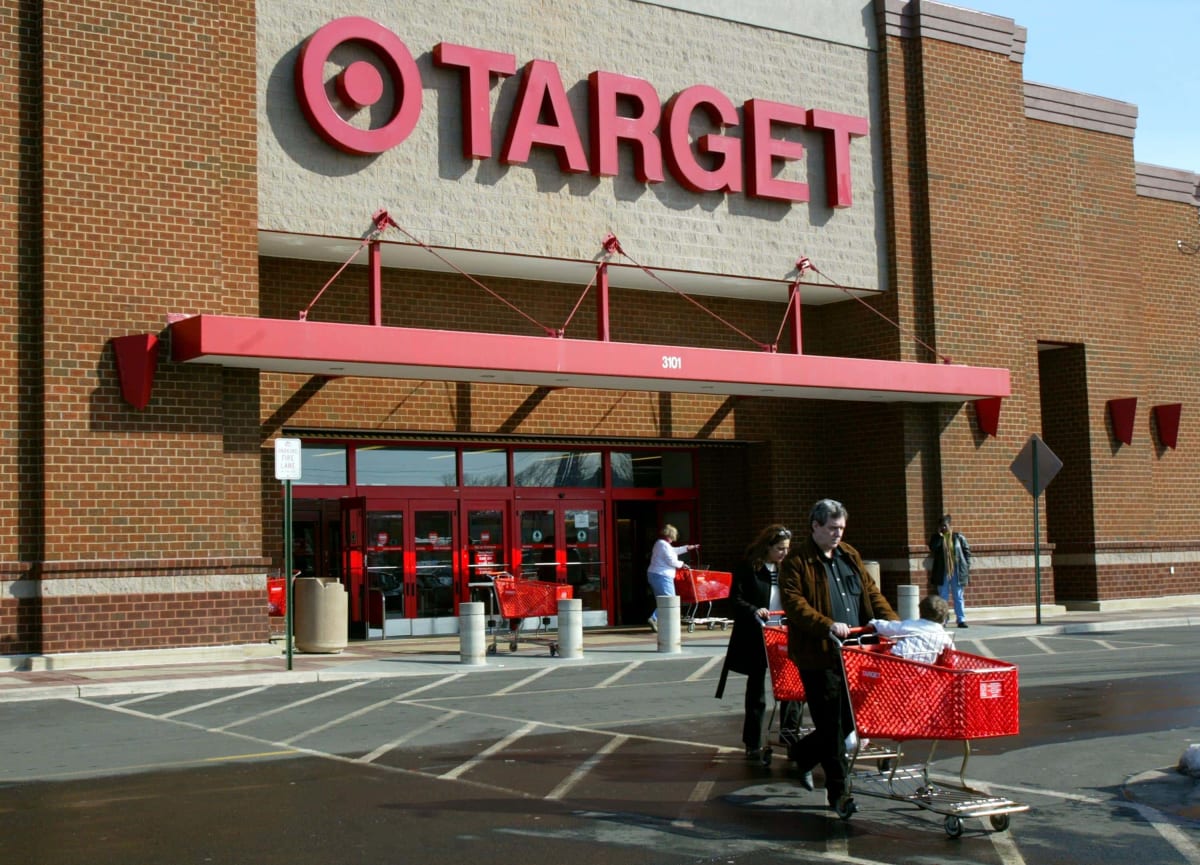 The day of September 15 is the anniversary of independence for Latin American countries Costa Rica, El Salvador, Guatemala, Honduras, and Nicaragua. In addition, Mexico and Chile celebrate their independence days on September 16 and September 18, respectively. On September 10, Target announced in an official blog post its plans to celebrate the month. "This year, we're bringing our guests stories and resources that support economic inclusivity and entrepreneurship on our year-round Más Que Hub and our first-ever Latino Heritage Month product collection, spotlighting standout Latino creators and businesses," the post said.
Target Senior Buyer Liz Hernandez said in the post: "We already have so many amazing Latino-owned brands we work with that it felt natural to showcase them in an exclusive collection to further support their businesses, as well as to commission standout Latino artists to create special designs specific to this themed assortment."
Latino artist Alex Izaguirre of Mamút Creative said, "I think it's important for a major retailer to recognize Latinos and provide a platform for Latino heritage, culture, artists, creators, and entrepreneurs. I am honored to be part of it, and to have the opportunity to showcase my work in this way."
But now, a Target location is getting slammed or supposedly giving its employees chips and salsa in support of National Hispanic Heritage Month. In a viral TikTok, bags of chips next to jars of salsa can be seen on a table in what the video claims is a Target break room. A "National Hispanic Heritage Month" sign is seen next to the snacks. "target gave out chips and salsa in support of hispanic heritage month…" the text overlay of the clip reads.
The TikTok was posted by a user named Jessica, @jessicasilvaa01, who captioned it: "boi what the hell boi" and reportedly amassed hundreds of thousands of views. As per the DailyDot, several people in the comments slammed Target for this.
"The effort? NO THE LACK OF EFFORT," said one user. "They think anything Hispanic is Mexican," another user commented. "Y'all are saying we should be grateful for a stereotype?" wrote another person. "I feel like this counts as a hate crime," another said. "Literally just gave what they didn't sell," one comment speculated.
Share this article:
Target under fire after TikTok shows salsa and chips next to National Hispanic Heritage Month sign