'Station 19' Season 4: Release date, cast, plot, trailer and all you need to know about ABC's firefighter drama Action and drama — 'Station 19' promises that and much more. The ABC series revolves around a group of heroic firefighters of the Seattle Fire Department at Station 19 and chalks out their personal and professional lives.
Produced by Shondaland and ABC Studios, the series has already telecast three seasons and is all set for the fourth one. "[Showrunner] Krista Vernoff is a sharp, superb storyteller and we're so grateful to her — along with the talented cast and crew — for all they've done to make Station 19 thrive this season," president Karey Burke in a statement.
Release date
In March 2020, ABC renewed the series for a fourth season for its 2020-2021 schedule but there's no official date out yet. Going by the norm, Season 2 dropped on October 4, 2018, and Season 3 rolled out on January 23, 2020. The fourth one could either be out in October-November or next year. With the ongoing Covid-19 crisis, the shooting schedules could get delayed but stay tuned for the latest updates.
Plot
From captain to the newest recruit, the brave firefighters put their own lives in jeopardy as first responders to save the lives of others. In the final Season 3 episode, Robert Sullivan is in surgery and five firefighters — Dean Miller, Jack Gibson, Vic Hughes, Ben Warren, and Travis Montgomery — are trapped in a building. As Season 4 comes back, it will be interesting to see who survives.
Cast
Jaina Lee Ortiz
Jaina Lee Ortiz plays the role of Andrea "Andy" Herrera. She falls in love with Robert Sullivan and marries him right before her father's death. The actress is known for her starring as Detective Annalise Villa in 'Rosewood' and VH1's reality show 'Scream Queens'.
Boris Kodjoe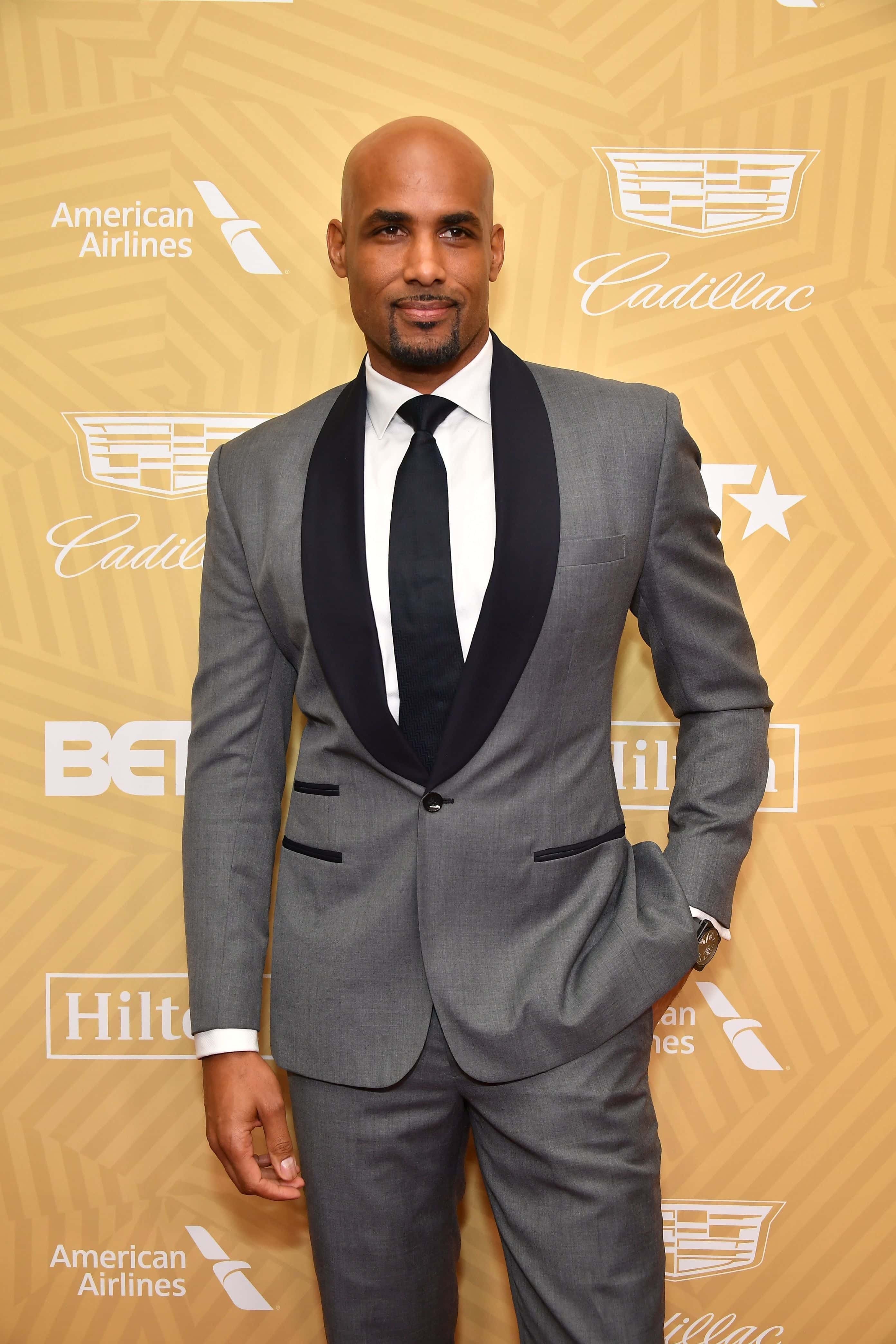 Boris Kodjoe plays the role of Robert Sullivan, the Battalion Chief who suffers from Complex Regional Pain Syndrome (CRPS). The actor is known for his roles in shows like 'Soul Food', 'The Last Man on Earth' and 'Real Husbands of Hollywood'
The other actors on the show include Jason George as Ben Warren, Grey Damon as Jack Gibson, Danielle Savre as Maya Bishop, Barrett Doss as Vic Hughes, Jay Hayden as Travis Montgomery and Okieriete Onaodowan as Dean Miller.
Creators
Krista Vernoff
Krista Vernoff replaced Stacy McKee as showrunner for 'Station 19' Season 3 after the first two seasons. She has won two Emmy Awards as a producer for 'Grey's Anatomy' in the Best Drama Series category in 2006 and 2007 and was nominated in 2006 for Best Drama Writing for her episode, 'Into You Like a Train'.
The show is produced by Shondaland and ABC Studios, and McKee, Shonda Rhimes, Betsy Beers and Paris Barclay serve as executive producers on the series.
News
In an interview with Entertainment Tonight, Boris Kodjoe, who plays Robert Sullivan, said, "We don't know when we're going back to work yet," adding, "It's about safety. For a lot of these Hollywood studios, liability's a huge issue so when you have two or 300 people on a stage working on a movie or on a TV show, the risk of infection is huge and plus, you cannot quarantine them 24/7."
He continued, "They come to work for 12 hours and then they go home into their communities, so they have to figure out a way to protect everybody. The basis of everything is testing obviously and as long as we're not testing consistently in a very wide way, broad way, I don't see us coming back to work anytime soon."
Where to watch
You can catch all three seasons of 'Station 19' on ABC and the first season is available to stream on Amazon Prime and Hulu.
If you like this, you'll also love these
'Grey's Anatomy'
'Chicago Fire'
'Private Practice'
'9-1-1'
'Off The Map'