'Renovation Island' Season 4: Sarah and Bryan argue as she finds it difficult to sell things from Canada home It appears that Season 4 of 'Renovation Island' will focus primarily on the Baeumlers adapting to their new life in Florida. The season premiere showed the couple attempting to sell their property in Canada to give their whole attention to their family in Florida and the resort in the Bahamas.
The family is now in Florida, an hour's flight away from their hotel in the Bahamas. The Florida house needs a lot of work, but first, they have some unfinished business in Canada. The Baeumlers built their first house in Canada as their lifelong home. Bryan never considered leaving the house; in fact, he planned to retire there and see his grandchildren grow up. However, the house has been mostly empty for the past three years. The Canada house is the type of property that cannot be left unattended because it requires extensive maintenance. It is an expensive asset to sit idle and unutilized. As a result, they made the difficult decision to sell it.
RELATED ARTICLES
'Renovation Island': Will Bryan and Sarah Baeumler leave the Bahamas and move to Florida?
'Renovation Island': Bryan and Sarah finally reveal what happened to the pets they left behind in Canada
Sarah noted that the opportunity to build the hotel transformed their perspective on what they needed daily, as well as their experiential needs. Bryan adds that moving to a villa one-twentieth the size of their estate alters a person's viewpoint. It definitely puts what you need versus what you want into perspective. At the end of the day, it compelled them to simplify. While Sarah works with their youngest son, Lincoln, sorting through items to keep or donate, Bryan sits with their youngest daughter, Josephine, who considers Canada to be her "home" because she has lived there since birth. In a confessional, Josephine describes how she and her siblings were shocked to hear that their parents had sold the Canada house, which they had never been notified about. They were only recently told. She also expresses her dissatisfaction with the move to Florida.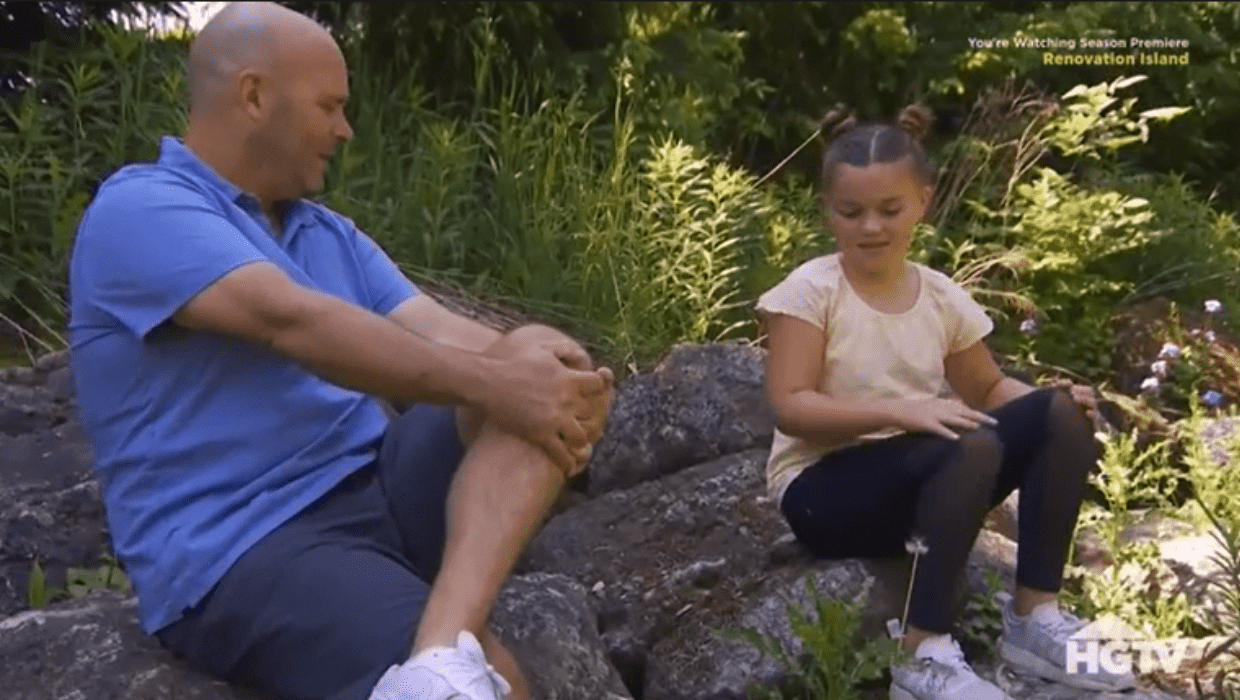 Bryan adds that the choice to list the house was a big one for the family. They expected it would take six months to a year to find the appropriate buyer, but within 24 hours, they had multiple bids on the house that was more than the asking price. They weren't expecting things to move so quickly. While working with Sarah, Lincoln expresses his disdain for the idea of moving and even refers to it as a "wrong decision." Sarah tries to persuade him that it is the right decision "for now." Sarah admits in a confessional that she had conflicting thoughts about accepting the offer.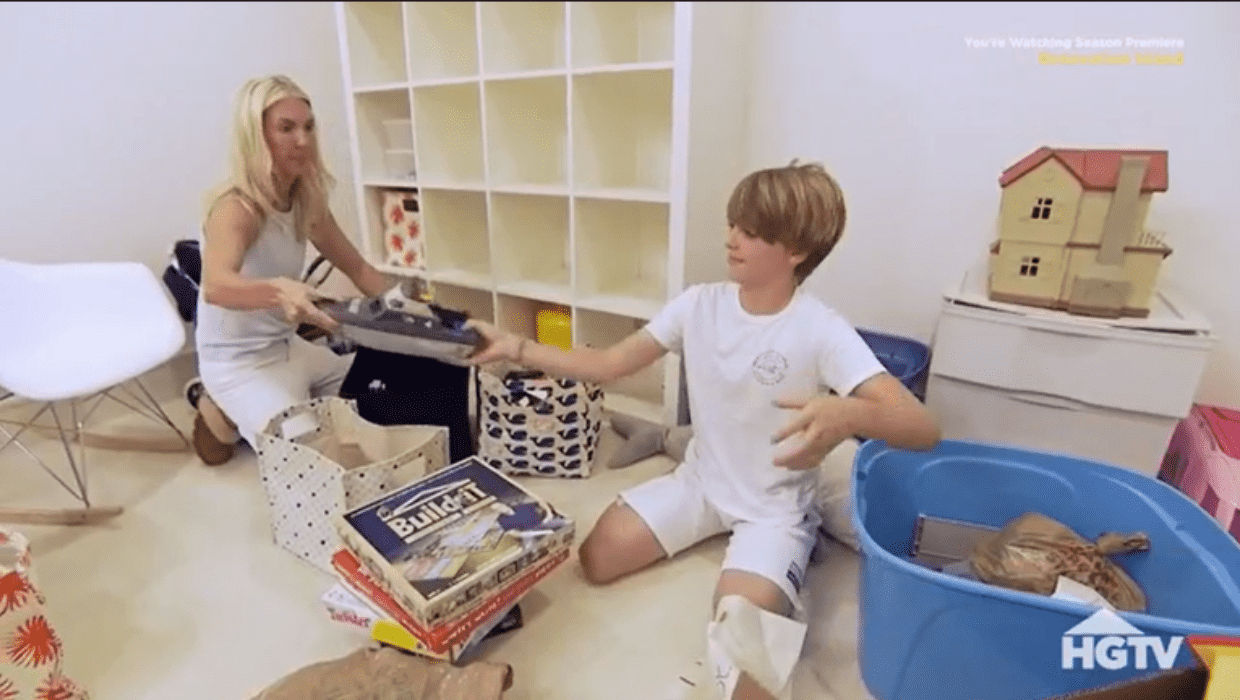 Bryan's only true place on the Canada property was "The Dog House." It was where he could make all of his decisions, with no other influence or negotiations. He refers to it as his "favorite spot" on the property because it holds many memories for him. He is sad to leave the dog house but quips that he is excited to have a birdhouse now that he is ready, READY TO FLY.
Sarah settles down to prepare for the move but becomes distracted by old souvenirs. She describes how she enjoys going through items that contain memories for her. Bryan warns her that they can't bring everything to Florida. He adds that because they would be taking the kids with them, there is no need to move all of their old belongings to their new home. Bryan reveals that they are clearly devoted to Canada and that their objective is to downsize and acquire additional property, but that in the meantime, they are looking forward to the next project, which is extremely exciting. That's the bitter-sweet part. Sarah says that while Canada is where their families are and where their hearts remain, she is thrilled for what lies ahead. They always seem to go on these adventures that completely transform each of them. So they just intend to find a way to make it work.
Sarah tells Bryan that she's delighted to go shopping because they have to leave all of the lights and fixtures behind. Bryan, on the other hand, is perplexed that anyone would desire such a thing. He says that there is also a lot of work to be done before leaving Canada. Sarah understands that they have items at the Canada house that can be sold or donated, as well as items that could move to the Florida house or a future Canada house. Sarah becomes irritated as Bryan continues to throw things away, claiming he doesn't like them. She warns Bryan that while he is sleeping, she will move the post-its about and keep what she wants.
When Bryan begins to list the few things he appreciates about the house, Sarah bursts out yelling, asking how he can say that after living there for so long. Bryan admits that he was fine with most of it when they were in Canada, but he is not looking forward to taking them to Florida. He adds that because their Florida space is less than a third the size of their Canada home, and the new house they would buy in Canada would be one-third the size, half of their belongings must be thrown away. Sarah believes Bryan can let it all go. She believes he is only attached to a few items and is unaware that she may have a stronger sentimental attachment to the items. She admits that she will strive to keep as much as she can.
The day was emotional for Sarah not only because of the packing but also because their children grew up there and changed. She adds that she is in the middle stage where she is not sure where they going to land but she knows it's not in Canada right now and she just has to come to terms with the fact that they're moving on.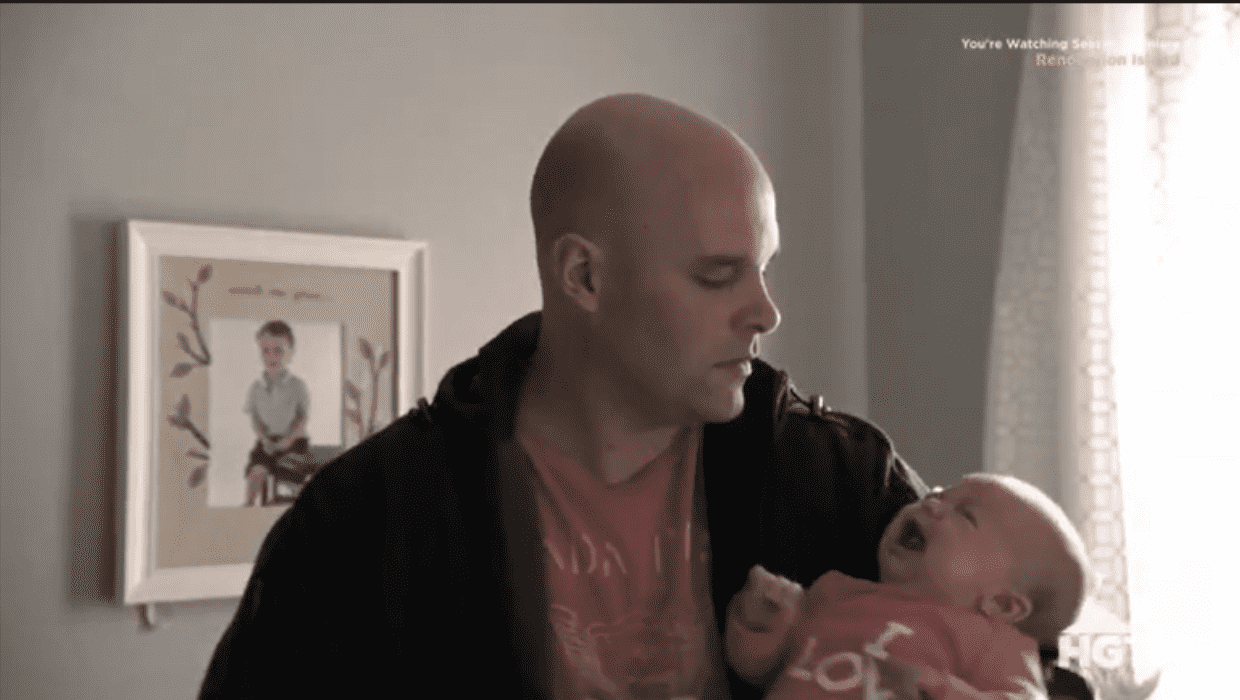 HGTV's 'Renovation Island' airs new episodes every Sunday at 9 pm ET.