'Psych 2: Lassie Come Home': Meet James Roday, Dule Hill and rest of the cast of Peacock's spin-off film 'Psych 2: Lassie Come Home' is almost here, so that means it's time for only one thing: pack your pineapples, we're going for a ride. The comedy film spun off of USA Network's 'Psych' is a comedy-drama featuring the adventures of "psychic" detective Shawn Spencer (James Roday) and Burton 'Gus' Guster (Dule Hill) as they assist the Santa Barbara police department in solving cases using Shawn's observation abilities.
This is the second movie to be spun off from the original series. The first simply titled 'Psych: The Movie' aired on TV in December 2017. Unfortunately, though it featured nearly every major cast member, fans particularly missed Carlton Lassiter (Timothy Omundson) as Omundson suffered a stroke right before filming the first movie, meaning the entire first movie had to be rewritten last minute. The movie featured one scene where Shawn's then-girlfriend (now-fiancee) Jules O'Hara (Maggie Lawson) video called him for advice.
But now, we are going to get the full dose of the Lassie-Shawn-Gus hijinks as 'Psych 2: Lassie Come Home' is set to not just bring back Lassiter in all his glory but also honor Omundson's return. The premise of the upcoming movie revolves around Lassiter being in trouble as Shawn, Gus and Jules team up to untangle a case that could involve the supernatural.
Read on to know which of your favorite 'Psych' cast members will be returning for 'Psych 2: Lassie Come Home'.
James Roday
James Roday is an actor, director and screenwriter who is best known for his work on 'Psych' and 'A Million Little Things'. In 'Psych', Roday played the lead character, Shawn Spencer, whose personality and propensity to solve cases while getting in the faces of those at the Santa Barbara police department offered viewers a lot of fun. The last movie saw Shawn confronting Allison Crowley (Mena Suvari), but more importantly, finally, getting engaged to Jules. The engagement was originally supposed to happen in the 'Psych' series finale but is stopped when a street thief interrupts Shawn's gesture.
Dule Hill
Dule Hill is an actor best known for his work on 'The West Wing', 'Holes', 'Psych' and 'Suits'. He plays Shawn's best friend, Burton 'Gus' Gustor, who is often introduced by Shawn during investigations with ridiculous names like Burt the Billowy Bear or Homeskillet. While Gus functions as Shawn's business partner at the titular detective agency, he is also a pharmaceutical rep, often getting his company car destroyed when helping Shawn. Gus serves as the reasonable voice for Shawn as the latter plots fantastical reveals.
Timothy Omundson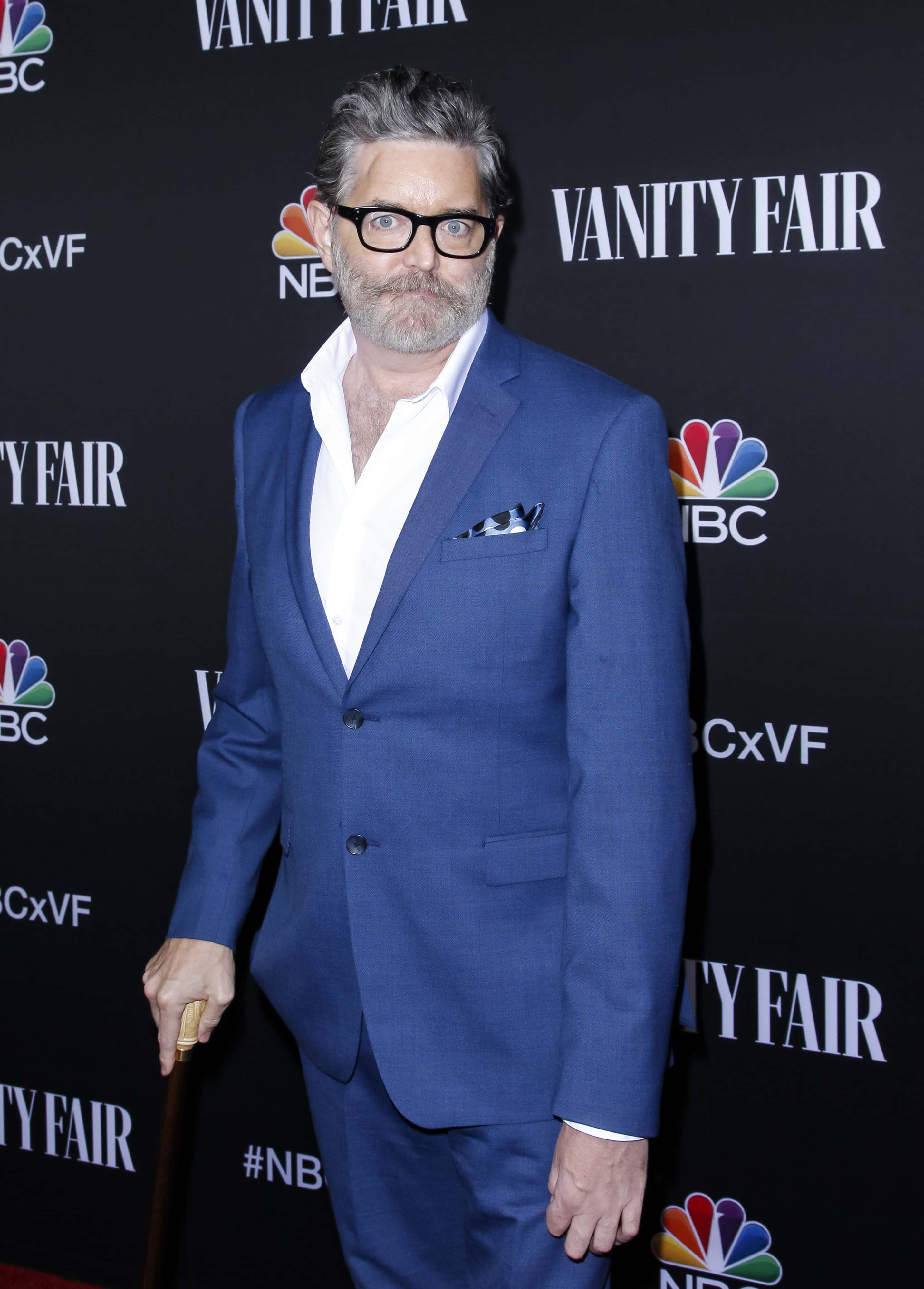 Timothy Omundson is an actor best known for his work on 'Xena: Warrior Princess', 'Judging Amy', 'Psych', and 'Galavant'. In 'Psych', he plays Carlton Lassiter, who was Santa Barbara police department's lead detective and later promoted to the police chief. As the lead detective, Lassiter — nicknamed Lassie by Shawn — was often maddened by Shawn's tactics and convinced that Shawn wasn't the psychic he claimed he was. However, through the eight seasons of 'Psych', Lassiter grows to like and respect Shawn.
Maggie Lawson
Maggie Lawson is an actor best known for her work on 'Psych', 'Lethal Weapon' and 'Santa Clarita Diet'. She plays the role of Shawn's fiancee, Juliet 'Jules' O'Hara, Lassiter's partner at the police department who was clued in on Shawn's real abilities much later on and believed him to actually be a psychic earlier. Over the course of the series, Shawn and Jules fall in love and by the series finale, they move to San Francisco. In the first movie, the two get engaged.
The other returning cast members include Kirsten Nelson who plays Chief Karen Vick, Corbin Bernsen who plays Shawn's father Henry Spencer and Sage Brocklebank who plays the naive but lovable cop, Buzz McNab. Fans can also expect the return of Jimmi Simpson as Mary Lightly and Kurt Fuller as the coroner, Woody Strode.
'Psych 2: Lassie Come Home' will be available to stream on NBC's streaming service Peacock on July 15.