Can Prince Andrew be extradited to US? Duke of York does not have any diplomatic immunity A new civil case has been launched in the US by Jeffrey Epstein's alleged victim Virginia Roberts, where she alleges that Prince Andrew sexually assaulted her when she was 17 at three different locations. Roberts, who has been the face of the hordes of victims accusing late financier Epstein of child sex trafficking, is also seeking "significant" damages from the Queen's son Andrew, who has previously denied all allegations against him. But after Roberts claimed in her lawsuit that she had been transported to the UK to have sex with the Duke of York, it has left people wondering whether Andrew enjoys diplomatic immunity, like the Queen.
Andrew was first linked to Epstein's deplorable sex trafficking racket when Roberts spoke in a 2019 interview about being sent to him. So far Andrew has only been linked to the case through Roberts' claims and this is the first time his name has been documented in a lawsuit surrounding the sex trafficking operated allegedly by Epstein and Ghislaine Maxwell. Epstein died by suicide in prison on August 10, 2019, but Maxwell's indictment continues for trafficking over 100s of girls, some as young as 14.
RELATED ARTICLES
Queen and Prince Andrew held 'emergency' meeting about Jeffrey Epstein scandal after Ghislaine Maxwell's arrest
Prince Andrew lobbied US government to help pedophile pal Jeffrey Epstein get 'sweetheart plea-deal' in 2008
Does Prince Andrew have diplomatic immunity?
The answer to that, as Daily Mails reports, is negative. The 61-year-old son of the Queen does not enjoy privileges of diplomatic immunity. That means Andrew is still susceptible to be brought before a court if enters the US or any of its territories. The fact that Andrew had stepped back from his royal duties is also to be considered in this case.
UCL law professor Bob Morris had shared with the Sun in December 2019 that "[Sovereign immunity] is a concept devised to protect the position of heads of state, but heads of state only, not the members of their family in their function as head of state. And you can't have more than one head of the state. So it doesn't apply to the members of people's families, there is no logic in doing so." Therefore, "Andrew is in the same position as any other UK citizen," said Morris, adding: "He has no particular personal immunity, although he will be better advised than many private members in this country of course... he has access to very good legal advice and I'm sure he will now be in mind to take account of it."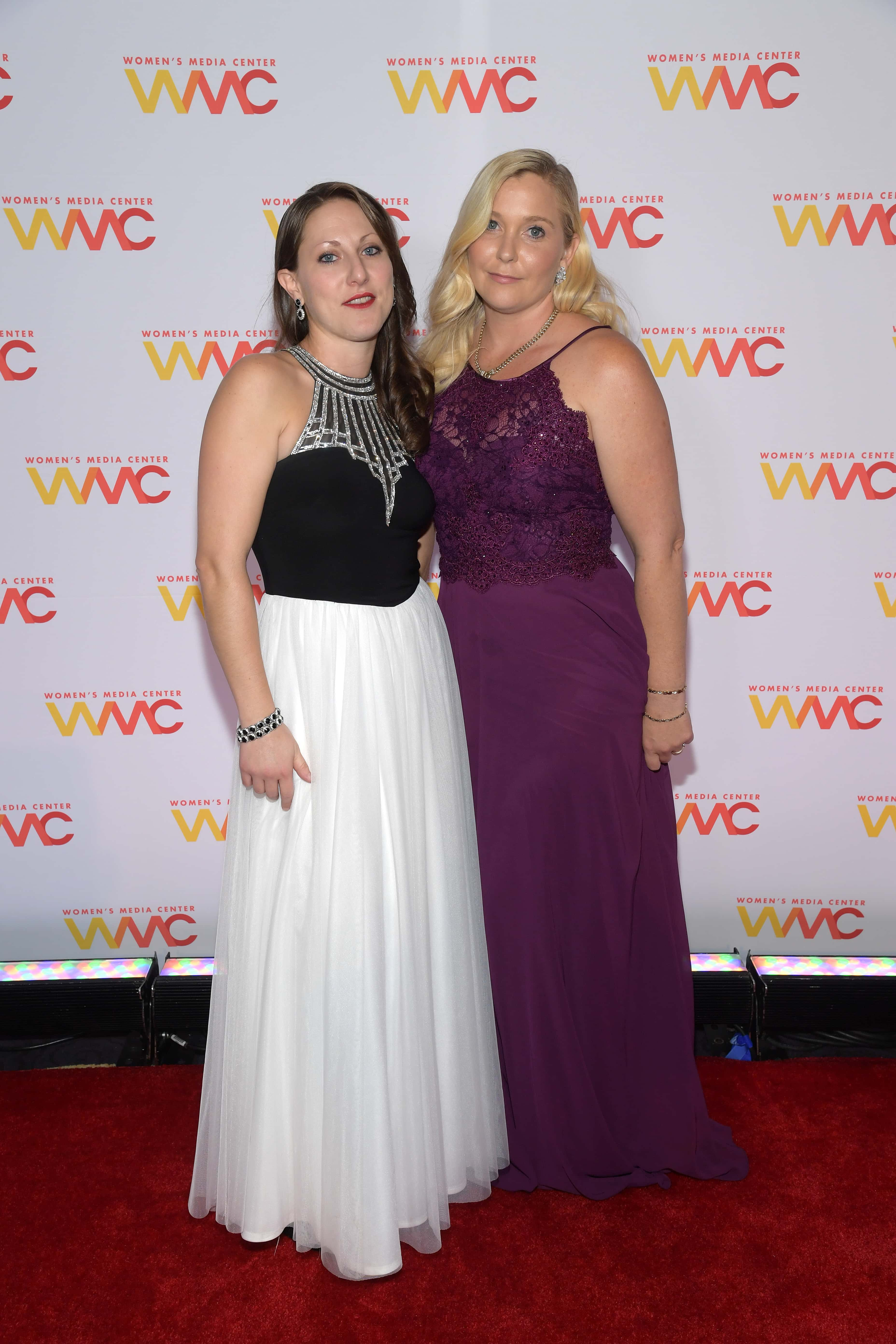 Will Prince Andrew be extradited?
Legal experts however confirmed to Daily Mail that Andrew will only be extradited if he willingly goes to the US. As Roberts' case is a civil one, as opposed to a criminal one, Andrew enjoys certain leeways. Speaking to the outlet, extradition expert Edward Grange, said: "In short, extradition can not take place for as long as the case remains within the civil jurisdiction. Prince Andrew would only be at peril of extradition if he were charged with a criminal offence in the USA that carries a sentence of imprisonment of 12 months or more." Grange further added: "Even then, whilst an extradition request could be made to the UK, no doubt careful thought would be given as to whether such steps should be taken given that it would be a very bold move for prosecutors to take because of the undoubted diplomatic headache it could cause for the two jurisdictions."
The only way Andrew would be extradited is if he were to be charged in the US and the nation sought extradition. Back in 2020, then-Attorney General Bill Barr had also asserted that they weren't looking to extradite Andrew with links to the Epstein-Maxwell case. "I don't think it's a question of handing him over," Barr had said, adding: "I think it's just a question of having him provide some evidence."
Andrew's fate in terms of extradition is being debated under the 2003 extradition treaty brought in by George W Bush, which applies only to felonies of a criminal nature. "Extradition is to be granted if the offense is defined as extraditable under UK law and as a felony under US law, in addition to the requirement that the offense be punishable by imprisonment or other form of detention for more than one year or by the death penalty," the treaty states.
It would be challenging to avoid extradition if a criminal sexual assault case is slapped on the duke, but as of now he still maintains innocence. In 2019, lawyer Anna Rothwell had claimed: "Prince Andrew would probably face an uphill struggle persuading the court that he should be discharged from the US extradition request merely by virtue of his being an heir to the throne."
Share this article:
prince andrew diplomatic immunity virginia giuffre roberts sexual assault extradite jeffrey epstein