'Power' to end with season 6 as 50 Cent promises spin-offs The upcoming season of 'Power' will be the last for the Starz series. The Courtney Kemp created and Curtis '50 Cent' Jackson executive produced underworld drama based in New York City is Starz' top-rated drama series.
"Season 6 brings us to the end of what we know is just the first chapter of the 'Power' story," programming chief Carmi Zlotnik said in a statement. "However, as one chapter comes to an end, another will begin. Courtney Kemp and 50 Cent have created a world rich with complex and dynamic characters and there are a number of stories we plan to tell as we continue to explore and expand the 'Power' universe."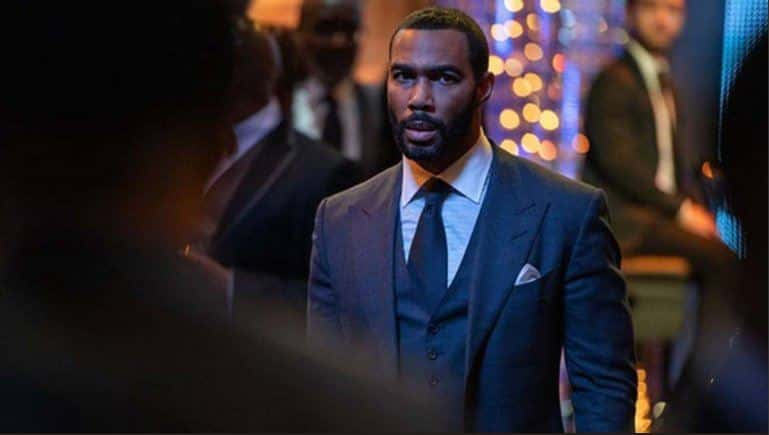 'Power' features Omari Hardwick, Naturi Naughton, Lela Loren, Joseph Sikora, Rotimi, Alani (La La) Anthony, Jerry Ferrara, Shane Johnson, Michael Rainey Jr. and Larenz Tate, in the lead roles. The series follows the life and crimes of a conflicted drug kingpin who is trying to legitimize his work within elite business and political circles.
"We will follow some of your beloved 'Power' characters beyond the scope of the initial series," said EP Kemp regarding the next phase. "But we will play with your expectations of which characters, where, and the master timeline of it all, creating a 'Power' universe as unpredictable as the original."
While there are no specific details regarding what characters from 'Power' will get their own spin-off shows, it was reported that the writers' room has already been informed about at least one of the spinoffs. It was Curtis '50 Cent' Jackson who first broke the news of the end of the series, but also promised fans of the show that there are multiple spinoffs in the making.
The final season will consist of 15 episodes and also feature the directorial debut of rapper 50 Cent. The season will also see the return of Emmy Award-winning director Anthony Hemingway, who helmed the first two episodes of the series, which debuted in 2014.
"The last 5 seasons of 'Power' have been an incredible ride for me and all of our supportive fans," said 50 Cent, who added that he takes pride in his directorial debut referring to it as featuring "one of the wildest scenes ever."
"We are far from over and I am excited to bring you more from the 'Power' brand," he said. The season premieres August 25.