'Pose' season 2 has love, betrayal and jealousy along with glamour, pageantry and trophies If season 1 of FX's 'Pose' blew your mind, you are definitely not prepared for the opulence and brilliance of season 2. Like every other Ryan Murphy project, 'Pose' too, shocked us with its originality and honesty. Narrating a story about the ball culture of 1980s New York, 'Pose' told a story often overlooked by the mainstream media – that of the gay and transgender people who lived in the pockets of New York where people often forget to look.
Season 1 set the tone for this, showing us how life was for these queer people, how they chose their families after their birth families abandoned them. 'Pose' focuses on a few stories, in particular, starting with that of Blanca Rodriguez-Evangelista (MJ Rodriguez), who finds her new purpose in life as the mother of the House of Evangelista after she gets diagnosed as HIV-positive.
Her children are her sole purpose of existence now, and she will go to great lengths to ensure their safety and success. Her children Angel Evangelista (Indya Moore), Damon Richards-Evangelista (Ryan Jamaal Sawn), Ricky Evangelista (Dyllón Burnside), Cubby Evangelista (Jeremy McClain), and Lemar Evangelista (Jason A. Rodriguez), all treat her as the mother they never had in return.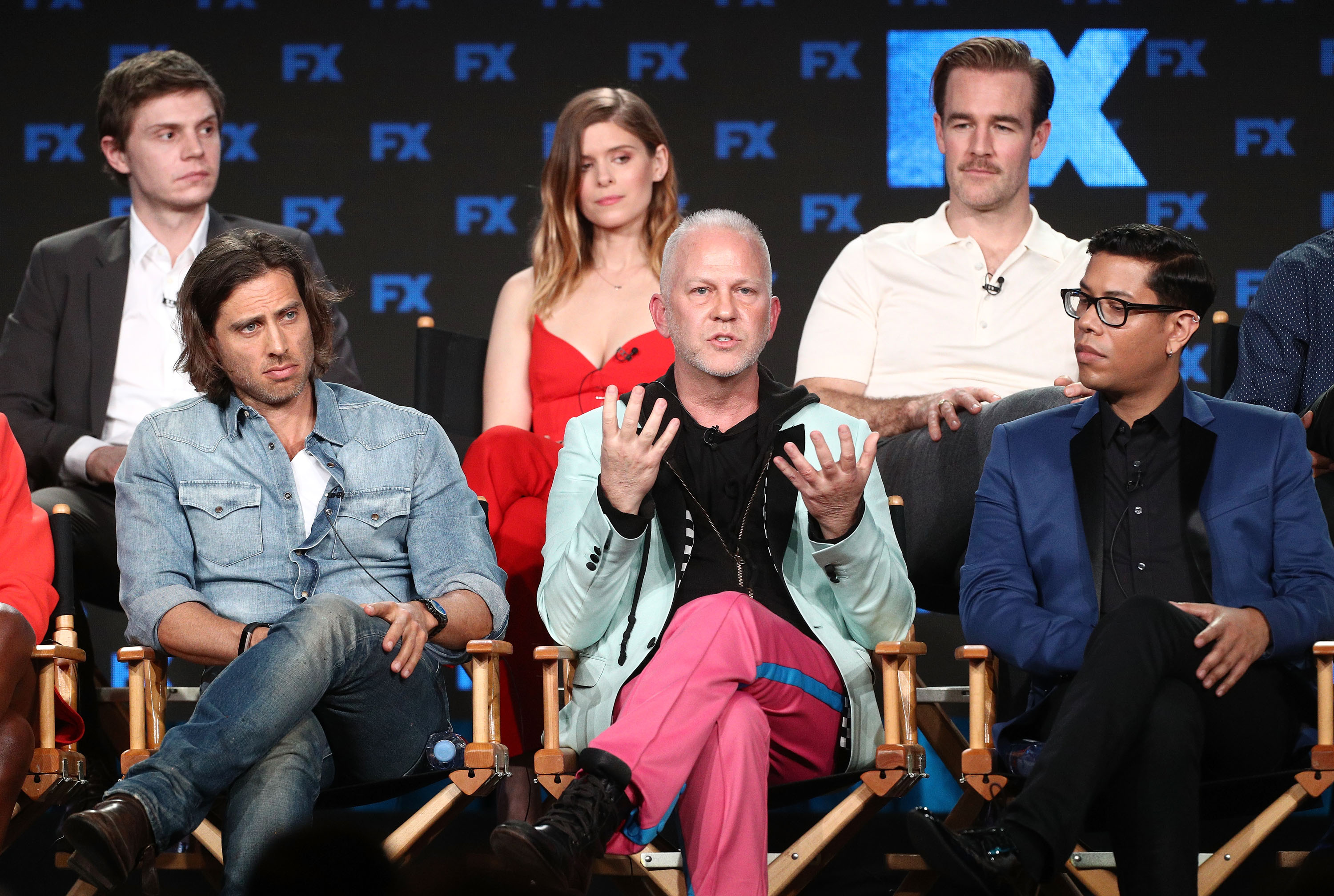 In season 1 we learned about their journeys so far and what makes each of them tick, but season 2 will be about their growth, their mistakes and how they react to the world finding out about their little haven. While the prospects are infinite, here we take a look at the top five things we are looking forward to from season 2 of 'Pose':
Time jump to Vogue era
Murphy has already revealed that season 2 of the FX show will not pick up where it left off, instead, it will make a one-year time jump from 1988 to 1989. In 1990, Madonna released her 'Vogue' video which paid tribute to the hitherto underground ball culture.
As Blanca aptly says in the teaser trailer for season 2, "Everything is about to change." The upcoming season will see how each character in the series will react to their community being put on display for the first time.
Fashion
If nothing else about this amazing show appeals to you – storytelling, great acting, drama or display of complicated relationships – the fashion absolutely will. The ball culture in season 1 showed us what fashion can be. And, if season 1 was elegance, season 2 is going to be opulence.
From the teaser trailer alone, it is evident that the members of House Evangelista have become way more polished than season 1. If the red carpet looks of any one of the 'Pose' cast from the last year is anything to go by, none of us are going to be disappointed by what season 2 is serving.
DRAMA!
'Pose' has served us drama all through season 1, but with a lot more at stake and heartbreaks in tow, season 2 is going to be everything you want in your nightcap watch. Everyone who is invested in anyone seems to be disappointed based on the teaser, and we can't wait to find out why. One thing is for sure, if Ricky and Damon argue, multiple hearts are going to be broken.
And then, there is Elektra.
The 'Pose' story began with Elektra - the strong, confident, proud, vulnerable mother of House Abundance, who was too insecure to let her "children" have the limelight. It is from Elektra's mistakes that Blanca learned what not to do as a mother, even going as far as to give her a home when she was hard on her luck. We might see her going back to her old ways, much to the chagrin of Blanca is season 2.
Education
Along with providing entertainment, what 'Pose' has been successful in doing is education - about the ball culture, queer linguistics, and LGBTQ+ history. There is a lot more to learn and we are excited about it.
Living with HIV+
Two of the most prominent characters of 'Pose' - Pray Tell (Billy Porter) and Blanca are HIV positive, and they are living their lives the best way they know how, with the people they love, and filling it with as many happy moments as they can. As important as it is to show the horrors of the AIDS in the US, which many movies and TV shows have already done, it is important to show people living happy, healthy lives despite the HIV diagnosis.
'Pose' provides this positive narrative, and despite the deaths around them, we see Blanca and Pray Tell holding their heads high and saying we deserve a happy, healthy life just as much as anyone else. It is truly beautiful and inspiring to see and we can't wait to see more of it.
If you have an entertainment scoop or a story for us, please reach out to us on (323) 421-7515.