'Ozark' Season 4 Episode 8: Did Ruth get her revenge? The end starts with a cold-blooded murder
Ruth has been planning to kill Javi and now that she is having doubts about her plan, she needs to do something really big to get what she wants Julia Garner as Ruth Langmore in 'Ozark' Season 4 Part 2 (Netflix)
Contains Spoilers for 'Ozark' Season 4 Part 2 (Episode 8)
Part One of 'Ozark' Season 4 ended with Ruth (Julia Garner) going bat-shit crazy after Javi killed her cousin Wyatt and Darlene. She had already made up her mind that she was going to kill Javi whenever she sees him. In the end, Ruth wanted answers and it was Charlotte who told her that Javi killed her loved ones. At the start of episode 8 of Season 4, Charlotte (Sofia Hublitz) reveals that Marty (Jason Bateman) and Wendy (Laura Linney) are going to meet Javi in Chicago and that's where Ruth says that she is going.

Marty talks to Javi (Alfonso Herrera) about the meeting, but Wendy gets mad when he doesn't tell anything about Ruth to him. Marty believes that Ruth won't do anything rash and is not a real threat. However, Wendy knows what Ruth is capable of and meets her. She tells her how problematic the situation will get if she kills Javi. Ruth understands what she's saying, but she's not going to turn her back now and tells Wendy that no one can talk her out of what she's planning to do.
RELATED ARTICLES
'Ozark' Season 4 Part 2 Review: Netflix show comes to violent, dark end with epic storytelling
'Ozark' Season 4 Part 1 Review: Netflix delivers masterclass in devastation and tension
So, right before leaving for Chicago, she meets Frank Jr (Joseph Sikora) and tells him everything about her plan. He supports her and hands her a gun to execute the plan. Before leaving, Frank asks Ruth to meet him when everything is done and they will go for a drink together. In the trailer for the final episodes, we saw Ruth shooting Javi repeatedly in broad daylight and completing her revenge. It turns out that she was daydreaming and nothing of that sort happens in real.

She was having thoughts of taking some steps back and not doing what she initially intended to. However, as soon as she watches Marty and Wendy start to thrive, she realizes what she needs to do. Ruth calls Marty and she decides to go back home. However, she loses her mind when she heard Marty and Wendy planning out their new life and how happy they are going to be.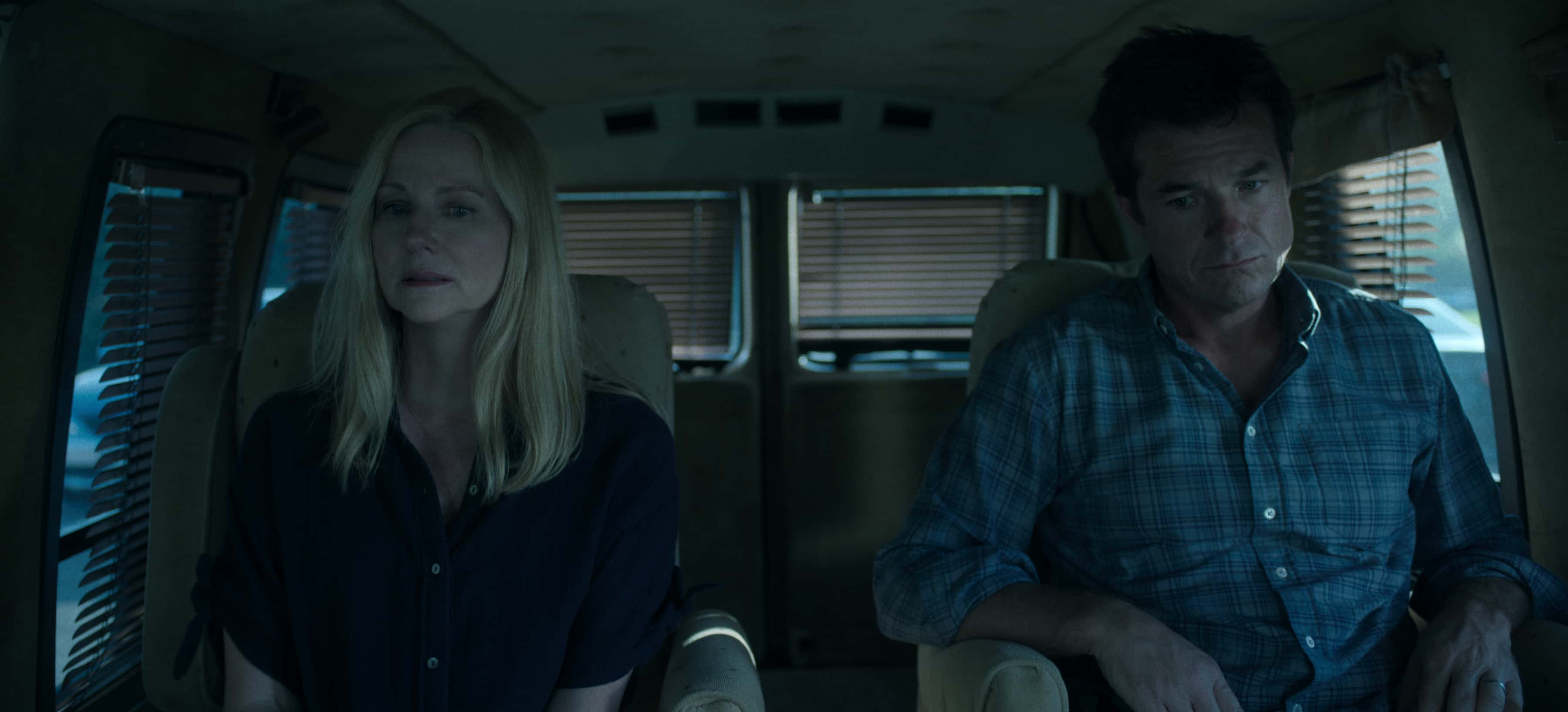 Meanwhile, Javi has completely gone berserk at the restaurant and attacks Barton after he suggests that Javi should make his donations anonymously. The entire scene will make everyone realizes that Javi is not going to stop at any cost. He will kill and conquer if he has to.

Marty and Wendy are having a dinner meeting with Clare Shaw and that's when Ruth enters the scene, making things more intense than ever.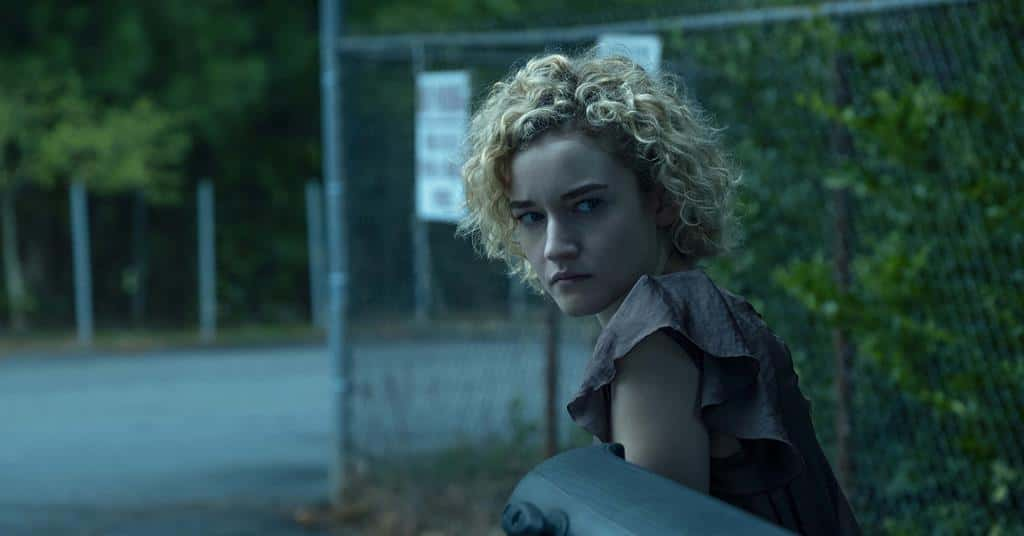 She tells them to call Javi to Clare's office for the deal. While waiting for Javi, Ruth doesn't hold back in telling Clare how evil the Byrdes are. A few moments later, Javi walks in, and even before he could say much, Ruth shoots him repeatedly and kills him.

So yes, Ruth did take her revenge and kill Javi mercilessly.