Did Whoopi Goldberg affair cost Ted Danson $30M? A look at 'Mr Mayor' star's torrid split from wife Casey Coates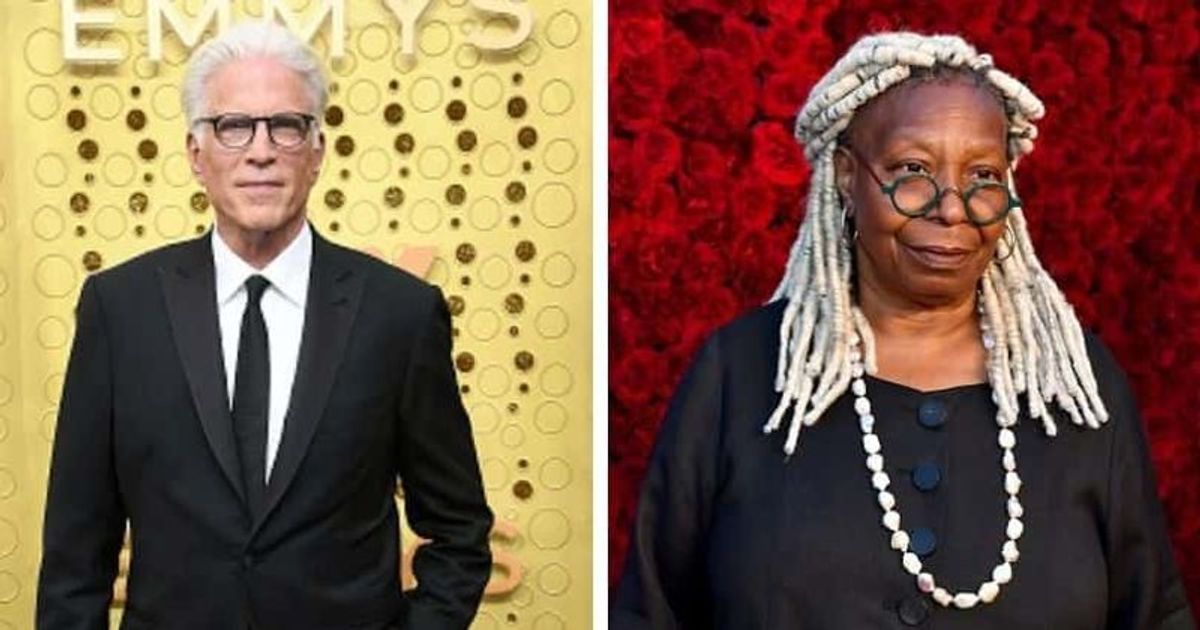 Ted Danson rose to fame with 'Cheers' as Sam Malone. However, it's his scandalous personal affairs that have made more headlines than his career choices. For one, '90s kids would probably remember how his romance with Whoopi Goldberg cost him a rather staggeringly expensive divorce with his then-wife Cassandra 'Casey' Coates, which was his second marriage. His love story with Goldberg did not have a happy ending either, and one reason that was always attributed to their sudden break-up was the Blackface controversy.
But let's not get ahead of ourselves, yet. Before 'Mr Mayor' releases on January 7, NBC, here's looking at Danson's life.
Affair with Goldberg
Though Danson was still at the top of his game, he was looking to make it big, or rather bigger than he already was. And so, he found himself acting in 'Made In America' with Goldberg. They fell in love and the tabloids exploded with reports about the two of them. Their chemistry had scorched screens at the time, and it had slid effortlessly into their personal lives as well. They were inseparable, but their bliss was not to last forever. There was one tiny problem: Danson was married to Coates. But Danson was ready to leave his wife and children behind for Goldberg and start anew. He might have promised the world to Goldberg, but this paradise was going to come at a costly price.
Expensive divorce
Danson and Coates had to end their 16-year marriage in 1993. The affair was obviously the last straw in their cracking relationship. Apparently, there had been many factors already. Coates had a stroke while giving birth to their child, which had left her paralysed. Though she learned to walk later and even adopted a child, this led to a 'rift' between them.
"We were adjusting to the fact that we weren't the same people we were before it happened," he said. Danson's divorce with Coates cost him around $30M and became the talk of the town in 1993. Danson's relationship with Goldberg also ended due to parents' disapproval, according to several outlets. "It was real painful, and it was very public," Goldberg is known to have said, at the end of their relationship. "And the loss of his friendship hurts a great deal. We can never go and have a soda, anywhere, I'm friends with almost every man I've gone out with, except this man," she said.
Danson wasn't looking to marry again, but then he found Mary Steenburgen. After 25 years together, they are still happy. "I'm still madly in love with Mary. She's a remarkable human being, so I'm just incredibly blessed. It feels like Heaven on Earth," he added.
Share this article:
mr mayor Ted Danson affair whoopi goldberg 30 million divorce wife cassandra Casey coates