'Monsters At Work' Full Cast List: Meet Billy Crystal, John Goodman and other stars on Disney+ show 'Monsters At Work' features a cast that reads like the who's who of comic talent. That's a good thing because in the world of Monsters, Inc., scarers are out and jokesters are in, after Mike (Billy Crystal) and Sulley's (John Goodman) discovery, that laughter generates 10 times more energy than screams. The Monsters, Incorporated power plant has now started harvesting the laughter of children to fuel the city of Monstropolis. However, young and eager monster Tylor Tuskmon (Ben Feldman) who has always dreamt of being a scarer, hasn't got the memo it seems.
When he lands a job at Monsters, Incorporated, he discovers that scaring is out and laughter is in. After Tylor is temporarily reassigned to the Monsters, Inc. Facilities Team (MIFT), he must work alongside a misfit bunch of mechanics while setting his sights on becoming a Jokester. If you and your child have enjoyed the 'Monsters, Inc.' franchise in the past, then perhaps you will also enjoy the 'Toy Story' franchise, 'Soul' and 'Luca'. Let's now meet the highly talented cast of 'Monsters At Work'.
RELATED ARTICLES
'Luca' Full Cast List: Meet Jacob Tremblay and other stars of Disney Plus film
Henry Winkler trends as internet confuses him with 'mobster' PBA president Patrick Lynch: '2020 is bad enough'
Cast
Billy Crystal as Mike Wazowski
Billy Crystal has built quite an iconic career as an actor, comedian, host and writer over the many decades that we have seen him perform. Crystal has been the recipient of several accolades including six Primetime Emmy Awards, a Tony Award and the Mark Twain prize. Fans have no shortage of favorites to choose from when it comes to Billy Crystal's work, who is best known for his roles in 'When Harry Met Sally', 'City Slickers', 'The Princess Bride' and of course his much-loved portrayal of Mike Wazowski in the 'Monsters,Inc.' franchise. Billy Crystal is also known for being one of the most popular hosts in the history of the Academy Awards and has hosted the show nine times between 1990 and 2012.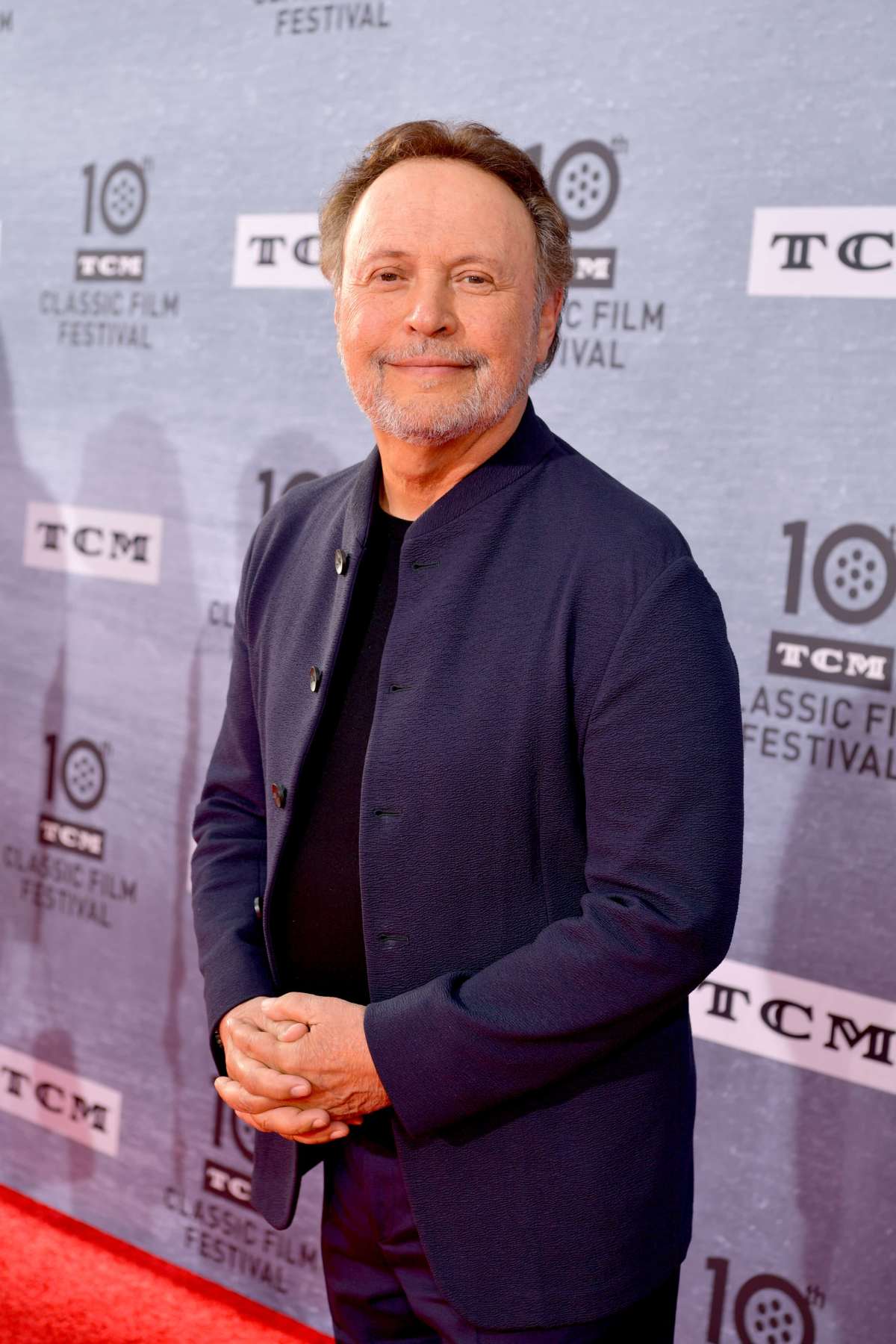 John Goodman as Sulley
John Goodman shot to fame with his role as Dan Conner on the hugely popular show 'Roseanne', a role which garnered him a Golden Globe award for Best Actor. Goodman is also known as a long-term collaborator with the Coen brothers on several films such as 'Raising Arizona', 'The Big Lebowski' and 'O Brother, Where Art Thou' amongst others. John Goodman is also known for being a talented voice actor and has lent his voice to many animated films such as 'Jungle Book 2', 'The Princess and the Frog', 'The Bee Movie' and of course the 'Monsters,Inc.' franchise. More recently Goodman has been seen in films such as 'The Monuments Men' and 'Trumbo'.
Henry Winkler as Fritz
Henry Winkler plays young monster Tylor's lovable but scatterbrained boss. Henry Winkler is a comedic icon who shot to international fame with his role as Arthur "Fonzie" Fonzarelli, on the show 'Happy Days' for which he won two Golden Globe Awards and earned three Emmy Award nominations for Outstanding Lead Actor in a Comedy Series. Winkler's other memorable roles are as Barry Zuckerkorn in 'Arrested Development', Eddie R Lawson in 'Royal Pains' and most recently as Gene Cousineau in 'Barry', for which he won an Emmy Award for Outstanding Supporting Actor in a Comedy Series.
Ben Feldman as Tylor Tuskmon
Before becoming a household name with the America Ferrera starrer 'Superstore' where he played the role of Jonah Sims, Feldman was largely a stage actor and he performed on Broadway in the play 'The Graduate'. When it comes to film roles, he was the lead role in films such as 'The Perfect Man', a romantic comedy that also starred Hilary Duff. In 'Monsters At Work', Feldman plays Tylor Tuskmon an eager young monster who has always dreamed of being a scarer.
Mindy Kaling as Val Little
Mindy Kaling who wears several hats including actor, producer, writer and director first shot to fame as Kelly Kapoor in 'The Office'. Kaling then went on to create, produce and star in the Fox comedy series 'The Mindy Project' and has gone on to create other series, including NBC sitcom 'Champions' and Netflix comedy-drama series 'Never Have I Ever'. She has also had roles in films such as 'The Night Before', 'A Wrinkle in Time' and 'Ocean's 8'.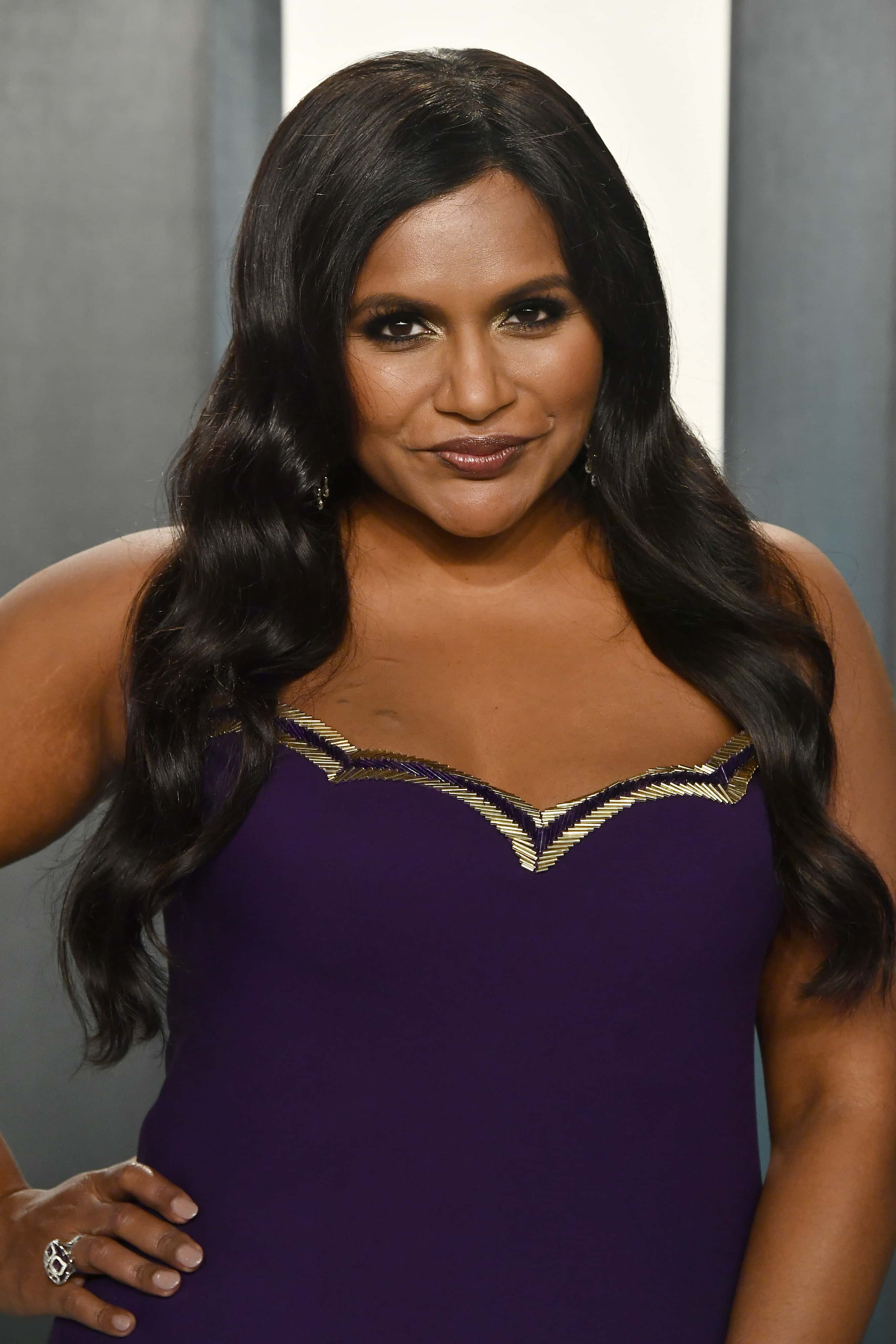 Other stars
The other stars of 'Monsters At Work' include Aisha Tyler, Bonnie Hunt and Lucas Neff.
Creators
'Monsters At Work' has been created by Roberts Gannaway who also serves as Executive producer and is directed by Stephen J Anderson. 'Monsters At Work' begins streaming on Disney+ on July 7. Catch the trailer below:
Share this article:
monsters at work full cast list billy crystal john goodman henry winkler mindy kaling disney plus