'Luca' Full Cast List: Meet Jacob Tremblay and other stars of Disney Plus film Sun, sand, sea, gelato and Vespa rides, may sound like the perfect Italian summer and it almost is for two friends Luca (Jacob Tremblay) and Alberto (Jack Dylan Grazer) in Disney Plus' 'Luca'. However, there is something fishy afoot. These two have a secret that bubbles beneath the surface. They are actually sea monsters from another world and must hide their true identities from the residents of the little Italian town, in which this coming-of-age film is set.
If you're a fan of Pixar films like 'Soul' then this should be the perfect watch for you and your family.
READ MORE
Pixar 'Soul' tracklist: Who wrote the score? Meet the amazing musicians behind the soundtrack
'Cruella' Full Cast List: Meet Emma Stone, Emma Thompson and rest of the cast of the Disney movie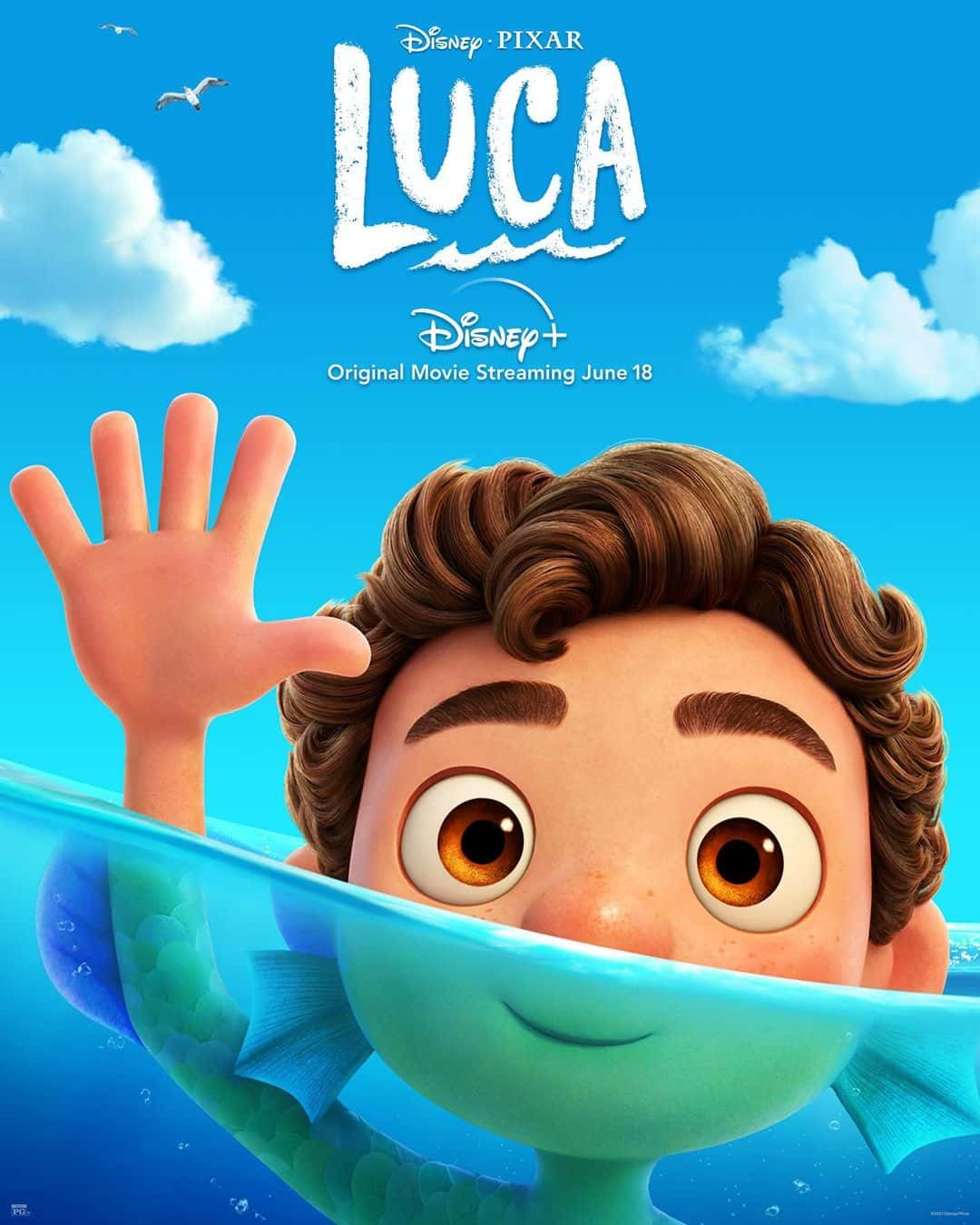 Cast
Jacob Tremblay as Luca
Jacob Tremblay's voice has been used to bring the titular character in Disney Plus' 'Luca' to life. Luca, who is often held back by his timid nature, decides it's time to step out of his shell quite literally. Luca gathers up his courage with a little good-natured bullying from his new best friend Alberto to leave their underwater home and head to the surface to explore life on land. Jacob Tremblay is of course one of the most talented young actors working today and is known for his award-winning role in 'Room'. Tremblay also interestingly found parallels between what Luca goes through and what Tremblay himself is going through right now. In an interview with PTI, the teenager said, "I can relate to Luca, especially because of COVID-19 right now as we're all stuck indoors and to be able to get out in the world, which is explicitly fun, it will be really cool."
Tremblay was also nominated for a Critics Choice award for his role in 'Wonder'. He has also starred in the films 'Good Boys' and 'Doctor Sleep'.

Jack Dylan Grazer as Alberto
Jack Dylan Grazer plays Alberto, Luca's newfound best friend who helps to push him to explore the world outside their underwater home. Alberto is the older and more confident one in the mix, though not necessarily the wiser. There are plenty of hilarious moments that ensue as the chalk and cheese combination of the timid Luca and the over-the-top Alberto embark on their adventures.
Grazer's career cuts across several genres of film. He is known for his roles in the film adaptation of the Stephen King novel 'It' and has portrayed Freddy Freeman in the 2019 DC Comics film 'Shazam!' His work on the small screen includes the series 'Me, Myself, and I,' and the coming of age drama 'We Are Who We Are'.
Maya Rudolph as Daniela
Maya Rudolph plays Daniela, Luca's overprotective mother in 'Luca'. Fans have been extremely excited that Rudolph is a part of the film and while the film already looks like it has plenty of laugh-out-loud moments, Maya Rudolph can only add to that.
Other than being a cast member on 'Saturday Night Live', Maya Rudolph is of course known for films such as 'Bridesmaids', 'Grown Ups 2' and 'Sisters'. She has also lent her voice to several animated films including 'Shrek The Third' and 'The Angry Birds Movie 2'.
Emma Berman as Giulia
Emma Berman plays the young girl Giulia, who befriends Luca and Alberto and gets them out of a spot of trouble they find themselves in, saying that underdogs must stick together. 'Luca' appears to be a breakout role for young Emma, who has previously lent her voice to the animated film 'Go! Go! Cory Carson'.
Who are the other stars?
The other stars of 'Luca' include Jim Gaffigan and Marco Barricelli.
Creators
'Luca' is directed by Enrico Casarosa and produced by Andrea Warren and will stream on Disney Plus on June 18. Catch the trailer below.
Share this article:
luca full cast list jacob trembklay jack dylan grazer maya rudolph rest of cast disney plus