Did Gavin Jones and James Lowe kill Mollie Tibbetts? Judge to hear new trial request Cristhian Bahena Rivera, 27, could soon be a free man, as an Iowa judge will rule on a new trial in the case of the murder of Mollie Tibbetts. The news comes after shocking revelations came to light, made by two inmates who claimed to have heard another individual confess to the crime, while in jail for an unrelated crime. In statements presented by Rivera's attorneys, the two sources identified 21-year-old Gavin Jones as the real killer and 50-year-old James Manuel Lowe as an accomplice. Lawyers also named Dalton Hansen, a friend of Jones in the kidnapping.
The revelations in part, back up Rivera's own claims on May 26 that he was kidnapped by two masked men, who then killed Tibbetts and pinned him. Those claims were made just days before he was found guilty of first-degree murder by a jury. He was scheduled to be sentenced on July 14, when their statements were presented to the court. Despite Rivera's claims during the trial, he was found guilty after the prosecution was able to show surveillance footage of his vehicle following Tibbetts, as she was jogging near her home.
READ MORE
Who is Xavior Harrelson? FBI joins search for Iowa boy, 11, who went missing 3 days before his birthday
Who is Jordyn Lamb? Mollie Tibbets' boyfriend Dalton Jack grilled over affair with woman
Now, it appears that the case is not as straightforward as it seems. The two sources, Arne Maki and Lyndsey Marie Voss came forward separately and confirmed that Jones was indeed to blame. The revelations have led Judge Joel Yates to hold a hearing on July 27 on the defense's plea for a new trial. In the meantime, here's what we know about the new suspected killers and their alleged role.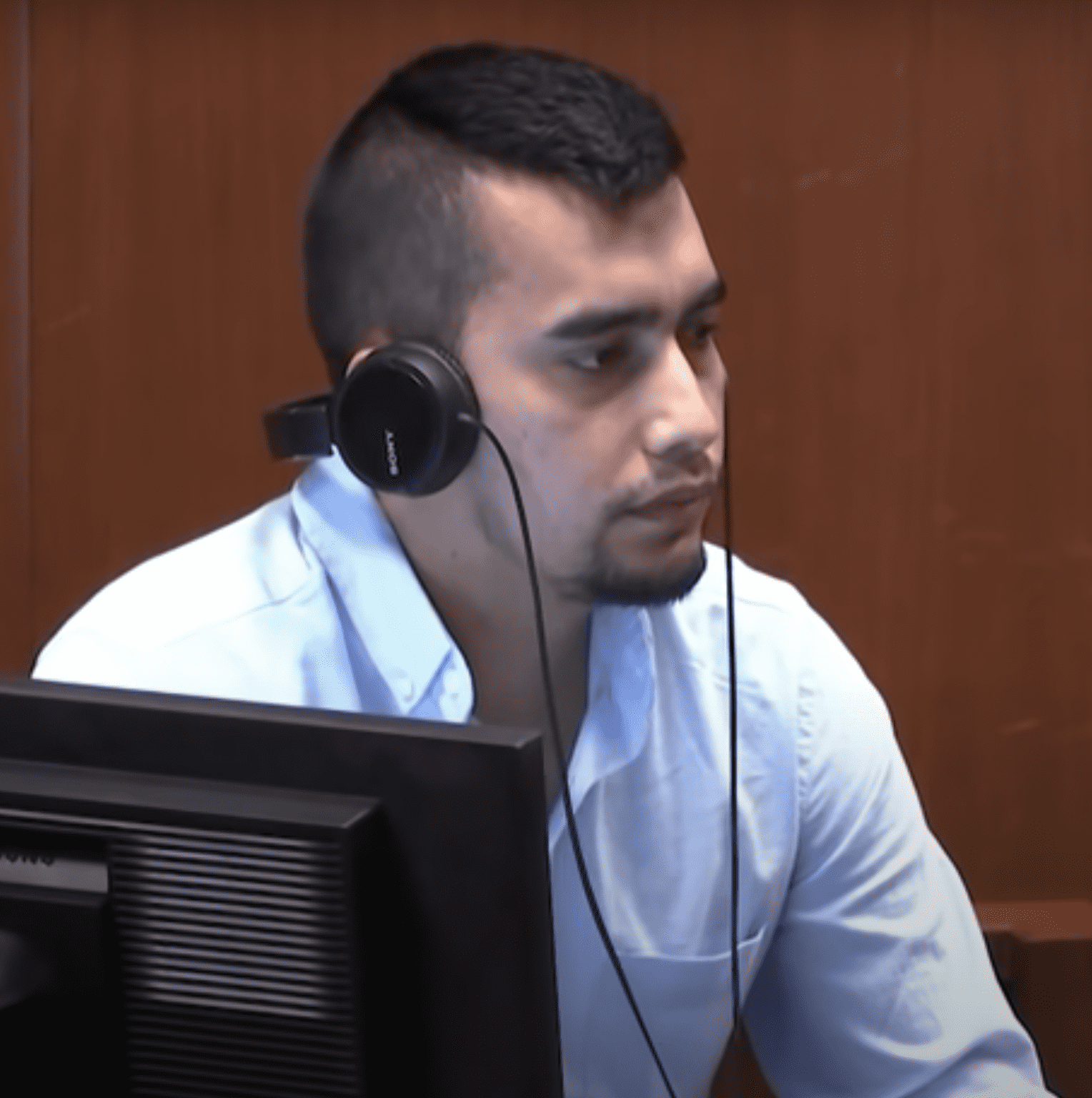 Did Jones and Lowe really kill Tibbetts?
According to court documents, Tibbetts wasn't killed "in anger" by Rivera, but rather because her kidnapping had caused a lot of media attention. Maki claims Jones confessed to him that Tibbetts was kidnapped and taken for sex trafficking. According to Jones, Tibbetts was being held in a "trap house" owned by Lowe. However, as the case only gained more attention, Lowe decided to kill Tibbetts. Jones agreed to the plan, which involved pinning the murder on a Hispanic man.
That led the two to stab Tibbetts and then kidnap Rivera. Jones and Lowe used Rivera's vehicle to dump Tibbetts' body, then left him unconscious. The story was in part verified by Voss, who has been identified as Jones' former girlfriend. Voss told the court that Jones confessed to her that he raped and killed Tibbetts. According to Voss, Jones held a gun to her head during a car ride and said, "that Mexican shouldn't be in jail for killing Mollie Tibbetts because I raped her and killed her."
Both men have previous criminal records. Jones served time for operating while intoxicated charges and was released last month. It is believed he met Maki at Poweshiek County where the two were housed. Lowe was previously arrested for third-degree burglary and has previous arrests on drug charges. He was also handed a restraining order against Voss on June 11. Lowe has also been investigated in 2019 for allegedly running a sex trafficking ring, but no charges were filed at the time.
Rivera's lawyers also pinned Hansen in the case, but his involvement doesn't seem plausible. Neither Maki nor Voss named Hansen in their statements. In a statement associated Press, Hansen said, "I have no clue why my name even got brought up with this," and dubbed the allegations as "crazy". Jones told AP, "The cops haven't talked to me. No one has talked to me. You are the first person that has called me. I wasn't involved in anything. I have alibis and everything. I am just waiting for someone to come talk to me."
Will Rivera be freed?
The revelations have led Rivera's sentencing to be put on hold for now, as the judge weighs the new information. Given Lowe's alleged involvement, the defense asked for prosecutors to release all the information about his sex trafficking investigation. However, the judge struck that request down, saying the request was "overly broad". Nonetheless, he has agreed to hold a separate hearing for a new trial, but warned the defense it was "not an opportunity for the Defendant to investigate third parties unassociated with this case."
So far, Jones and Lowe have not been charged in the murder of Tibbetts, despite the testimony of Maki and Voss. That's because prosecutors believe their testimony doesn't corroborate with Rivera's statement. Assistant Attorney General Scott Brown dubbed the request for trafficking investigation information "a fishing expedition". He also slammed the differences in the stories, noting Rivera never mentioned anything about a secondary location or Tibbett's body being wrapped in plastic. "No evidence supports it. None. Zero," he said according to The Daily Mail.
That is a good indication that Rivera won't be a free man just yet. The overwhelming evidence against Rivera, as well as the differences in testimonies, will make it hard for the defense to convince a jury, even if a new trial is ordered. Nonetheless, Rivera's attorneys believe they have a strong case. In court, they also linked Lowe to the disappearance of 11-year-old Xavior Harrelson, in Montezuma, Iowa. Those allegations stem from the 2019 investigation into Lowe.
According to documents, Lowe allegedly ran a sex trafficking ring out of his home in Brooklyn, Iowa where Tibbetts also lived. The investigation stemmed from a 2019 statement by one woman, who claimed Lowe lured her to the town of New Sharon and then drugged and raped her in August 2018. Law enforcement used that statement to obtain a search warrant for the house, but Lowe had already vacated it by then. "There's something rotten within this area and they don't want to provide us any information," Rivera's lawyer Chad Frese said.