Who REALLY killed Mollie Tibbetts? Informants claim Cristhian Rivera was framed POWESHIEK, IOWA: In July 2018, 20-year-old Iowa student Mollie Tibbetts was abducted near her home and her body was found a month later. In what seemed like an open-and-shut case, farmworker Cristhian Bahena Rivera was arrested in connection with the case and charged. He is now due to be sentenced for first-degree murder in Poweshiek County, Iowa. But there is a chance Rivera would walk free if claims by his lawyer are to be believed.
For the community of Brooklyn, Iowa though, the shocking death of Tibbetts has left a huge hole, with justice yet to come for her family. Adding to the drama of the case is the not-so-new claim of a "real killer", which prosecutors initially ignored. Now, it has reared its head again. So who really killed Mollie Tibbetts?
RELATED ARTICLES
Who killed Mollie Tibbets? Suspect Cristhian Bahena Rivera says 2 armed, masked men put her body in his car
Cristhian Bahena Rivera, 26, found GUILTY in Mollie Tibbetts murder, may get life without parole
'Masked men' blamed, Rivera reportedly a patsy
We don't have names, but we do have some details in connection with the case. According to Chad and Jennifer Frese, the couple representing Rivera, the 27-year-old Mexican national was not responsible for Tibbetts' murder at all. They believe and have witnesses to back up their claim, that someone else murdered Tibbetts and blamed Rivera. The Frese's claim to have received word from two informants, who claim to have heard from the real killer.
It is believed that the two informants do not know each other, they came forward individually following Rivera's highly publicized trial. The Daily Mail reported that both informants have pinned the murder on the same person, who they said: "confessed to the crime". Unfortunately, the name of the real killer has not been revealed just yet, but it might come to light. One of the informants is expected to testify at Rivera's sentencing on Thursday, July 15.
Court documents name the witness as Arne Maki, who was identified as an inmate of the Iowa Department of Corrections. Law and Crime reported Maki came forward on May 26, first to a prison chaplain, then to an associate warden, and another corrections officer. He claimed he had heard from another individual, identified only as "inmate 2", about the real killer. At the time, the two individuals were housed at Poweshiek County.
According to Law and Crime, inmate 2 saw Tibbetts "bound and gagged" in a "trap house", used for sex trafficking. Because of the publicity surrounding her disappearance, Tibbetts was killed by the traffickers, with her death being pinned on a "Hispanic male". The only description of the killer is that he is 50 years old, and believed to be involved in sex trafficking. Initially, Maki didn't believe the story but changed his mind after Rivera's trial. During the trial, Rivera claimed he was framed by two masked men. However, prosecutors dismissed those claims due to the overwhelming evidence pointing towards Rivera.
The second source has not been identified. According to defense documents, the source called the local authorities on May 26 with information on Tibbetts' death. The source claimed he/she was in an automobile when one person put a gun to his/her head and said, "that Mexican shouldn't be in jail for killing Mollie Tibbetts because I raped her and killed her." That individual was also housed at Poweshiek County, at the same time as Maki and inmate 2.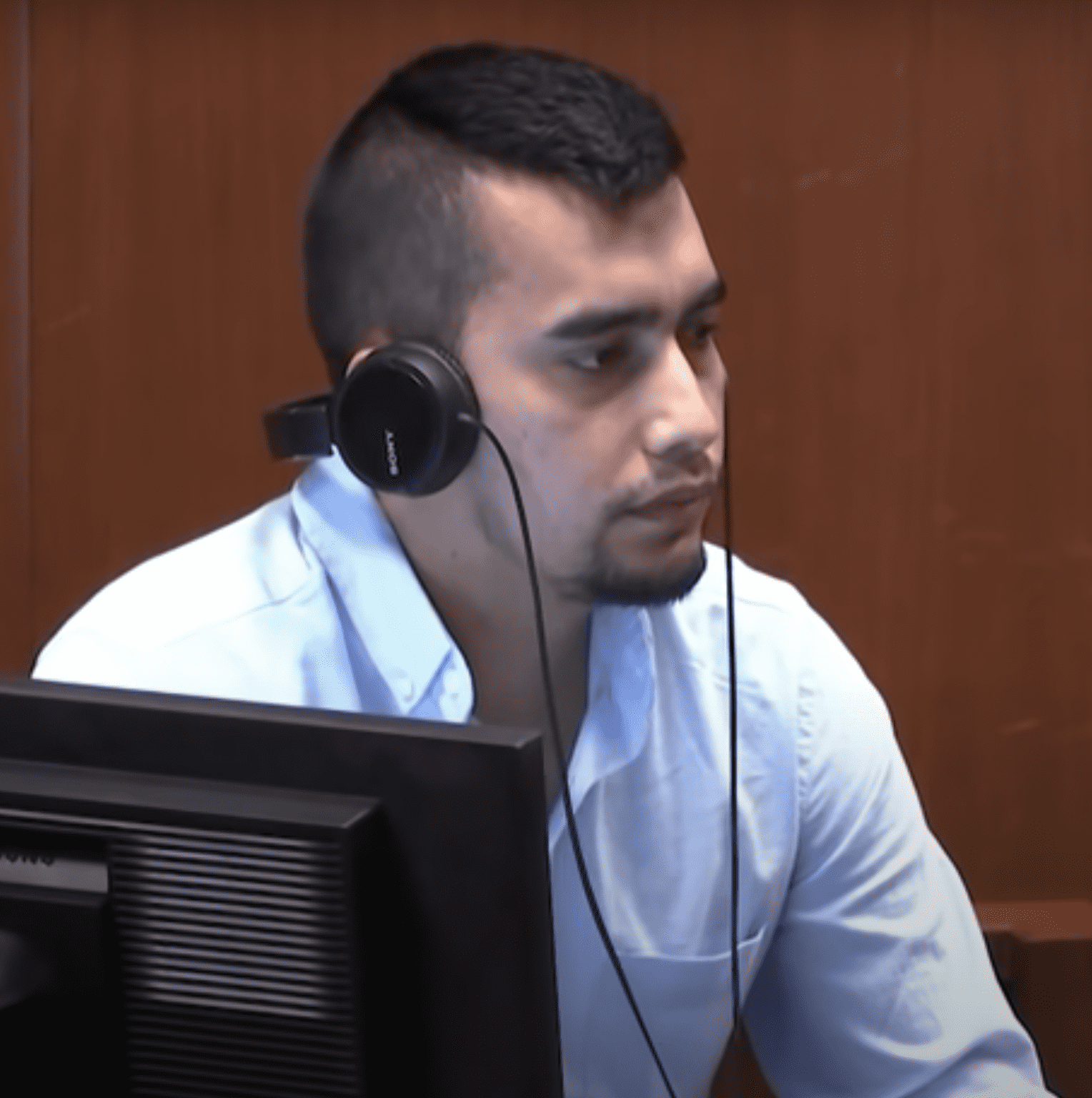 Testimony could lead to new trial
Judge Joel Yates. who is overseeing the case, granted a defense motion for Maki to testify at Rivera's sentencing hearing. It is believed that the second source will not testify because police have dubbed him/her as "very emotional" and "likely under the influence", therefore making the individual not very credible. Nonetheless, the second source's statements have been included in the defense's motion.
The defense has also filed for a new motion, in light of the information. "A new trial should be ordered as this evidence was not known prior to the verdict and could not have been found through the exercise of due diligence," the Frese's wrote. The judge has not yet ruled on a new trial but could do so after Maki's testimony. Prosecutors though, don't seem very concerned about the new testimony. State attorney general´s office spokesman Lynn Hicks told The Mail prosecutors would respond to the new claims this week, but they remain confident that Rivera is guilty.
To make matters worse for Rivera, his testimony doesn't exactly match up with that of the sources, and the evidence. He claims two men kidnapped him near his trailer and ordered him to drive to where Tibbetts' was jogging. They then exited the car, killed her, and used Rivera's car to dump her body. Earlier, he also testified that he killed Tibbetts after she rebuffed his advances, but later said that confession was made under duress. More will be known once Maki takes the stand, and could clear up which version is the truth.
Share this article:
mollie tibbetts murder risthian rivera innocent real killer identified two sources come forward