3 young children escape carnage as dad fatally shoots wife and daughter, 6, before killing himself
The three children tried to wake up their 6-year-old sibling who was sleeping, but they couldn't save her from their father PORTAGE, MICHIGAN: A Michigan man held his wife and daughter hostage, killed them after a short while and ended up killing himself in a murder-suicide. This horror took place at their house in Portage, West Michigan, on Tuesday night, August 30. The shots were fired around 9 pm which is when the law enforcement officials were alarmed. Upon arrival, they realized that there are three other children who managed to escape and are now safe and sound with relatives. Even after a two-hour-long negotiation, they were unable to contact the man.
Henry Bates, 39, killed his wife, Brianna, 31, and their six-year-old daughter Zenzia, at their home in Portage while three other children, aged 3, 11, and 13 all managed to escape the property before the massacre started. After shots were fired around 9 pm, the Portage Department of Public Safety arrived at the scene and was made aware that it was a hostage situation. They tried to contact Bates for almost two hours but were unable to. Agencies like the Portage Department of Public Safety, Western Michigan University Police, Kalamazoo Department of Public Safety, Kalamazoo Township, and multi-jurisdictional SWAT members arrived at the scene to prevent the matter from escalating. Bates, on the other hand, had prior entanglements with the law with cases in 2004 and twice in 2022, according to WOOD-TV.
RELATED ARTICLES
Anthony Todt: 'Disney Dad' found guilty of murdering his family and dog in Florida home
Who is Jason Karels? Man kills his 3 children, caught by cops after high-speed chase
Portage Department of Public Safety Director Nick Armold said, "We were able to glean some information by use of the drone and the robot, and we made entry and unfortunately found all three deceased. We found an adult male. I don't know the age. An adult female, and what we believe to be a six-year-old all dead from gunshot wounds. They all lived there, so certainly it's clear that they were all familiar to each other with what was going on and what led up to it."
Double murder-suicide
Arriving at the scene was Briana's good friend and former sister-in-law, Melissa Pelikan, who lives in the same duplex in Milham Avenue. She came home to massive police response and talked to the three surviving children after the incident. Talking to WOOD-TV, Pelikan said, "By the time I got back to over here, the police had already barricaded it off." She commented on Brianna's relationship with Bates and said, "She tried to seek help multiple times. She tried to get out of the situation. He always ended up back, this that and the other. I don't know if they didn't reach back out to her, or if they weren't able to help her, or nothing like that. Nobody ever could help. I know that in the past, he had done a rehab center for his mental health. But as far as other measures to handle it, I don't know."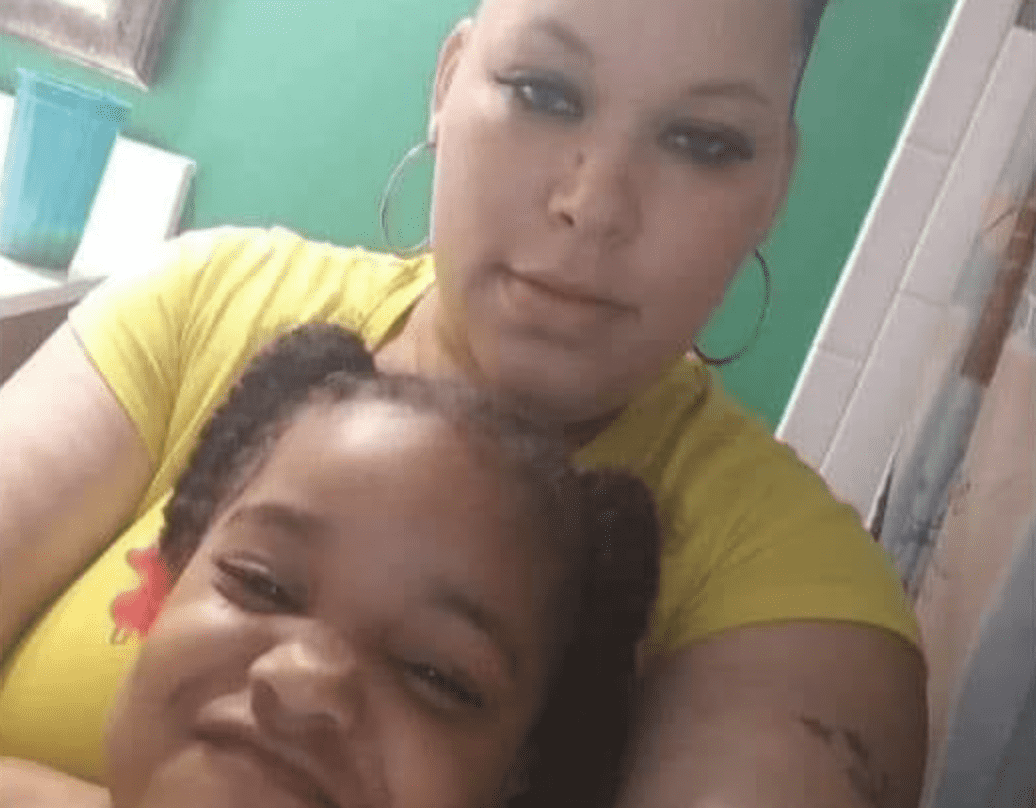 Pelikan further revealed chilling details of what happened that night. Apparently, Bates was calm when he shot Brianna and there was no all-out drama. Pelikan shared, "He was calm when he shot her. He just shot her and then stared at the kids until they ran down the stairs." She then shared how Zenzia was fast asleep and didn't wake up. Her siblings who survived tried to get her out but she wouldn't open her eyes. Pelikan continued, "They tried to wake up Zenzia, but she was sleeping. She wouldn't wake up, so they just ran down the stairs to get help. They couldn't get back upstairs, so that's how she got left up there."
Investigators are working to put together a motive for the crime. PDPS Armold further said, "You're wishful that everything's going to turn out alright, but it was totally silent right when we arrived. We did everything we could to make sure that all the officers stayed safe, all the medical personnel stayed safe, and yet we were trying to see if we could get in there and rescue whoever was in there. Unfortunately, we were too late for them." A GoFundMe page has been started by Pelikan in order to help with the funeral costs and the surviving children.
If you or someone you know is considering suicide, please contact the National Suicide Hotline at 1-800-273-TALK (8255).
Share this article:
3 young children escape carnage as dad fatally shoots wife and daughter, 6, before killing himself