'I'll never buy another Tesla': Man alleges company locked him out of car and demanded $26K to replace dead battery
Mario Zelaya said on TikTok that his 'piece of trash' automobile had broken down and that it was locked, making it impossible for him to get in Some Tesla owners have expressed their dissatisfaction with the electric cars, with a group in Norway even going on a hunger strike last month. Now, a Canadian Tesla owner has claimed that the battery in his $140,000 car failed.
The electric car manufacturer reportedly informed him a replacement would cost him $26,000 and that the company had locked him out of the car until he got a new one. In a video he shared on TikTok, Mario Zelaya said that his "piece of trash" automobile had broken down and that it was locked, making it impossible for him to get in. The video's title read, "$26K for a new battery. Locked out of car. Recalls are needed." He claimed to have bought the car in 2013. Cars from that year and 2014 allegedly had fluid from the air conditioning system spill onto the battery, which is a known problem.
READ MORE
Rumor that Amber Heard is selling Tesla — gifted by Elon Musk — to pay off Johnny Depp goes viral!
What is Lug Nut Challenge? Internet warns car owners about dangerous TikTok trend
"I got Transport Canada involved, and they actually did an investigation on the car. Not only did they do an investigation on this car, they're gonna be doing one that Tesla doesn't realize is coming up," Zelaya said.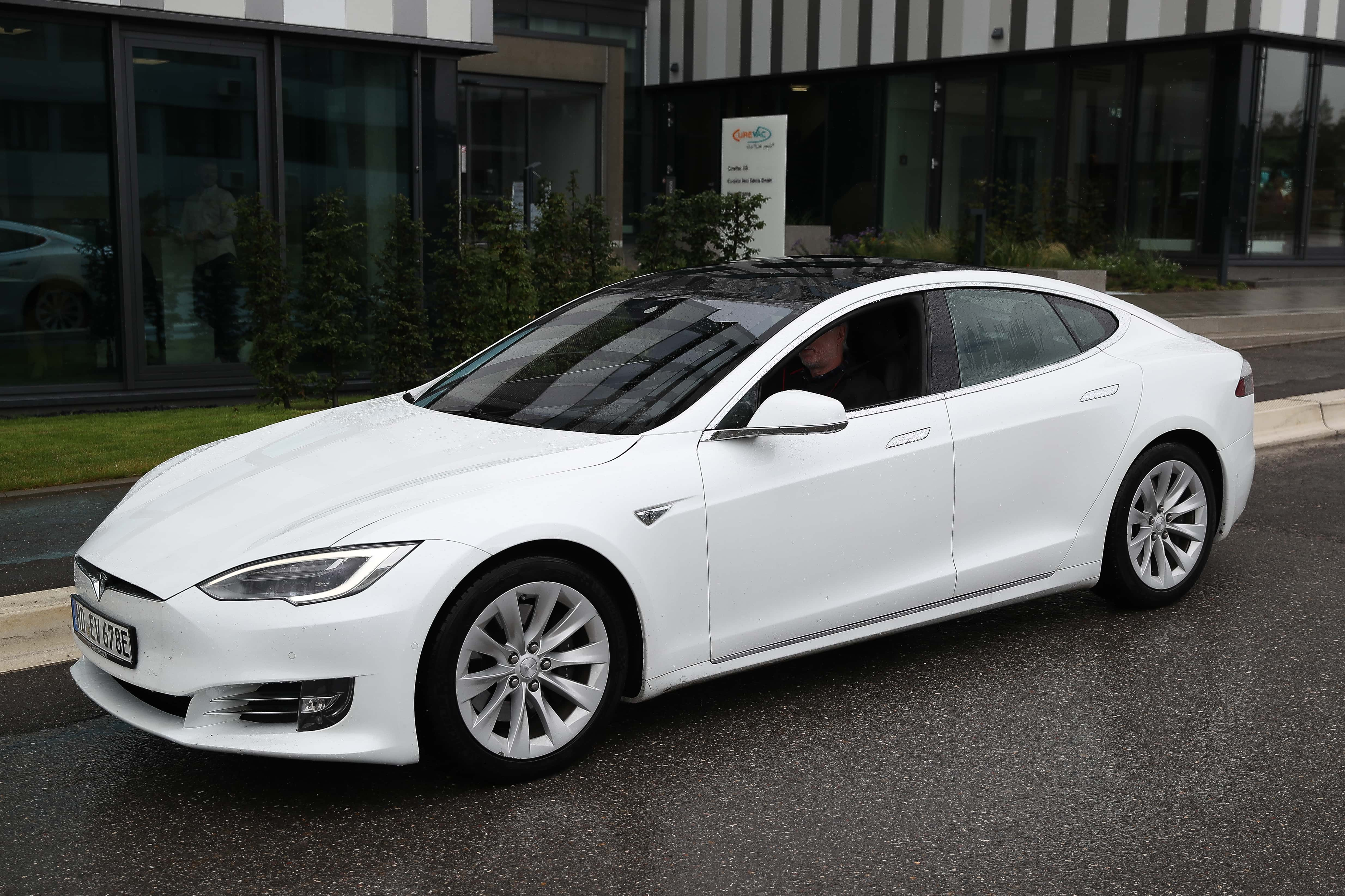 He claimed to have contacted another Tesla owner, who confirmed experiencing the same problems with the vehicle's battery. Tesla terminated the owner's Uber credits, according to Zelaya, while the car was being repaired. "Tesla's trying to sweep it under the rug," he added. "They won't give them any explanation of why their battery died."
---
@supermariozelaya Replying to @Mario Zelaya Here's an update and some clarifications on my dead 💩 Tesla. Also, someone is buying it tomorrow for $19K and is taking on the responsibility of opening up the car. I got 85 messages on FB Marketplace on it 😅. Guess I'm selling it for cheap? #tesla #car ♬ original sound - Mario Zelaya
---
Additionally, he stated that Tesla customers do not have any incentive to check the battery while their cars are being repaired, which is why it is simply not done. Zelaya said that he is a year over the end of his warranty period and that he wants to sell the automobile but is unable to do so since his ownership documents are inside the locked vehicle. Instead, he said, he spent $30 on fresh papers.
"I'll never buy another Tesla again," he said. "That's the long way of me saying stay the (expletive) away from Teslas. They're brutal cars, brutal manufacturing, and even worse, they're a 10-year-old company."
In another video that was uploaded this week, Zelaya claimed to have sold the vehicle and that it will be picked up from his driveway. The car's front bumper is then shown being removed by the alleged buyer, who is subsequently seen charging the vehicle.
"That's going to be the end of my Tesla journey. It's out of my life. Keep it out of yours," he said.
In recent months, some Tesla owners have expressed worries about their cars. In an effort to draw Elon Musk's attention to a long list of alleged issues with their vehicles, a group of owners in Norway embarked on a hunger strike in August.
Share this article:
'I'll never buy another Tesla': Man alleges company locked him out of car and demanded $26K to replace dead battery