What is Karlie Redd's net worth? A look at 'Love & Hip Hop: Atlanta' star's hair care line and clothing boutique For long, fans of 'Love & Hip Hop: Atlanta' cast member, Karlie Redd, got some much-needed entertainment with her messy behavior. The reality star, who joined the VH1's hit reality show in 2012, became an instant hit among fans. While on the show, we see Karlie being a hot mess, but off-camera, the reality star seems to have her life very well put together.
Apart from starring on the 'Love & Hip Hop' franchise, the reality star has several other business ventures. She has used her reality star fame to quick launch various businesses ranging from a clothing line to a sex toys business. It looks like all her hard work seems to be paying off well. According to Celebrity Net Worth, Karlie's net worth is estimated at $1.2 million.
RELATED ARTICLES
'Love & Hip Hop: Secrets Unlocked': What is Yandy Smith and Mendeecees Harris's net worth? Here's how the duo met
'Love & Hip Hop: Secrets Unlocked': Is Karlie jealous of Yung's marriage to Kendra? Fans tell her 'move on boo'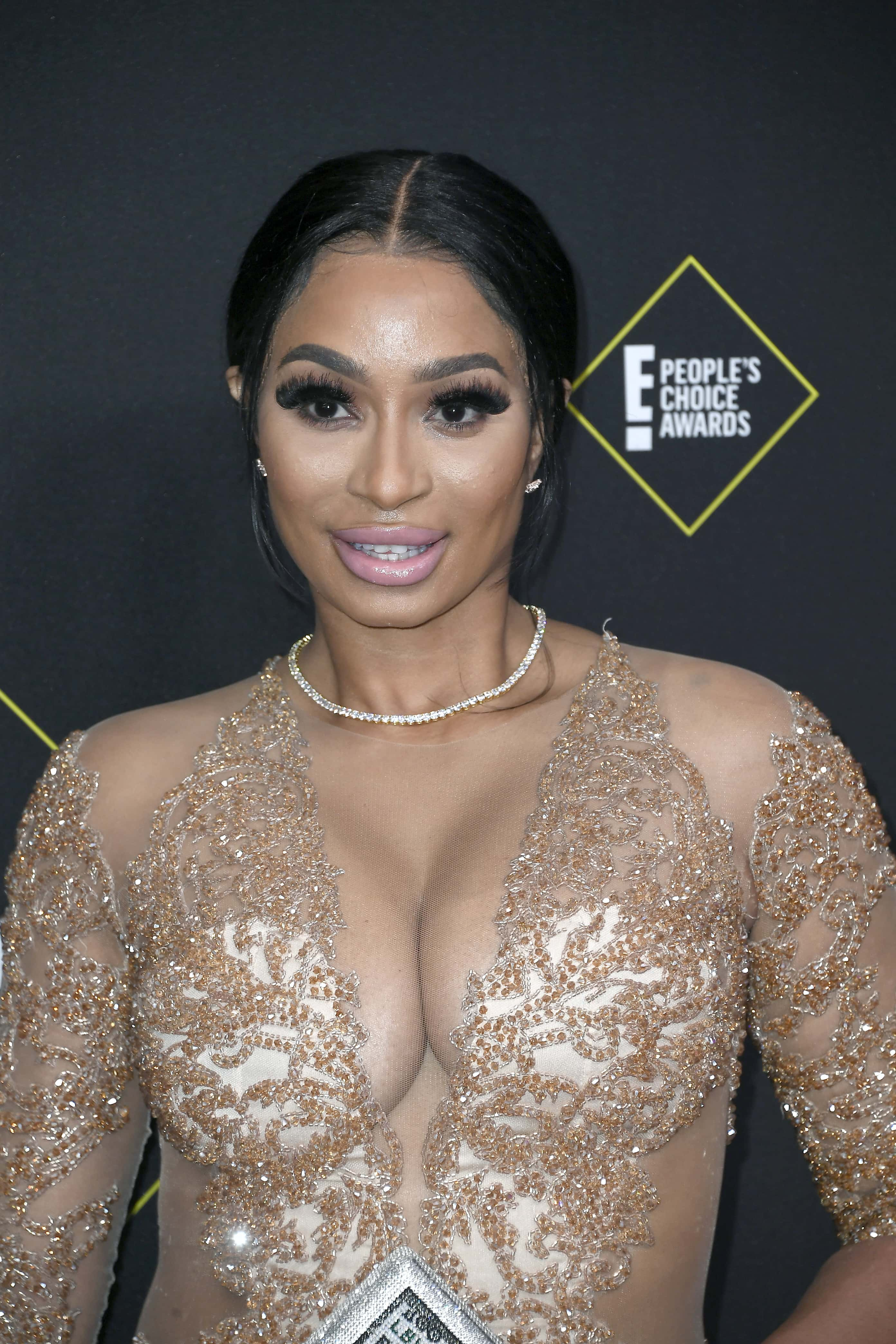 In case you're wondering how the reality star managed to boost her net worth to $1.2 million then we got you covered. It goes without saying that the majority of her money comes from her appearance on 'LHH'. She reportedly earns a whopping $40,000 for each episode.
"Over the first 9 years that the show was on, she appeared in 22 episodes. That works out to around $880,000 in pre-tax earnings," revealed Celebrity Net Worth. Apart from 'Love & Hip Hop', she also has a recurring role on 'Saints & Sinners'. She earns $10,000 for each episode she appears on the show.
Along with her showbiz work, Karlie also launched several businesses of her own. Back in 2012, she launched her own hair care line called Redd Remy Hairline. Redd Remy hairline has a range of hair care products and wigs. As her popularity continued to soar, Karlie launched another business in 2015 — a clothing boutique called Merci Boutique. The boutique provides people a chance to recreate their favorite star's style at an affordable price.
In an interview with Rolling Out, the reality star discussed all her business ventures and projects. She said, "I have several [Merci] clothing stores in malls here in Atlanta and also LA, etc, and I just opened a medispa in Las Vegas. We offer cool sculpting, Botox, facials, all the things to help women and men keep themselves looking good. I'm really excited about that. I have also been working on partnering in a restaurant here in Atlanta."
She is all set to appear on vh1's new special show 'VH1 Family Reunion: Love & Hip Hop Edition'. With all these multiple sources of income, Karlie's net worth is on an upward trajectory.
'VH1 Family Reunion: Love & Hip Hop Edition' premieres on Monday, February 8 at 8/7c on VH1.