The problem with YG Entertainment: Mistreatment of Blackpink's Lisa's raises questions The K-pop label which is now facing a plummet in stock prices, YG Entertainment was established in 1996 by Yang Hyunsuk. The current artists under the label include K-pop groups like Big Bang, Winner, 2NE1, iKon, Blackpink, and the fourth-generation group Treasure. Fans of groups under YG Entertainment have talked about how the label has not been able to manage other groups well.
YG Entertainment reigned at the top of the K-pop industry for the first, second, and third generations of the industry making a name for themselves amongst the topmost labels of K-pop and came to be called the Big 3 - with labels like SM Entertainment and JYP Entertainment holding the fort. With Big Hit Entertainment, now HYBE now entering the conversation, fans of K-pop are warming up to the idea of the "Big 4 of K-pop" but not a lot has changed about the way these companies have managed their artists over the years.
READ MORE
YG stock plummets as fans slam Blackpink Lisa's mistreatment
Blackpink's Lisa STOPPED from attending Paris Fashion Week events by YG Entertainment
YG Entertainment's fall from the top
It seems what's happening with multiple MNCs has happened with K-pop agencies too. With JYP Entertainment and SM Entertainment trying their best to maintain their position at the top as HYBE seemingly runs smoothly at present, YG Entertainment is not having a good time trying. The label has seen a lot of scandals breaking out that makes outsiders believe that YG Entertainment is slacking off.
Blackpink is one of the two biggest K-pop groups at the moment with HYBE's BTS as their competition. The group has done a lot to help YG Entertainment save face in the industry but the way the label is treating all the members of Blackpink is shocking. The latest member being mismanaged by the label is the group's Thai-born member Lisa, whose fans accused the label of mistreating her as an artist so much so that the label is being called out by fans as well as brands that Lisa is a global ambassador for.
Could YG's scandals be the reason for mismanagement?
YG Entertainment went really down following the involvement of Big Bang's Seungri in the Burning Sun scandal that shook the K-pop world. Following that, Yang Hyunsuk announced his plans to step down from all of his positions at YG Entertainment, and his brother Yang Minsuk announced his decision to resign as CEO of YG Entertainment on June 14, 2019, following various suspicions on Yang Hyunsuk including habitual gambling overseas, making illegal foreign transactions, and facilitating sex services for potential investors.
That was not the end as another scandal broke out under YG Entertainment. Kim Hanbin, also known as B. I, former leader and member of iKON, may be free from all charges and on probation for four years now, but things were not as smooth sailing in 2019 when following the Burning Sun scandal, Yang Hyunsuk faced a trial for allegedly attempting to cover up the drug scandal B. I was involved in. B.I. was acquitted of his charges after he tested negative for drug use until Yang Hyunsuk was accused of threatening a witness and coercing them to lie in their testimony against B. I.
YG Entertainment's history in mismanagement
With being involved in so many legal issues and other reports of fans talking about mistreatment, favoritism, bullying of artists under all the groups managed by YG Entertainment it becomes clear that the scandals are not the only problem but the management is. Fans of iKON and many other groups pointed that falsely accused Hanbin was made to leave iKON while he tested negative for using drugs while Seungri did not face such circumstances during his time with Big Bang.
2NE1 suffered the same fate as other YG Entertainment groups in terms of favoritism where CL, who was the most famous member, got solo songs in comparison to other members of the group. YG was also put under fire then for not being able to handle the drug scandal 2NE1 member Bom was involved in, as YG Entertainment tried first with her what they did with B. I by putting her on hiatus despite the fact that the alleged drugs were mental health medicine which was illegal in Korea but legal in the US, where she was traveling from.
Will this be the end of YG Entertainment?
On May 4, 2021, The Korea Exchange announced that YG was demoted in status from blue-chip companies to regular mid-sized businesses. The label had acquired the blue-chip status in April 2013. After the label recorded a net loss of 1.8 billion won (1,507,399 US dollars) and a return on equity of -0.5%, its main business, music production, and management, has experienced operational losses over the past two years. With the reports of the Blackpink member, Lisa being mistreated YG Entertainment has recorded a new low in their stock prices as it falls down to 64,700 won (54 US dollars) as of October 6, 2021.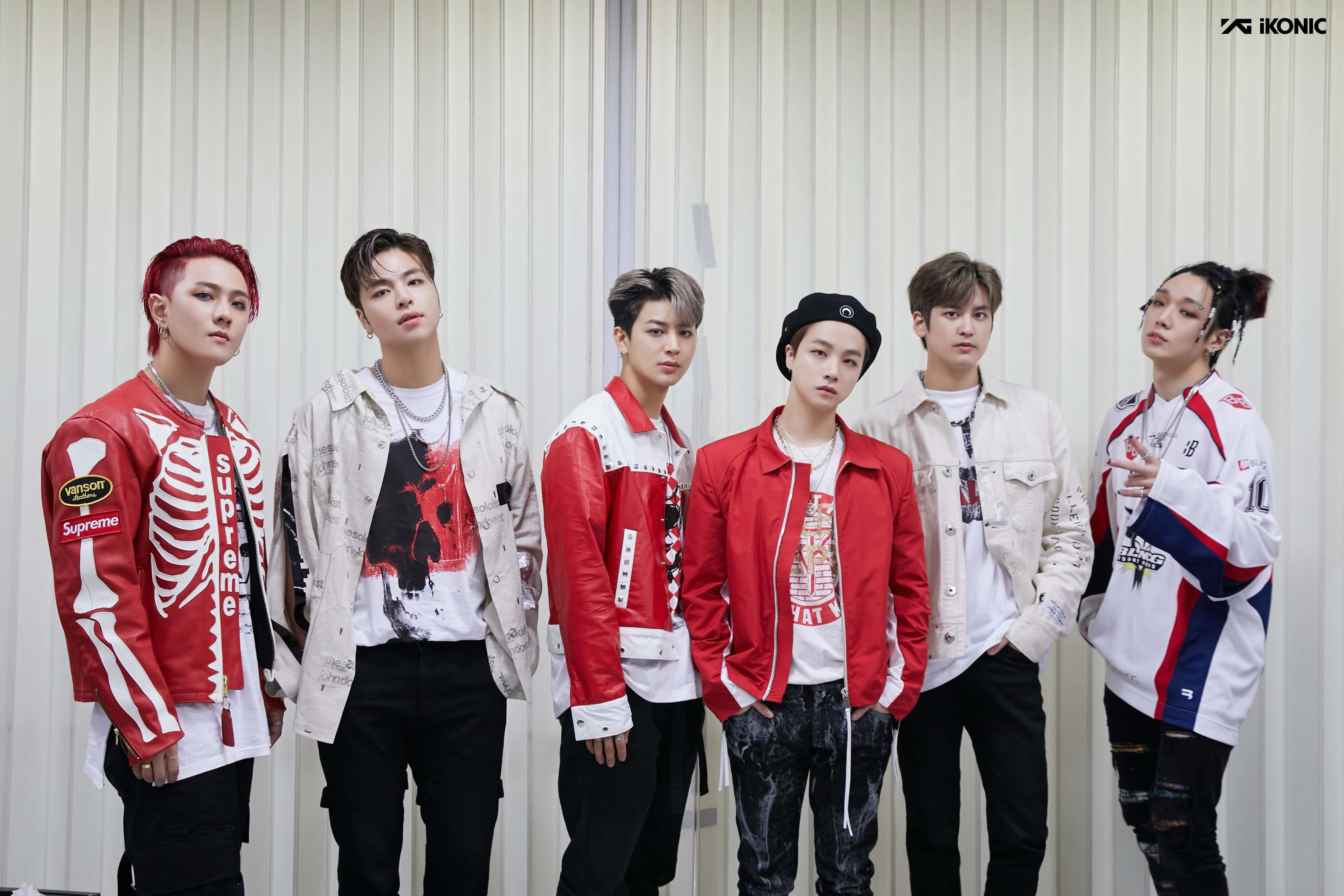 Is Blackpink really mistreated?
An interesting take on the above situation and the current status of Blackpink puts the question about Blackpink's and their members being treated badly into perspective. Some fans believe that YG Entertainment is not in fact mistreating Blackpink as the members are doing well financially unlike other older groups under the label who had a comparatively hard time. When fans of Blackpink and the members talk about the mistreatment of the girls they talk about the group not having many comebacks, the group not being promoted well, some members being the favorites while some being ignored.
About YG Entertainment not having enough comebacks for Blackpink, it seems like this is the label's strategy to boost stock prices as starved fans would stream and buy mindlessly after not being able to hear anything from the group in a long time. YG Entertainment does very little to promote the members, which is another reason to factor in.
The question about favoritism is an ongoing problem with YG Entertainment, just like older groups under the label also saw some artists get more promotion from the label in comparison to others. With that being said, what happened with Lisa as she traveled to France to be able to attend Paris Fashion week was outright wrong and YG Entertainment will have to do a lot of damage control to pacify fans.