Who is Kyle Seeley? Alabama man attacks 3 of his children, brother with machete LAUDERDALE COUNTY, ALABAMA: Authorities said a Lauderdale County man was charged with six counts of attempted murder on Wednesday, May 26, 2021, morning after attacking three children and an adult with a machete at his home.
Kyle Seeley was charged for the horrific attack on his family members, including three of his children under the age of 10, and his own brother at the home on County Road 57 in the Underwood-Petersville community. His probation has reportedly been revoked.
RELATED ARTICLES
Who is Sean Conaboy? New York hero tackled man who stabbed Kelli Daley, 54, at Union Square subway
Ma'Khia Bryant: Bodycam footage shows teen 'attempting' to stab girl before she was shot dead by cop
What happened that day?
Lauderdale County Sheriff Rick Singleton reportedly said that Seeley barricaded himself in a building behind the home where the attack happened. Authorities say that he was holed up in a shed in the backyard after attacking his 3 children and brother. All children were under the age of 10 with the youngest being just 3 years old.
According to local reports, the Florence Police Department's SWAT team had been on the scene trying to convince him to surrender, but he did not respond to officers. They then put gas into the building hoping to get him out, but Seeley tried to run, Singleton said. Deputies and Florence police officers eventually managed to tackle him in a pasture behind the building - he made it about 25 yards - and took him into custody.
"He got out of a back exit and jumped a fence into a pasture," Singleton said.
Seeley was taken into custody after a three and a half-hour standoff with law enforcement officials. He's now in the Lauderdale County Jail on a $360,000 bond.
Who is Kyle Seeley?
Reports said Seeley went on a machete rampage against his own children. Sheriff Singleton said Seeley had 12 outstanding warrants for misdemeanours in Florence and Lauderdale County. Florence Police Chief Ron Tyler reportedly said his department had about 10 warrants for charges including resisting arrest, attempting to elude, public intoxication and drug paraphernalia possession.
Singleton said that the investigation behind the motive of the attack is still ongoing but said there were some "family dynamics" that could have been factors. He added that Seeley's parents were also present at home at the time, and it was his father who took the machete away from him. It's not clear how many people in total were present at the time of the attack.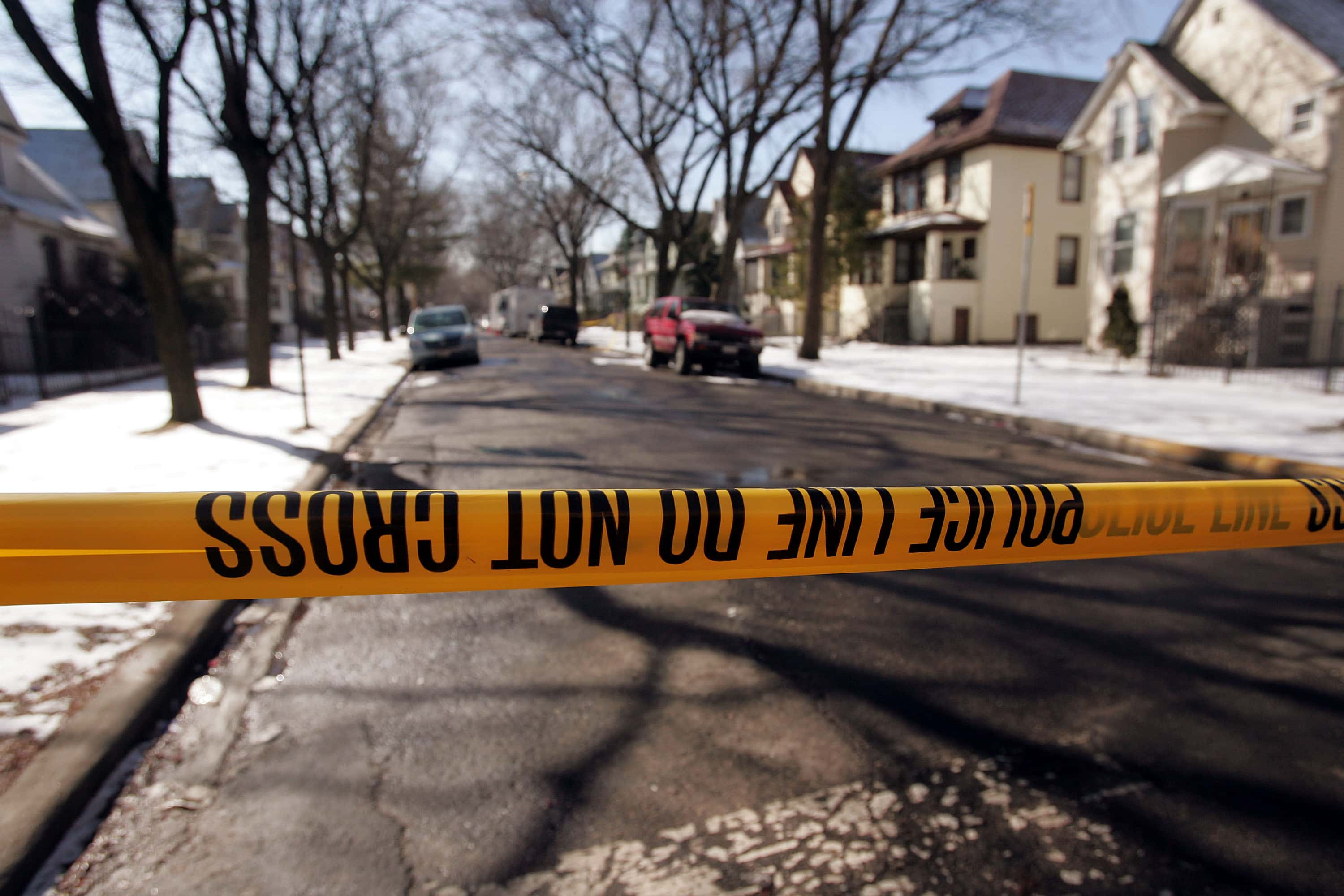 Two of the children and Seeley's brother were airlifted to Birmingham to be treated for multiple lacerations. Another was transported to North Alabama Medical Centre. His brother was reportedly airlifted to UAB. Singleton said that the children are in "pretty critical shape" but he is "hoping they can pull through."
'Just your average family'
A person who lived next door to the scene reportedly said that Seeleys had recently moved in. "They were just your average family. I mean I seen them play. See adults come and go. Never heard any arguments. Never heard them have a bad day," Chad Bradley said.