Is Julie Gentry 'racist'? Here's what happened between 'The Real World' star and Kevin Powell 30 years ago 'The Real World' was regarded as one of the first reality shows in American TV history where seven strangers chose to tape their lives while living in a New York City loft. Seven trendsetters: Becky Blasband, Andre Comeau, Heather B Gardner, Julie Gentry, Norman Korpi, Eric Nies, and Kevin Powell were as raw in their approach as they could be and freely conversed about everything that affected them, including race.
The original cast came back for 'The Real World Homecoming: New York' that premiered on the streaming app Paramount Plus on Thursday, March 4, 2021. Since racial inequality and violence are prevalent even today, more so after 2020 that saw major support for the Black Lives Matter Movement, here's a look at when 'Real World' castmates had a major argument around the same topic in 1992 and why it's relevant even today.
RELATED ARTICLES
What is Kevin Powell's net worth? A look at 'The Real World' star's literary pursuits and his link to Tupac
Who is Eric Nies? Meet 'The Real World' star who quit drugs, modeling and parties to become a shaman
Was 'The Real World' star Julie Gentry racist?
Julie had just moved to the Big Apple from Alabama, for filming the show. This was her very first time leaving her home state and it didn't take long for her castmates to realize that it was her very first experience co-existing with people from different ethnicities and backgrounds. "Do you sell drugs? Why do you have a beeper?" she once jokingly asked Heather B as her beeper went off. Julie quickly realized that her comment was a bit off-color and said she had an inkling that people would go against her because she was the "only Southerner".
"I don't consider myself racist in any way. I don't even know how it ended up like that," she said during a confessional after her comment about Heather B Julie's comment helped spark off a conversation where each of them began discussing their backgrounds. At another point in the show, Julie claimed Kevin was "against Black people and very bitter."
Talking about her comments, Kevin said, "When I think about it now, I think I have a right to be very angry. And you know, I'm not apologetic about that. I don't know what kind of encounters that Julie's had in the south, but she did say to me that her father doesn't really like black people. I don't know how much that's shaped her opinion of black people." He, later on, added, "I don't think it's shaped it in a negative way because she doesn't seem close-minded. She's very open to myself and Heather."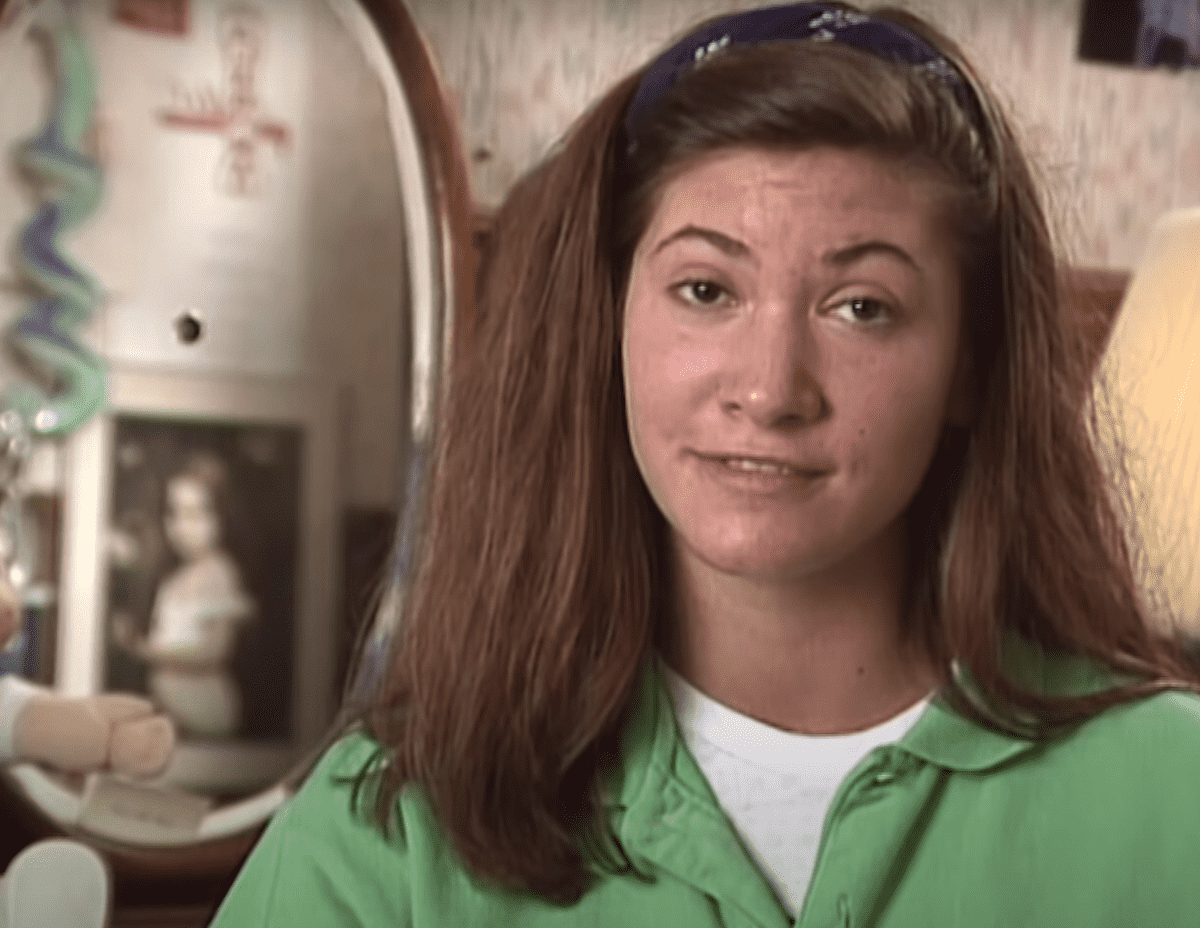 Heated argument about race
Kevin and Julie had a full-blown argument about race which didn't make it to the show. They were the only two people present in the loft when it happened and it started when Julie picked up a phone that Kevin was using at the time. Things got heated quickly and Kevin came a little too close to Julie in the flow of the argument and she called him out on it.
"You come from a particular place; I come from a particular background. You come from a particular background," he said to Julie who was vocal about feeling intimidated at that moment. "Black people are emotional -- that's my explanation," Kevin added.
"Get off the black/white thing -- I'm sick of it," she said, before asking, "What are you going to do? Hit me?" Kevin's anger escalated at that moment and he responded, "Why do you assume because I'm a Black man, I'm gonna hit you? That's what you assume. Racism is everywhere. What happened in Alabama?" They continued arguing till they reached a point where they figured that they were not getting anywhere with the conversation and quickly resolved the argument with a handshake.

Will Kevin Powell and Julie Gentry butt head once again in 'Homecoming'?
It's unlikely that the two will argue over what happened between them 30 years ago. During a recent interview, reflecting on the incident Kevin said, "If you're talking about the argument with Julia and I, probably the most famous argument about race in American TV history, I've heard it so many times, but people need to understand: we are family, we are family, we are family."
Reflecting on the bond they share now, he added, "And there's a love and a connection that we have to each other that's not going to be separated by people's perceptions. And people need to understand, we are not characters, we actually are real people on a reality show. So you'll see growth, you'll see the evolution. And there are certain things that didn't have to be said, it's just kind of understood. That's what we were then, and this is where we are now, and that's what it is."
Catch new episodes of 'The Real World Homecoming: New York' starting Thursday, March 4, 2021, on Paramount Plus. Also, click on the videos below to catch up with everything major that happened during 'The Real World' Season 1 and for the trailer of the 'Homecoming' season.
Share this article:
julie gentry racist kevin powell argument about race season 1 real world mtv homecoming new york