What is 'Instagram Kids'? Facebook halts app development after backlash Facebook halted the development of a 'kids' version of Instagram' geared towards kids under the age of 13. The move came amid huge criticism over the chances of young users' vulnerability being inherently exploited by social media presence at such a young age. Facebook made the announcement of developing an 'Instagram Kids app' in March 2021 saying at the time that it was 'exploring a parent-controlled experience'.
Head of Instagram Adam Mosseri defended the highly criticized project in an interview on Monday on NBC's 'Today' show and said, "I still firmly believe that it's a good thing to build a version of Instagram that's designed to be safe for tweens, but we want to take the time to talk to parents and researchers and safety experts and get to more consensus about how to move forward."
This is not the first time Facebook is facing criticism over developing a 'kids' version' of their already existing social media interfaces. Back in 2017, the media company was targeted when it launched the 'Messenger Kids app', touted as a way for children to chat with family members and friends approved by parents.
RELATED ARTICLES
What is Facebook's metaverse? Mark Zuckerberg called 'soulless cyborg' for VR remote work app
Is Facebook's rapping app BARS a TikTok clone? All the times social media giant copied features from others
"We believe building "Instagram Kids" is the right thing to do, but we're pausing the work, " Instagram said in a statement, on Monday, September 27. "While we stand by the need to develop this experience, we've decided to pause this project. This will give us time to work with parents, experts, policymakers and regulators, to listen to their concerns, and to demonstrate the value and importance of this project for younger teens online today," the statement further added. Two months after the said project was announced, a bipartisan group of 44 attorneys general wrote to Facebook CEO Mark Zuckerberg and urged him to abandon the project. They cited increased cyberbullying, possible vulnerability to online predators.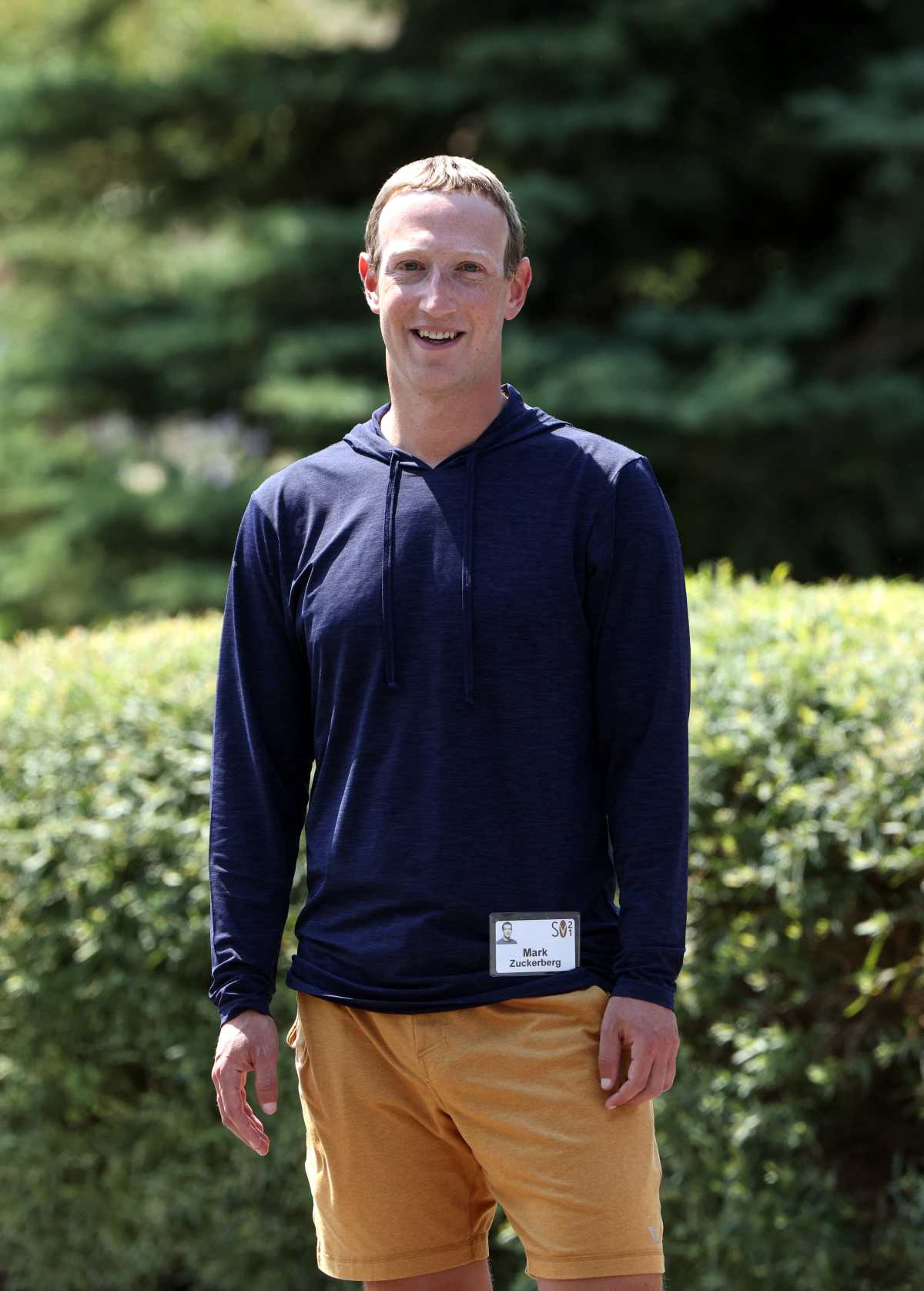 'Regular Instagram causes enough self esteem issues'
Netizens dubbed the idea of an 'Instagram for the kids' to be 'ridiculous' and posted tweets like, "Instagram kids ??? seriously? Regular Instagram already causes enough self esteem issues but yeah let's let five year olds enjoy the pain of thinking others are better than you". One person wrote, "Imagine being so high on your own supply that you think tweens want to use "Instagram KIDS". A complete failure from the start." Another tweet read, "Why would anyone suggest the idea of having Instagram kids I can't even begin to count all the flaws in that and how many things could go wrong why would you even publicly propose that." One person said, "Instagram kids??? let those five year olds have a technology free childhood." One user tweeted, "Instagram kids is unnecessary. social media should not be marketed to or for kids. whether the app is kid friendly or not. there are so many potential threats to the children. their mental, emotional, & potentially physical health is at stake. not a good concept drop it."
---
Instagram kids ??? 😭 seriously? Regular Instagram already causes enough self esteem issues but yeah let's let five year olds enjoy the pain of thinking others are better than you 😃 pic.twitter.com/U7OkVoAI9V

— 𝐌𝐚𝐫𝐢𝐧𝐚★♬ (@BUBBLEGUMROACH) September 27, 2021
---
---
Why would anyone suggest the idea of having Instagram kids I can't even begin to count all the flaws in that and how many things could go wrong why would you even publicly propose that

— kv80 (@Smol_Asparagus) September 27, 2021
---
---
instagram kids is unnecessary.

social media should not be marketed to or for kids. whether the app is kid friendly or not.

there are so many potential threats to the children. their mental, emotional, & potentially physical health is at stake.

not a good concept drop it.

— ✨🍃🌞 brittney 🥀 higgins 🕸🌹✨ (@brittneyreado) September 27, 2021
---