Tyre Sampson death: Horrifying 911 call reveals ICON Park staff didn't secure victim's seatbelt WARNING: GRAPHIC DESCRIPTION OF INJURIES AND DEATH
Chilling 911 call reveals how Tyre Sampson, the 14-year-old boy who fell to his death late at night from a free-fall ride at Icon Park in Florida. The Sheriff's officials and emergency crews responded to several calls late Thursday after the tragic death at the tourist district along International Drive.

In the shocking 911 call, one caller can be heard telling the Fire Rescue units that the ride's staff "didn't secure the seatbelt on him." And when the 911 dispatcher asked the caller if Tyre was awake, the distressed caller graphically explained how Tyre's "arms and feet are broken."
READ MORE
Who runs ICON? Boy, 14, dies after falling from 400ft drop tower ride at Orlando park
Girl crushed to death at amusement park after 400lb wooden statue falls on her: 'The statue was not fixed properly'
"Um, I'm not sure. They're saying he's breathing, but he's not responsive. Looks like his arms are broken and his legs." The caller continues to describe how the eighth-grader was on board the tallest freestanding drop tower moments before his sudden death. "I don't know from where he fell. They [ICON park staff] didn't secure the seatbelt on him," the caller explained panicking.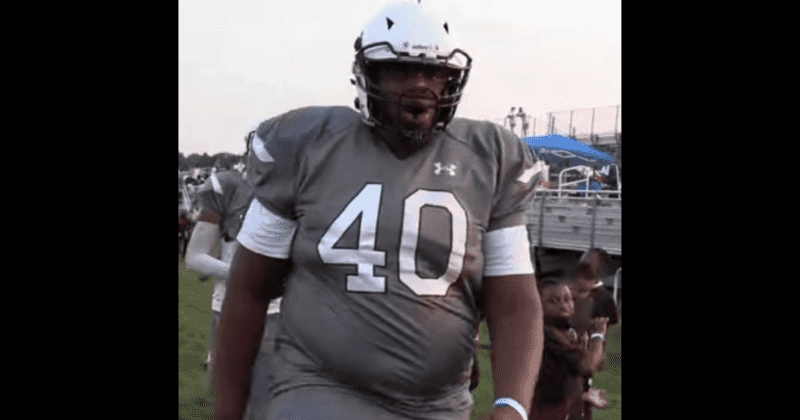 In another painful 911 call, the caller said "The ride was going, and during the middle of the ride, the guy just came off," the caller says. When the 911 responder asks the caller if the teen was "awake,", the man tragically responds: "No, he's dead. He's dead. He's gone."

"Tell me exactly why you think he's, he's completely gone," the dispatcher asked the caller. To which he says "He's face down, there's blood everywhere. He's not breathing. I've checked his pulse, there's no pulse," the man replied.

The 911 dispatcher then asks if the man has access to a defibrillator, but since none were available dispatcher says "OK, listen carefully. We're going to try to do CPR on him," and the caller responds "He's about 300 pounds. He's hard to lift," the man replied. All the while distant sirens can be heard.
Shocking footage captured the teenager falling from the ride and horrified onlookers. The minimum height restriction for the ride, which was installed in December last year, is unclear. The Orange County Sheriff's Office confirmed that the teen was rushed to hospital but died as a result of his injuries. That said, this is the second accident at the park in two years, with a park employee plummeting to his death while working on the StarFlyer ride in 2020.