'Just wanted to be done': Holly Madison and Bridget Marquardt reveal DARK SIDE of unprotected orgies with Hugh Hefner LOS ANGELES, CALIFORNIA: Playboy models Holly Madison and Bridget Marquardt have opened up about the time they had to forcefully participate in unprotected orgies with Hugh Hefner. The ex-bunnies appeared on the​​ 'Juicy Scoop With Heather McDonald podcast' and revealed some dark stories that used to happen behind the doors of the Playboy mansion.

Marquardt started living at the infamous mansion in 2002 when she was 28. During the conversation, she recalled her first night there. She said that she just intended to see the late magazine publisher and other girls engage in sex but she was forced to participate in it. The 48-year-old said, "I was still just gonna watch and then [one of the other Playmates] was like, 'Aren't you gonna go?' It was like, 'You need to go'. And I was like, I would rather not. And she's like, 'Well, then you probably won't be invited back.'"
RELATED ARTICLES
Who is Francia James? Playboy model, pal board train wearing ONLY lingerie in viral video
Suzy Cortez: Playboy model claims she was kicked out of Airbnb for being 'too hot'
Marquardt added, "So then I was like, OK. And I'd seen what everybody else was doing, so I knew that this was, like, a 10-second thing. I mean, definitely no more than a minute." On the other hand, Madison, who went to live at the mansion in 2001 at the age of 21, shared that since orgies normally happened without condoms, she preferred to go first.

She explained, "You were hoping everyone's in the same situation, and there is a doctor on staff. You're hoping everybody is being checked out, and everybody is being...I say this in quotes...'monogamous' to that relationship, but you don't know. If there's new girls coming up, which there often were, like, I just wanted to be first and be done. And I felt like that was the cleanest way."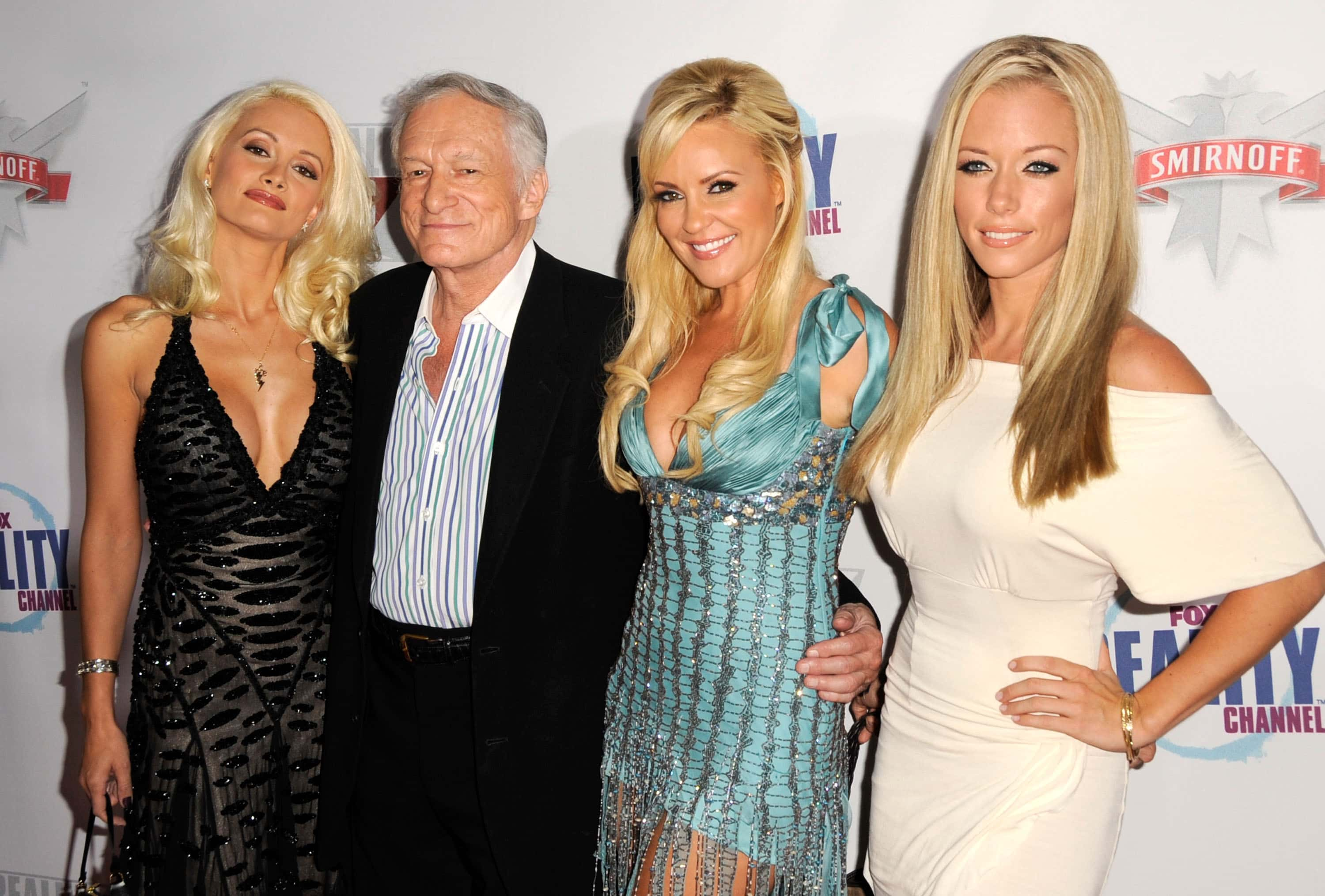 However, this was not the first time Madison spoke of her time with Hefner. In her 2015 book titled 'Down the Rabbit Hole: Curious Adventures and Cautionary Tales of a Former Playboy Bunny', she claimed that apart from sex, Hefner used to also force models to take drugs. The now-42-year-old said that on her first outing with the editor-in-chief of Playboy magazine, she was given a Quaalude, a sedative and hypnotic medication, which was referred to as "thigh openers" by Hefner.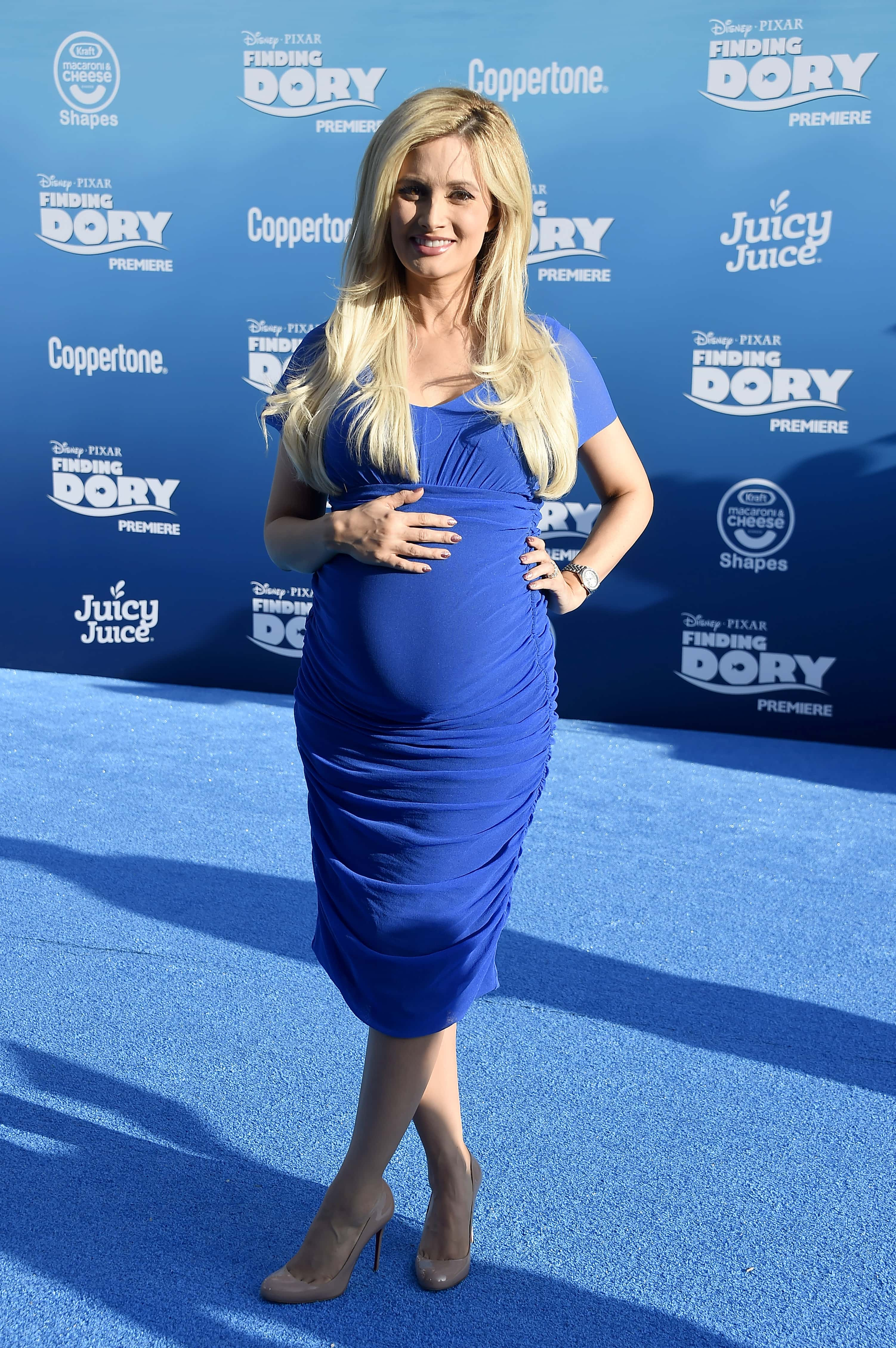 Madison has added in the documentary 'Secrets of Playboy', "They weren't commonly available then — I don't even know exactly how he was getting them. I know most girls my age were not doing them and didn't know what they made you feel like. And I'm sure a lot of those girls didn't know what they were at all."

Twin sisters Karissa and Kristina Shannon, who were Playboy bunnies have also mentioned Quaalude in an interview. Kristina told the Mirror, "On our 19th birthday he took us to a club. He bought us alcohol even though the US age limit is 21. When we got back, Kendra [Wilkinson] was like, 'Do you girls want to smoke some weed in Hef's room'? But when we got into his room, Kendra left. We got really nervous."
She added, "Hef noticed and said, 'Why don't you slip into something more comfortable?' He pulled out silk pajamas from Italy and we put them on. He pulled out this big pill like the type a horse would take. It was Quaalude, which we found out he used all the time," before adding, "Hef acted like he owned you. If we broke his rules, six guards would drag us to our room and not let us leave. Hef called it 'HMH arrest', after his initials. He preyed on vulnerable young girls like us. He would offer you the world, then keep you trapped in his house, which was like a golden prison."