Did 'Gorilla Glue Girl' Tessica Brown get plastic surgery? Doctor finds lumps during breast lift consultation Tessica Brown, who became an Internet sensation as the "Gorilla Glue Girl" after she revealed in a TikTok video that she had applied the polyurethane adhesive to her hair as a substitute for her regular hair spray that caused her hair to get stuck to her scalp for a month, has reportedly found lumps in her breasts during consultation before receiving plastic surgery for a breast lift and abdominal liposuction.
Dr Michael Obeng, the Beverly Hills plastic surgeon who was able to remove the spray adhesive from her hair reportedly using "basic chemistry" earlier this month, was the one who found lumps in each of her breasts during her pre-surgery consultation for her breast lift and abdominal liposuction, TMZ revealed on Saturday, February 27.
She reportedly underwent a mammogram, which confirmed she had masses in her breasts. This was followed by surgery to remove the lumps and test them for cancer.
READ MORE
'Gorilla Glue Girl' Tessica Brown donates 20K of GoFundMe amount to reconstructive surgery organization
'Gorilla Glue girl' Tessica Brown FINALLY gets hair 'unstuck' after LA's Michael Obeng performs free surgery
'Mommy Makeover'
Brown's manager, Gina Rodriguez, told the outlet that what "happened with the Gorilla Glue incident was supposed to lead her to this very moment — and she's grateful Dr Obeng found the lumps now, and not further down the road when it might have been too late."
It is unclear if the plastic surgery for Brown, which is part of her "mommy makeover" will be free of cost after the doctor removed the Gorilla Glue from the TikToker's hair without charging a dime. It was reported at the time that Obeng reached out to Brown and performed the $12,500 procedure, which took hours to complete, for free.
As a result, she was left with excess funds at her disposal after the Louisiana mom-of-five started a GoFundMe page after her dangerous Gorilla Glue mishap. Brown's manager told the site that the donations that poured in were well over $21,000 and she decided to use most of the money by putting into the Restore Foundation that provides reconstructive surgeries for people.
The non-profit organization is headed by Obeng. She said at that time that she plans to just keep $1,000 from the fundraiser she received as she wants to pay for the emergency room visit she made as Brown incurred travel expenses.
GoFundMe locked over fraud claims
However, we later reported that she could not withdraw the funds after her GoFundMe page was locked since many alleged that the account was fraudulent. "They won't even release it to me because that many people have called and said it was a fraudulent account. Every time you look at it, it says it's under investigation," Brown told The Post during a Zoom interview.
She explained, "I'm like we can donate to Dr Obeng… and the rest of that I'm going to donate it to three families in St Bernard Parish."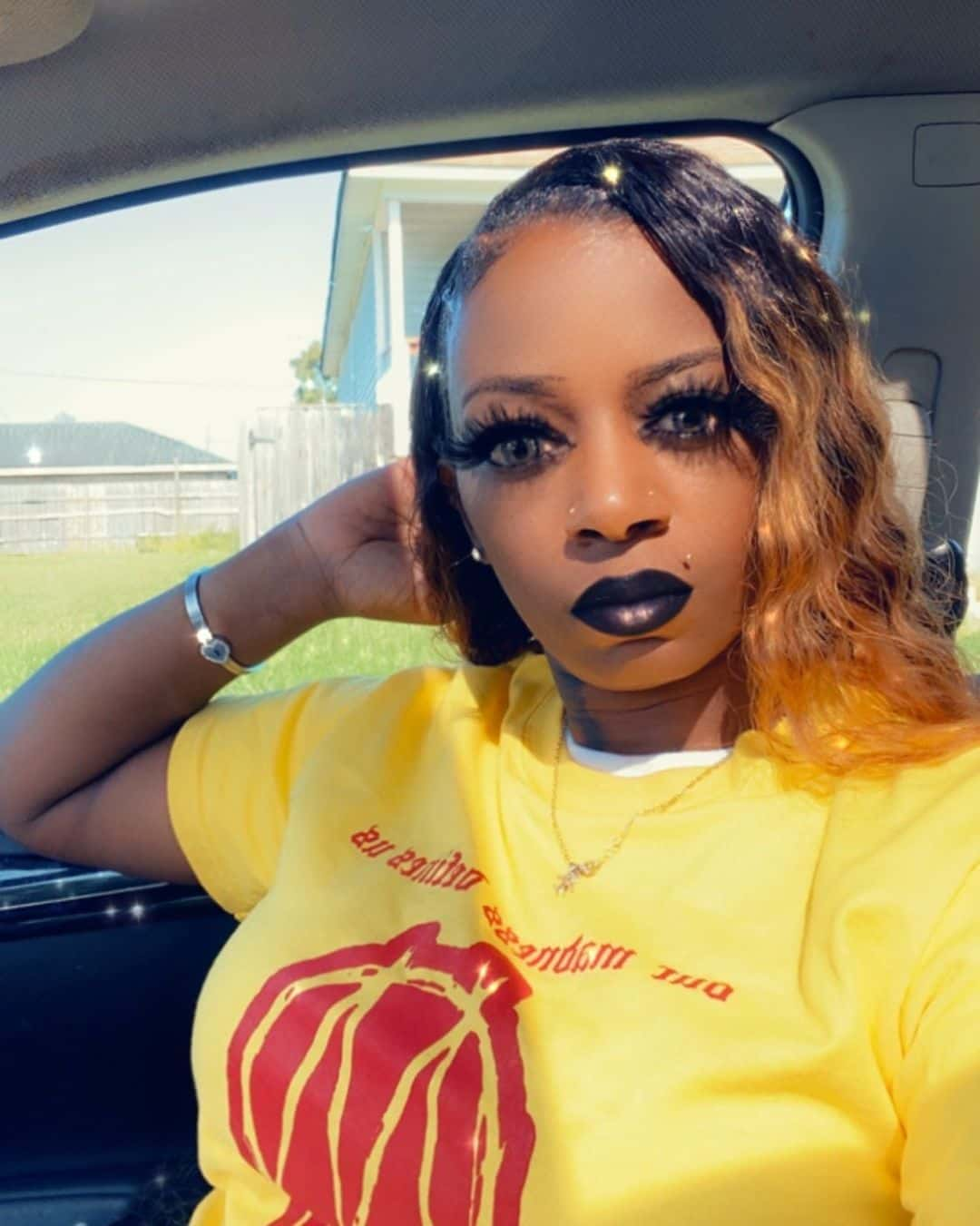 "That's going to be pretty upsetting because who are y'all to say, you know, this was a fraudulent account? For one, Dr Obeng brought me from St Bernard Parish to Hollywood, like I seen the sign, to take this out of my head like this man didn't have to do none of this," she wrote before adding, "I can show my appreciation for his foundation and also I can help the next person."
The whole "Gorilla Glue" episode started on February 4 after Brown posted a video explaining how she got into this fix in the first place. "Hey, y'all. For those of you that know me to know that my hair has been like this for about a month now."
"It's not by choice. No, it's not by choice. When I do my hair, I like to finish it off with a little Got2b Glued Spray, you know, just to keep it in place. Well, I didn't have any more Got2b Glued Spray, so I used this: Gorilla Glue spray. Bad, bad, bad idea," she said in the TikTok video.