'Ginny and Georgia' Full Cast List: Meet Brianne Howey, Antonia Gentry, Jennifer Robertson and rest of the cast of Netflix dramedy
The cast of 'Ginny and Georgia' has a lot of fresh faces to look forward to, but one cast member will have 'Schitt's Creek' fans excited 'Ginny and Georgia', a mother-daughter dramedy, will release on Netflix on February 24. The coming-of-age series follows the lives of an angst-ridden 15-year-old and her impossibly stunning 30-year-old mother.
Fans have been drawing comparisons, surprisingly not between the mother and daughter, but another mother-daughter duo show called 'Gilmore Girls'. However, it seems that 'Ginny and Georgia' has a darker twist. The show follows Georgia's attempts to create a normal life for her family in a quaint town but her past isn't allowing her to escape from it.

RELATED ARTICLES
Netflix's 'Ginny and Georgia': Release date, plot, cast, trailer and all you need to know about the mother-daughter dramedy
'Gilmore Girls' 20th Anniversary: Fans celebrate Thanksgiving week with annual #GilMOREthemerrier marathon
Cast
Brianne Howey as Georgia
Brianne Howey certainly had beginners' luck with her acting career and was successful in her very first audition and landed her debut television appearance on '90210'. Besides her role as Reagan on The CW's 'Batwoman', she has been a part of other television series including 'The Exorcist'. Her first regular starring role, however, was in a British Television series 'I Live with Models', for which she moved to London. As for her film career, Brianne starred with Jason Bateman in 'Horrible Bosses 2'.
Antonia Gentry as Ginny
Antonia Gentry, 24, from Atlanta, Georgia, is known for her roles on 'Raising Dion' and 'Candy Ja'. Her first ever play performed was an original work written by her mother, so it's obvious talent runs in the family. She has studied at the prestigious Emory University where she was a member of Emory's Rathskellar Comedy Improv troupe. It seems that theater is this young actor's first love.
Jennifer Robertson as Ellen
'Schitt's Creek' fans won't need much of an introduction here. Fans will recognize Jennifer Robertson from her role as Jocelyn Schitt on 'Schitt's Creek', for which she was nominated for a Screen Actors Guild Award and four Canadian Screen Awards.

Robertson appeared in numerous other projects, including the CBC comedy series 'This Hour Has 22 Minutes', the CTV sketch comedy series 'Comedy Inc.', the Disney Channel fantasy film 'Twitches', and the Family Channel teen sitcom 'Wingin' It'.
Scott Porter as Paul Rando
Scott Porter is an American actor, voice actor, and occasional singer known for his role as Jason Street in the NBC television drama 'Friday Night Lights'.

Felix Mallard as Marcus
This isn't Felix Mallard's first outing with Netflix. In 2020, he played Lucas Caravaggio in the Netflix series 'Locke and Key'. Felix is an Australian actor, musician and model. In 2014, he played Ben Kirk in the popular television soap 'Neighbours'.
Diesel La Torraca as Austin
It may just have been Lorelai and Rory in 'Gilmore Girls', but 'Ginny and Georgia' has another sibling addition, little Austin, played by Diesel La Torraca. Diesel already has quite an impressive resume. He has acted in 'Lambs of God' (2019), 'Little Monsters' (2019) and 'The Secrets She Keeps' (2020).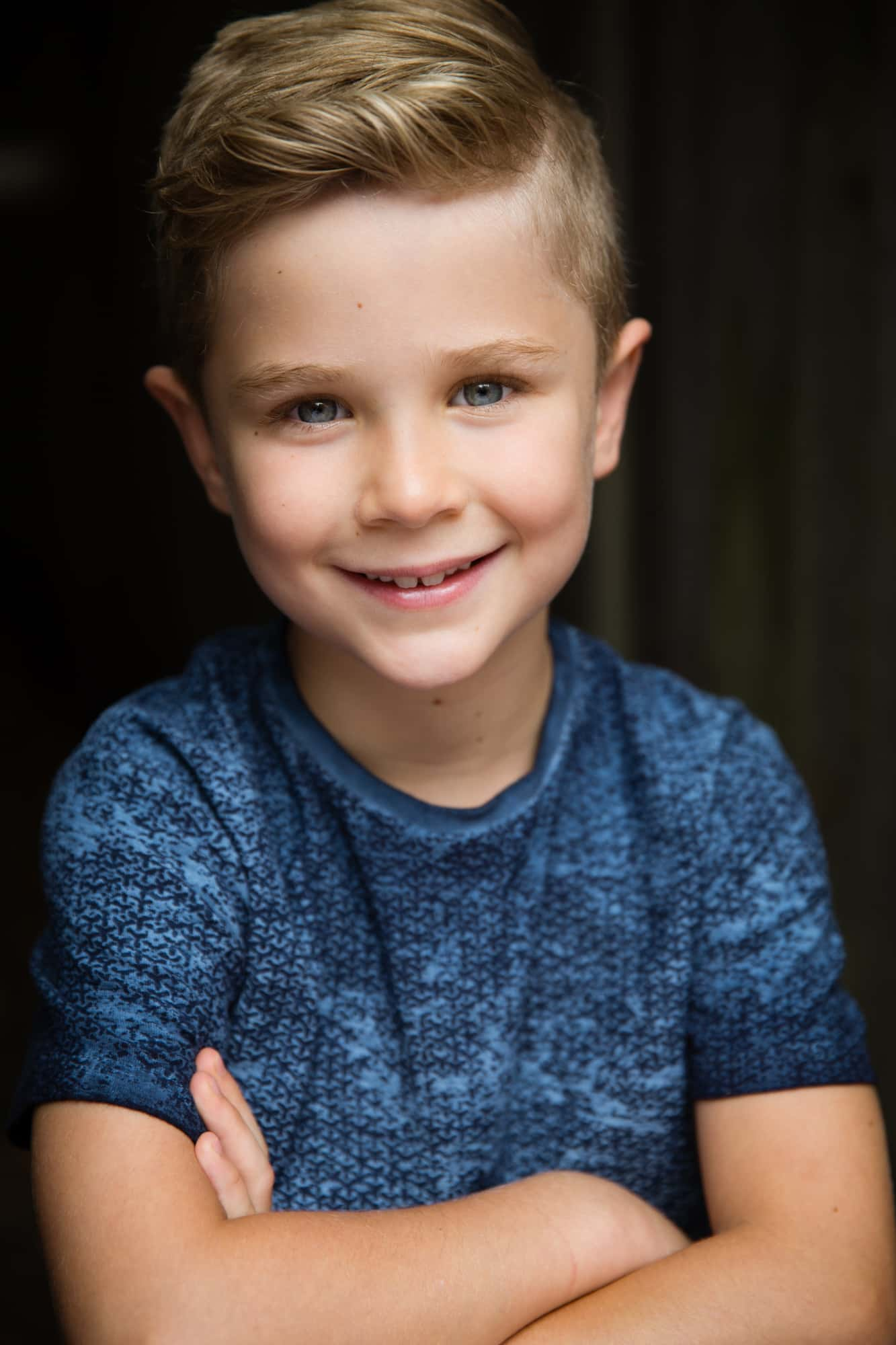 Who are the other stars?
The other stars of 'Ginny and Georgia' include Sara Waisglass and Raymond Ablack.
Creators
The writers of 'Ginny and Georgia' are Debra J Fisher and Sarah Lampert. Debra J Fisher is also one of the executive producers of the show along with Anya Adams, Jen Daly and Dan March. Anya Adams is also the director of 'Ginny And Georgia'.
Share this article:
'Ginny and Georgia' Full Cast List: Meet Brianne Howey, Antonia Gentry, Jennifer Robertson and rest of the cast of Netflix dramedy