Lori Vallow trial: Expert reveals how 'cult mom's daughter Tylee Ryan was partially eaten by animal before her burnt corpse was found Warning: Graphic content, readers' discretion advised
MADISON COUNTY, IDAHO: Forensic anthropologist Angi Christensen testified in court that the body of Lori Vallow's daughter, Tylee Ryan, had been partially eaten by an animal, with one bone showing evidence of scavenging. Christensen also stated that the pelvis of the 16-year-old girl had been subjected to "sharp traumas" by a sharp tool and that her corpse had been burned.
Vallow is currently on trial for charges related to the disappearance and death of her two children, Tylee and 7-year-old Joshua Jaxon "JJ" Vallow. Along with her husband, Chad Daybell, Vallow is accused of murdering the two children in September 2019 in Rexburg, Idaho. Prosecutors allege that the couple were members of a doomsday cult and believed that the children were possessed by Satanic "zombies."
READ MORE
Tylee Ryan's burnt body parts were found in green bucket at pet cemetery on stepdad Chad Daybell's property
Summer Shiflet: Lori Vallow's sister slams 'cult mom' for 'dancing on beach' while her children were buried in ground 'like trash'
Details of Tylee Ryan's brutal murder revealed
The bodies of the two children were reportedly found buried in Daybell's yard nearly a year after their disappearance. Tylee's body was badly burned and dismembered, making it difficult to determine the exact cause of death at the time, while JJ was found to have been suffocated with a plastic bag over his face. Tylee's remains were examined by forensic anthropologist Christensen, who took photos of her pelvis that were presented in court. The photos showed deep cuts that penetrated through the bone, as reported by Daily Mail.
According to the forensic anthropologist, the cuts on Tylee's pelvis were caused by a sharp tool with a small surface area. However, the exact tool used to inflict these injuries could not be determined. It was revealed earlier in the trial that Tylee's DNA was found on a pickaxe and shovel in a shed on the property. Christensen also testified that Tylee's bones suffered thermal damage due to burning, causing them to turn from creamy white to black and tan. She displayed photos of Tylee's left and right femur, revealing signs of carnivore activity on the reverse side of one of the thigh bones.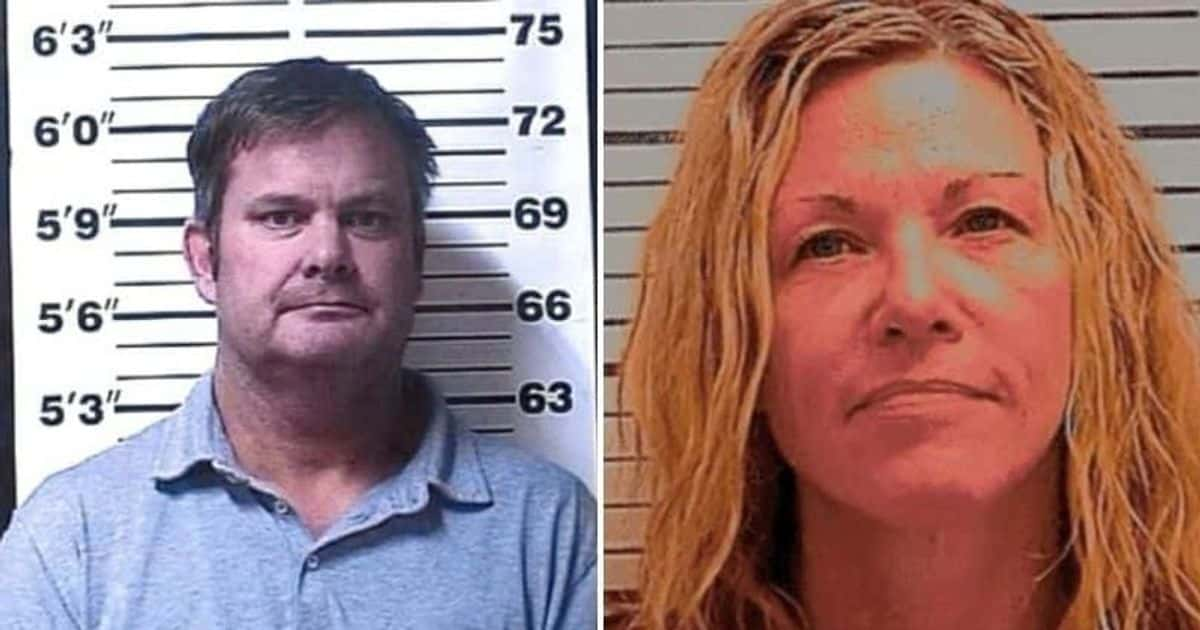 Tylee's autopsy took about a week
The process of conducting Tylee's autopsy lasted for approximately one week, during which time her remains were delivered to the coroner, Dr Garth Warren, in three separate sealed bags. "Two of the bags were black body bags and the third was a large brown paper bag that was sealed. Within that were five other paper bags. So I essentially received Tylee's remains in multiple different bags," Warren said as per Daily Mail. He conducted Tylee's autopsy and found her heart connected to her right and left lung, one kidney, small segments of bowel, a portion of the liver, and small fragments of brain matter. He also discovered her pelvis, femur, and portions of the skull around the eye socket and mouth.
Warren told jurors, "These organs had severe decomposition, significant burning artifacts, they were charred and shrunken. Presumably the rest of the organs burned away or were never found." He added, "There weren't nice clean bones. These were bones that had significant artifact secondary to the fire. They were blackened and charred."
The children were missing for almost a year before their corpses were found buried in Daybell's yard on June 9, 2020. The court proceedings began on April 10, and the prosecution is anticipated to conclude its presentation of evidence later this week. Daybell's trial is being conducted separately.
Share this article:
Expert reveals how Lori Vallow's daughter Tylee Ryan's body was partially eaten by animal