Who is Dustin Hice? Don Lemon's sexual assault accuser details SHOCKING allegations
Hice alleges CNN anchor put his hands down his pants, says 'it's a pattern' and calls Lemon 'protected' because he is gay Dustin Hice (The Megyn Kelly Show/YouTube) with an insert of Don Lemon (@donlemoncnn/Instagram)
Appearing on the 'Megyn Kelly Show' on November 8, ex-bartender Dustin Hice made several allegations against CNN's Don Lemon, accusing him of sexual assault. Hice first made the allegations against Lemon three years ago but reappeared on the show to indicate it was a possible "pattern" of behavior by the host, accusations he has detailed in his lawsuit. While Lemon hasn't directly responded to the allegations, in the past his team has accused Hice of being out for money.
This isn't the first time Kelly has attacked Lemon. In September, she called the host a "bigot" and referred to Hice's allegations in an interview about her show moving to SiriusXM. Over the past year, Lemon has frequently found himself under fire for his comments on CNN, such as in March when he said we need "to present the true identity of Jesus." Back in January, he was also trolled after viewers spotted a blackface mammy jar in his kitchen during a segment on New Year's Eve.
RELATED ARTICLES
Piers Morgan slams Don Lemon for calling him 'racist' over comments on Meghan Markle: 'I thought he was a friend'
Ben Shapiro slams Don Lemon for calling royals 'racist' based on Meghan's claims: 'Racist because Lemon says so'
But while Lemon has managed to ignore those trolls and continue to be a hugely popular face, he's also facing serious allegations from Hice. The allegations go back to the summer of 2018, leading to a lawsuit in August that year. Now, Hice has revisited them in a new light, indicating that there could be other victims out there.
Who is Dustin Hice?
The ex-bartender deleted his social media profiles shortly after his allegations went viral in 2018, so there is little we could learn about him. At the time, he was working The Old Stove Pub in Sagaponack, New York. A January 2017 photo uploaded on Instagram shows Hice at the CNN building in Atlanta, which was obtained by Mediaite shortly before the account was taken down.
He and his friends had gone to the Sag Harbor dive bar Murf's in July 2018, when he approached Lemon. Initially, the CNN host rejected Hice's attempts, but later walked up to him and "put his hand down the front of his own shorts, and vigorously rubbed his genitalia, removed his hand and shoved his index and middle fingers in Plaintiff's mustache and under Plaintiff's nose." Lemon then allegedly asked "Do you like p---y or d--k?" and left the bar. The CNN host denied the allegations, and a source said Hice asked for $1.5m in exchange for quashing the suit.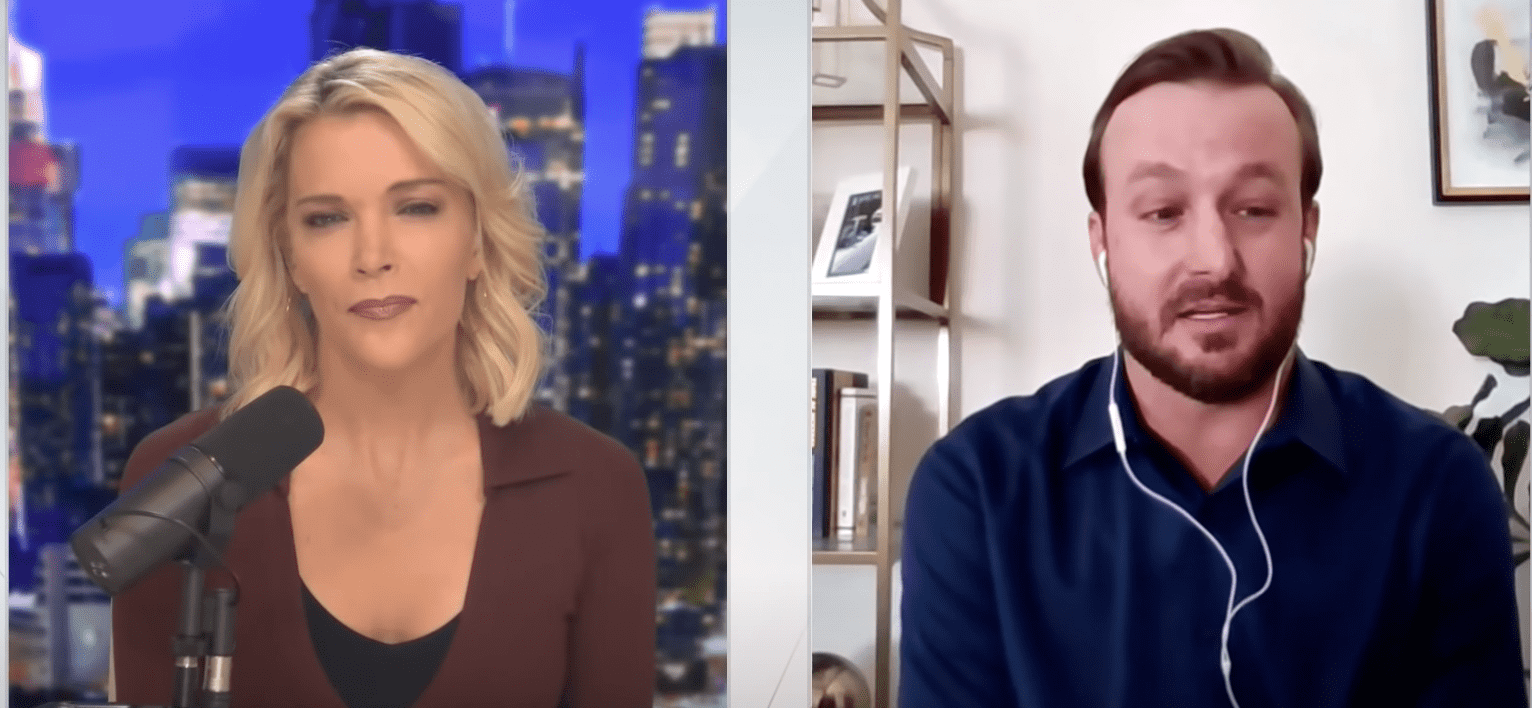 In his interview with Kelly, Hice continued to allege Lemon was guilty, saying, "Anybody that acts like that in public without any fear of what it might it do to somebody or the consequences it might have, that's a pattern." When Kelly asked specifically if Lemon could have done it before, he replied, "I wouldn't be surprised. He's protected by the fact that he's African American, gay man on television and I'm just some nobody."
The legal matters have gotten complex for Hice after Lemon's legal team discovered texts and photos indicating the suit was nothing more than a payday. When quizzed in court, he admitted to deleting some social media posts and also indicated one of his witnesses had been promised money in exchange for corroborating his story. The case is still ongoing in a New York court.