Dog the Bounty Hunter compares Brian Laundrie to wife killer Scott Peterson The FBI has not yet named Brian Laundrie as a suspect in the death of Gabby Petito, but that hasn't stopped Dog the Bounty Hunter from claiming he is guilty. In his latest interview, the wrestler, whose real name is Duane Chapman, said the addition of Brian's dad Chris Laundrie to the efforts "fits the MO of most people that...are guilty of something."
Chapman was injured during the search for Laundrie on October 10, forcing him to personally abandon efforts and return home to Colorado. The injury comes just days after he was served papers over a $1.3m lawsuit regarding his now-canceled show 'Dog Unleashed'. Nonetheless, he's still pretty involved in the hunt for Laundrie, which has garnered a lot of attention and even some TV offers over the past weeks.
RELATED ARTICLES
Chris Laundrie looks 'disturbingly happy' with FBI officer amid looking for son Brian
Dog the Bounty Hunter says campsite poop, Walmart footage will lead to Brian Laundrie
Since joining the hunt, Chapman has made a few discoveries but has mostly kept people hooked with his comments on the case. He earlier dubbed Brian's Instagram as "demonic", and even said he believes Brian "isn't suicidal". In his latest interview with The Sun, Chapman slammed the involvement of Chris, and also compared Brian to infamous wife-killer Scott Peterson.
Champan compares Brian to Scott Peterson
Speaking to The Sun, Chapman said, "Most of the guys that kill their wives and their family, they hide up for three or four days and then protesters start and the rumors start." He then added, "And people are 'Well, Scott Peterson if you don't know where she's at why aren't you out there helping?'" He noted that the public pressure led Brian's dad Chris to ride "around in a golf cart, and showed the cops, what to do."
Chapman also noted that it was highly unusual for a parent to be involved in this way. As we reported, Chris joined the FBI on October 7 as they searched the vast Carlton Reserve for Brian. He was spotted riding around in a golf cart and even sharing a joke with an officer that looked very much like Brian. "I've never heard of that in the 41 years that I have bounty hunted," Chapman said. He added, "I've never heard of the police departments, and I'm sure it wasn't the FBI, that take the father on the ride-along."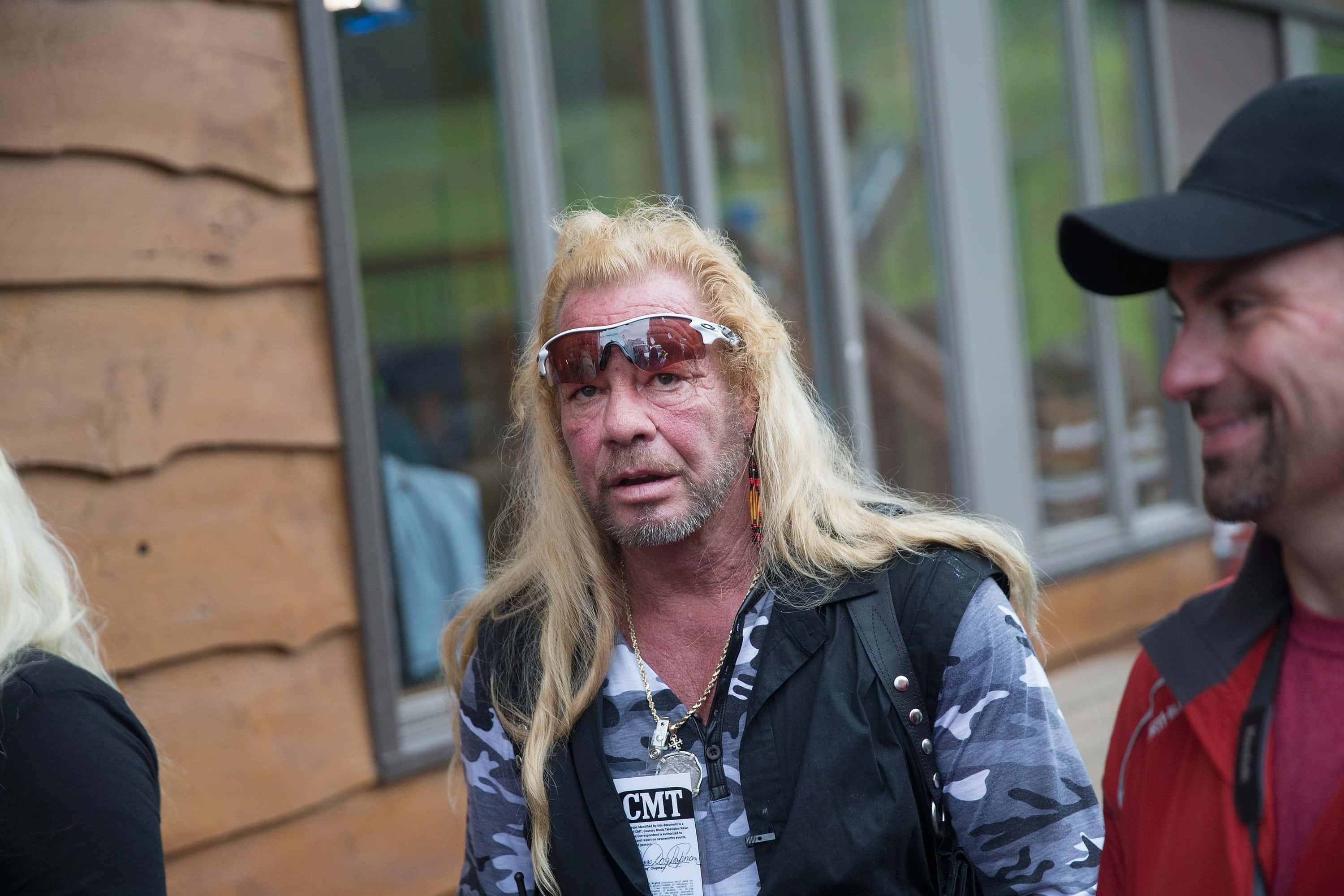 He called the involvement of Chris "a little too late". Brian has been missing since at least September 13, but his parents only came forward to report in on September 17. Furthermore, the family has changed their timelines in various accounts, weeks after refusing to issue any statements to the press or police. It's unclear where he currently is, with sightings being reported all over the US, and as far as Canada and Mexico.
For those of you that need a refresher, Peterson was infamously sentenced to death in 2005 after being found guilty of murdering his eight-month pregnant wife in 2002. In 2020, his death penalty was overturned, but his conviction was upheld. California Superior Court Judge Anne-Christine Massullo has scheduled Peterson to be resentenced in November 2021 to life in prison without the possibility of parole.