Star Wars fans outraged as Disney changes Boba Fett's ship's name from 'Slave-1' to 'Starship' Disney dropped Boba Fett's ship's name 'Slave-1' in a new television show on its Disney+ streaming service based on the Star Wars franchise. According to reports, the ship will be renamed for the premiere of 'The Book of Boba Fett,' which premieres in December. The ship will now be called 'Starship'.
Toymaker LEGO revealed the news after it unveiled a new 478-piece Lego set, which includes the new name, 'Boba Fett's Starship', reports say. "We're not calling it Slave I anymore, " LEGO Star Wars Lead Designer Michael Lee Stockwell announced. "Everybody is [dropping the Slave I name]. It's probably not something which has been announced publicly but it is just something that Disney doesn't want to use anymore, " LEGO Star Wars Design Director Jens Kronvold Frederiksen said. The internet had a lot to say about the recent change.
RELATED ARTICLES
Rachel Zegler will play 'Snow White' in Disney's live-action remake, fans call it 'perfect casting'
What happened between Zendaya and Disney? From racist publicist to contracts gone awry, here is what went down
Disney was not immediately available for a comment on the same. This is one of Disney's moves to get rid of anything even borderline culturally offensive. Previously, Disney removed older cartoons that it said had racist connotations from children's profiles on its Disney+ service. In addition to that, the company has also has been holding monthly meetings with advocates from women and minority groups who go through hundreds of hours of Disney-streamed content looking for potentially offensive material to flag on its Disney+ service.
Speaking of the warnings on its Disney+ service, the company said, "These stereotypes were wrong then and are wrong now. Rather than remove this content, we want to acknowledge its harmful impact, learn from it and spark conversation to create a more inclusive future together." The statement further said, "Disney is committed to creating stories with inspirational and aspirational themes that reflect the rich diversity of the human experience around the globe. The warning directs customers to their Stories Matter website to 'learn more about how stories have impacted society'."
As for the new Boba Fett streaming show, it is set within the timeline of 'The Mandalorian' and starring Temuera Morrison as the titular bounty hunter, along with Ming-Na Wen as Fennec Shand, reports say.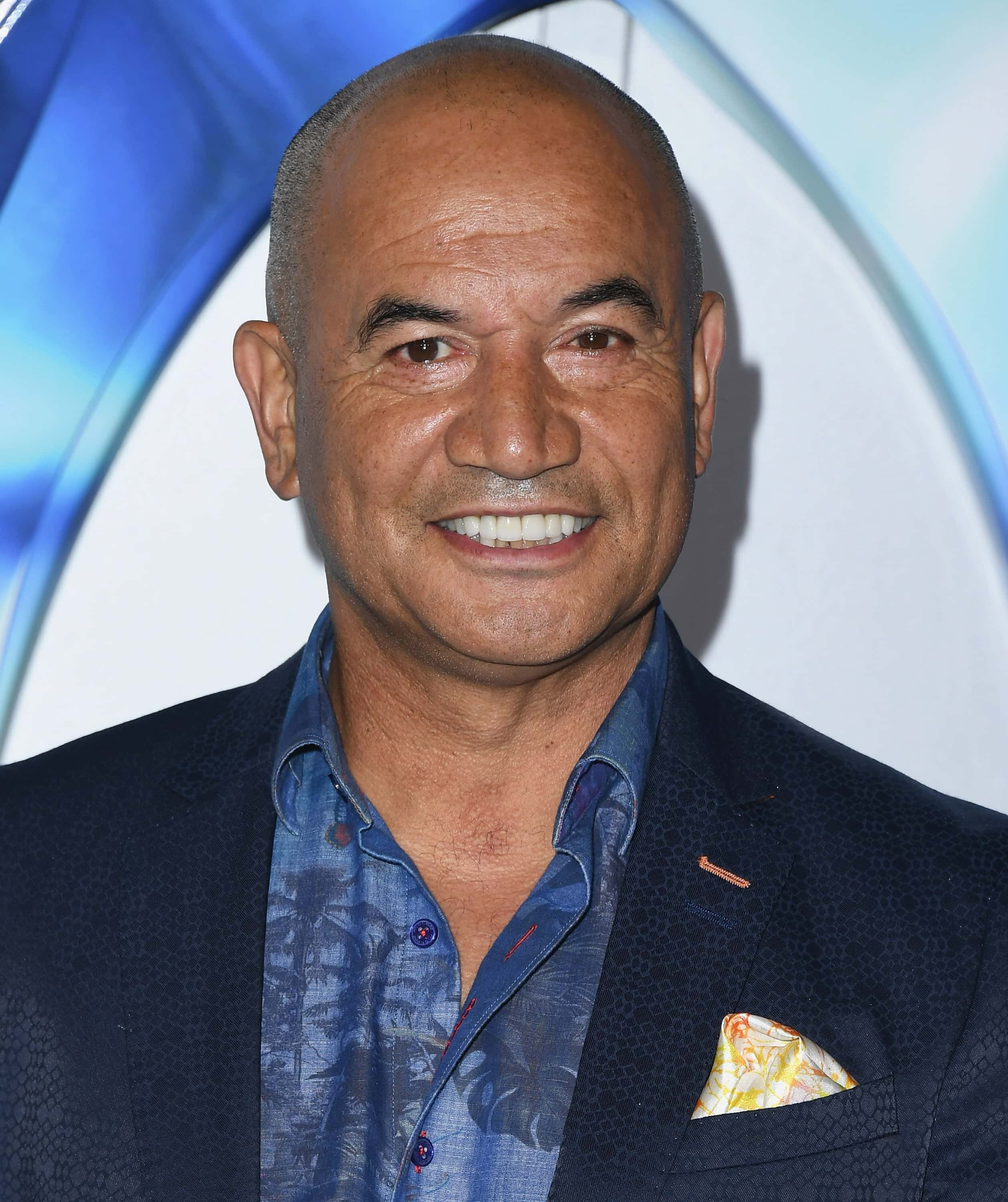 'Wars are also bad, rename the saga into Star Opera'
Fans took a dig at Disney changing Boba Fett's ship's name from 'Slave-1' to 'Starship'. One fan wrote, "So, Disney cancelled Boba Fett's ship name. Now it's just Boba Fett's Starship instead of "Slave 1". Because children are stupid, they'll found a slave trade as soon as they learn the word "slave". Wars are also bad, rename the saga into Star Opera." Another fan took a jibe saying, "Stormtroopers sounds a bit violent doesn't it. From now on Storm will be reduced to a slight Rainfalltrooper." Another fan wrote, "On a scale of 1-10 of things I need to be concerned about #Disney removing the name Slave-1 from the iconic #StarWars Bounty Hunter vehicle is at about a 3 on the concern scale... but it still feels rotten me. I won't die on this hill.. I'll just move on."
One fan commented, "Alright I'm getting annoyed with Disney wanting to change Boba Fett's iconic ship Slave 1 to just Boba's Starship with no explanation as to why. Like this is just disgraceful for all Star Wars fans including me! Disney you are way to innocent for Star Wars smh." Another tweeted, "I think the ship is iconic no matter what name is on the box. I feel like having it labeled "Boba Fett's Starship" is generic enough to where it's not a "new name" and older fans still know it's Slave-1. Which is a name that never made sense in the first place."
---
On a scale of 1-10 of things I need to be concerned about #Disney removing the name Slave-1 from the iconic #StarWars Bounty Hunter vehicle is at about a 3 on the concern scale... but it still feels rotten me. I won't die on this hill.. I'll just move on.https://t.co/ii34ug1ZbH

— Charlton Hero (@Charlton_Hero) June 28, 2021
---
---
i think the ship is iconic no matter what name is on the box. I feel like having it labeled "Boba Fett's Starship" is generic enough to where it's not a "new name" and older fans still know it's Slave-1. Which is a name that never made sense in the first place.

— Mike Kaess (@mikekaess) June 28, 2021
---
---
Alright I'm getting annoyed with Disney wanting to change Boba Fett's iconic ship Slave 1 to just Boba's Starship with no explanation as to why. Like this is just disgraceful for all Star Wars fans including me! Disney you are way to innocent for Star Wars smh

— BlueBeanieBro (@BlueBeanieBro) June 29, 2021
---
---
So, Disney cancelled Boba Fett's ship name. Now it's just Boba Fett's Starship instead of "Slave 1". Because children are stupid, they'll found a slave trade as soon as they learn the word "slave".

Wars are also bad, rename the saga into Star Opera.https://t.co/EKMrDZAXih

— Evgeny Ramazanov (@MrJoneck) June 28, 2021
---