'Deutschland 89': Meet Jonas Nay, Maria Schrader, Sylvester Groth and rest of the cast returning to the period adventure Two years after the second season wrapped, the critically acclaimed German drama is returning with its third installment in the form of 'Deutschland 89'. The formerly Amazon Prime Video original moves to Sundance TV for its American audience this third time around, and while speculations surrounding a futuristic premise were rife, Season 3 sees protagonist Martin Rauch much farther back in time.
The official synopsis of Season 3 states: "Martin Rauch experiences the fall of the Berlin Wall in November 1989 during his activities as an East German spy." Wondering who returns in this new scenario? Look no further, we've got it sorted for you.
Jonas Nay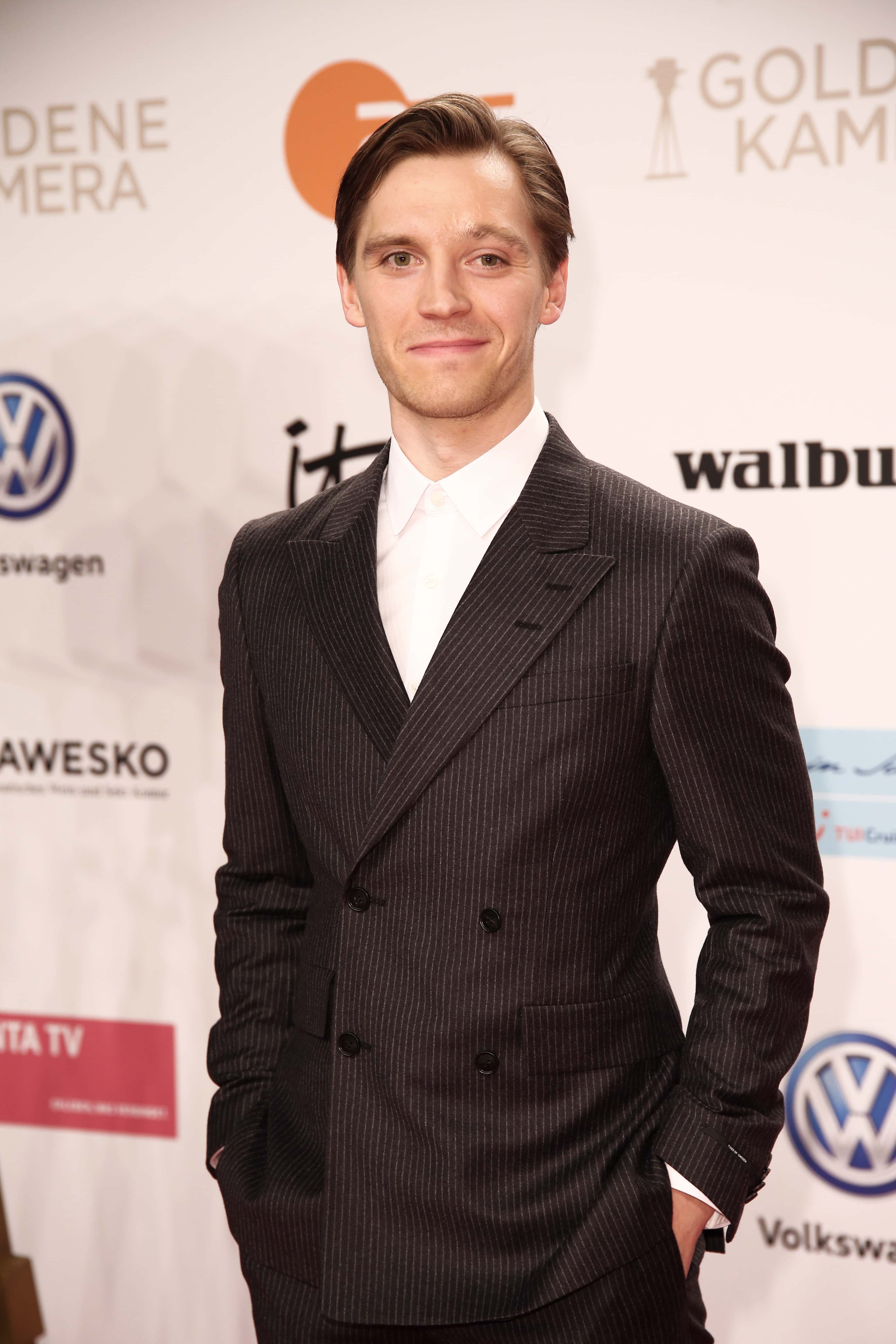 The actor plays the role of our main man Martin Rauch, code name Kolibri (Hummingbird), who is a border patrol guard from East Germany. Rauch goes undercover in West Germany as an 'oberleutnant' and aide-de-camp to Major General Edel, effortlessly impersonating murdered soldier Moritz Stamm. The German actor and musician has always been actively interested in sports and theatre and the later propelling him towards a career in front of the camera. Nay also sings and plays the keyboard for the band Pudeldame.
Maria Schrader
Martin's aunt and one of his handlers for the Stasi, Lenora Rauch, is played by Schrader. The character is a cultural attaché of the East German Permanent Mission (StäV) in Bonn and one of the most precise and crisp roles ever written for television. Schrader, a German actress, screenwriter and director, is most popular for her award-winning 2007 film 'Love Life', based on Zeruya Shalev's novel. Her 2020 Netflix miniseries 'Unorthodox' also bagged her the Primetime Emmy Award for Outstanding Directing for a Limited Series.
Sylvester Groth
Known for his works in several critically acclaimed titles, Groth plays the role of Walter Schweppenstette in 'Deutschland'. Walter is Lenora's boss at the East German Mission. Groth, whom you might know from 'Inglourious Basterds' and Netflix's 'Sense8', 'Fargo' and 'Dark', is an esteemed, award-winning German theatre, television and film actor.
Sonja Gerhardt
Annett Schneider, Martin's fiancée who lives back home in Kleinmachnow, East Germany, is played by Gerhardt. The actress is known for her roles in 'Ku'damm 56', 'Jack the Ripper' and 'Wild Chicks and Life'.
Alexander Beyer
Martin's handler Tobias Tischbier, a professor at the University of Bonn, works at the Stasi's foreign arm, the Main Directorate for Reconnaissance (HVA). The character is played by Beyer, whose most popular credits include Volker Schloendorff's 'The Legend of Rita', Leander Haußmann's 'Alley', Wolfgang Becker's 'Good Bye Lenin!' and Johannes Kiefer's 'Gregor's Greatest Invention', which was also nominated for an Academy Award in the category Live Action Short Film in 2002.
'Deutschland 89' premieres for US audience this October 29 at 11 pm only on Sundance TV.