'Demi Lovato: Dancing With the Devil': Release date, plot, creators and all about 4-part YouTube docuseries on singer R&B star Demi Lovato made a huge comeback at the 2020 Grammys and also released a bunch of songs last year, hence it won't be wrong to say that she certainly had an exciting year. Now in 2021, Lovato has a lot more in store for her fans than expected.
A four-part documentary on the 28-year-old songstress will soon hit the internet. The docuseries has been titled 'Demi Lovato: Dancing With the Devil' where it will explore every detail about the superstar's private life. Here's everything you need to know about Lovato's new documentary.
Release date
'Demi Lovato: Dancing With the Devil' will stream on the official YouTube channel of the award-winning singer. The documentary will premiere on March 23, 2021, with the first two episodes free followed by subsequent episodes airing weekly.
Plot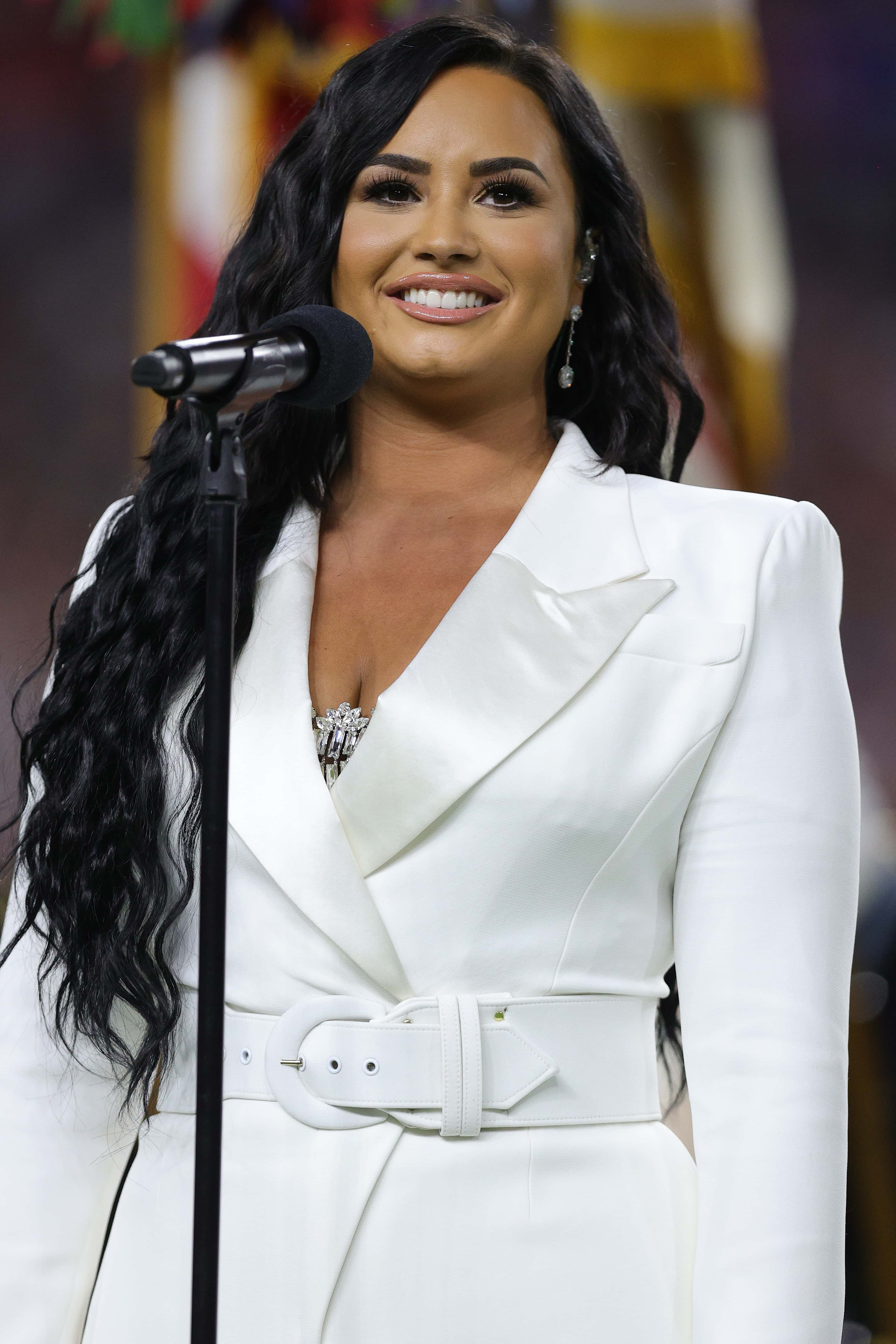 The newly-announced documentary will put a spotlight on Lovato's personal and professional life. Fans will get to see the journey of her last three years including her relapse, sobriety, being in the spotlight and grappling with her relationships. The news comes nearly two years after the digital platform and Lovato were set to steer ahead with a follow-up documentary to 'Demi Lovato: Simply Complicated', which was released in 2017 and has been viewed more than 32M times.
Cast
As of now, there is no official update on the cast of 'Demi Lovato: Dancing with the Devil,' but we can surely expect interviews from her family, close friends and her management team. Lovato will, of course, be the center point of the entire project. The 'Heart Attack' hitmaker also took to Twitter to share the good news with her fans. She shared an official picture of what looks like must be from the docuseries and captioned the post as, "There has been so much that I've wanted to say, but knew I had to say it right. DEMI LOVATO: DANCING WITH THE DEVIL will be streaming free on @YouTube starting March 23rd."
The official channel of YouTube also shared the announcement on their official Twitter page and said, "@ddlovato is ready to share her story with the world. The four-part documentary event, Demi Lovato: Dancing with the Devil premieres March 23. #DemiDWTD #YouTubeOriginals."
Demi Lovato
Selling over 2M albums and 20M singles in the United States, Lovato is a recipient of several accolades, including an MTV Video Music Award, 14 Teen Choice Awards, five People's Choice Awards and two Latin American Music Awards.
Creators
According to Deadline, 'Demi Lovato: Dancing with the Devil' will be helmed by Michael D Ratner and produced by Ratner's OBB Pictures, which recently produced YouTube's recent 'Justin Bieber: Seasons' series. Scott Ratner, Kfir Goldberg and Miranda Sherman will serve as executive producers for OBB Pictures whereas, Lovato's manager Scooter Braun, Allison Kaye and Scott Manson will executive produce for SB Projects. Speaking on the documentary, Susanne Daniels, Global Head of Original Content, YouTube said, "We are excited to continue sharing Demi's brave story. YouTube Originals is committed to telling real stories about the complexities of life and for Demi to use our global platform to open up about this chapter is something we are very proud of."
On the same lines, director and executive producer Michael D Ratner also expressed his opinion, as reported by Deadline. "Demi's willingness to explore the darkest elements of her life is going to leave the audience with a complete understanding of everything she's been through and ultimately where she is going. Demi stands for empowerment, and this documentary is going to answer the many questions that have been out there – providing a real window into the life of one of the biggest stars in the world, who is simply a human being."
Trailer
The official trailer of 'Demi Lovato: Dancing with the Devil' has not been released yet. MEAWW will keep you posted.
If you like, you'll love these:
'One Direction: This Is Us'
'Miss Americana'
'Amy'
'Gaga: Five Foot Two'
'Homecoming'