Coronavirus lockdown TV: 5 shows to watch today
Luckily, there are quite a few interesting shows out on TV and streaming services that should help stave off the boredom as we spend our weekend at home (Netflix, IMDb)
The weekend is finally here but with the coronavirus (COVID-19) continuing to sweep across the world, it doesn't look like any of us are going to be getting out of the house soon. Luckily, there are quite a few interesting shows out on TV and streaming services that should help stave off the boredom.
Most of these shows are perfect for watching with the whole family though if you want to take some time to yourself, which we honestly would recommend, these shows should help self-isolation feel just a little bit less difficult to bear.
'J-Style Trip' (Netflix)
Are you a fan of Taiwanese sensation Jay Chou? Well, we might not be able to venture out of our homes right now but we can still see the world in this new reality series coming to Netflix today. 'J-Style Trip' is a completely unscripted series strung together with some of Jay's most beloved and timeless hits, giving viewers an unprecedented opportunity to get a rare glimpse into Jay's personal life and candid moments with friends and fans around the world. It is a show filled with genuine camaraderie, humor and of course, magic. In the show, Jay travels to eight destinations across three continents including The Gold Coast, Innsbruck, Paris, Singapore, Tokyo, Shenzhen, Taipei, and Vienna. On top of the stunning views of the cities and Jay's music, 'J-Style Trip' also features an all-star list of special guests who join Jay as co-hosts in each episode.
All episodes of 'J-Style Trip' are currently available for streaming on Netflix.
'Live PD: Rewind' (A&E)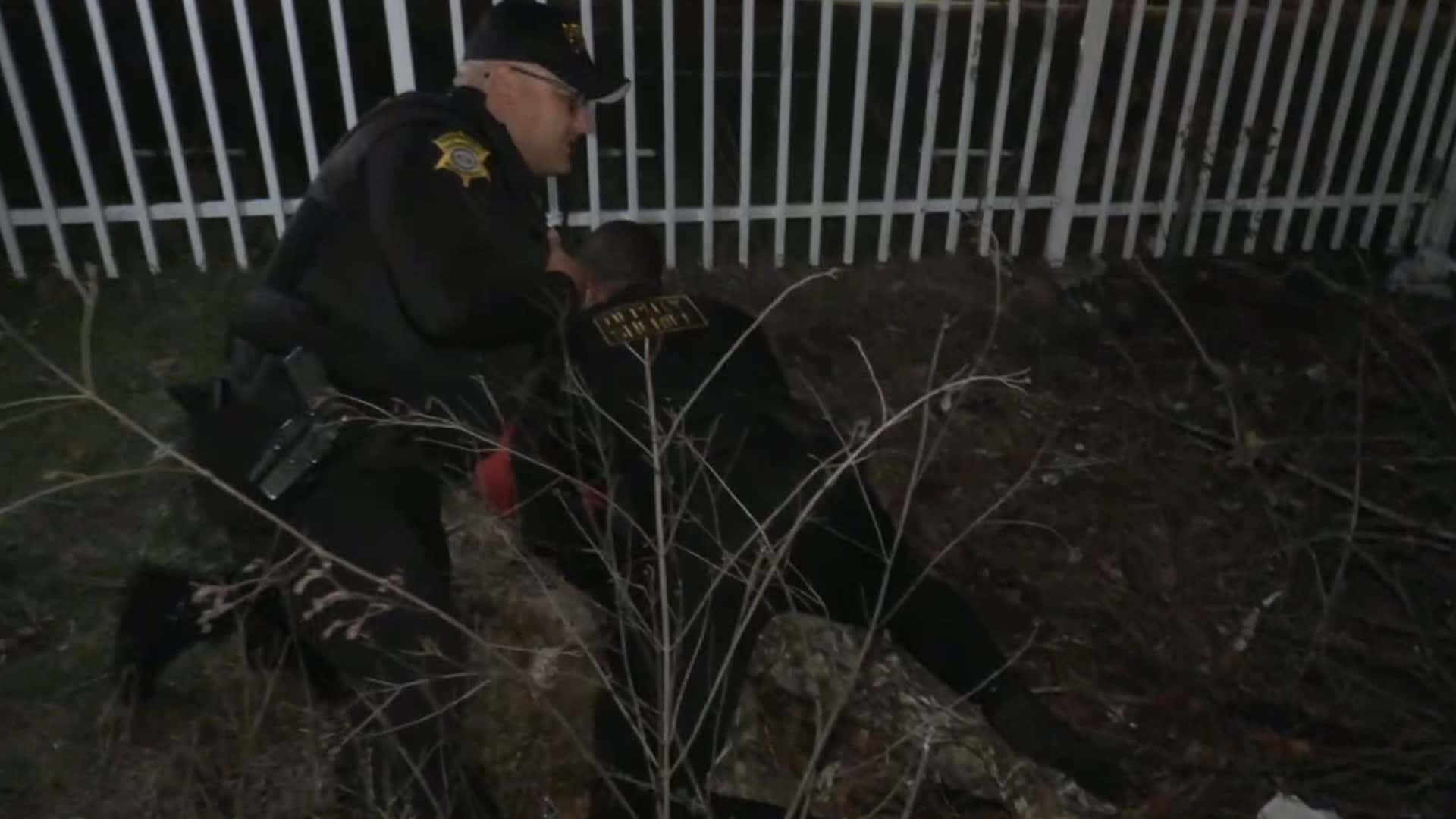 The A&E Network's 'Live PD' is a popular reality show that follows real-life police officers in the course of their duties. The show really brings out all the dangers, joys, and nuances of police work in a way that fiction could never capture. 'Live PD: Rewind' presents an abridged recap of the best moments from 'Live PD', which should be particularly interesting right now considering how strained emergency services are due to the pandemic situation.
'Live PD: Rewind' Season 5 Episode 13 will air at 8 pm on A&E.
'Dr. Oakley, Yukon Vet' (Nat Geo Wild)
Follow Dr. Michelle Oakley as she performs her duties as a veterinarian in the far reaches of Northern Canada in this brilliant docuseries that's perfect for animal lovers. Dr. Oakley provides veterinary services for animals in need as an on-call vet for the Yukon Wildlife Preserve, which is about 100 miles from her home in Haines Junction, Yukon, where she lives with her husband Shane and their three daughters. She also runs an animal clinic out of her home, operates a satellite clinic 150 miles away and provides house calls wherever her help is needed, juggling her work and family life with a sense of humor.
'Dr. Oakley, Yukon Vet' airs new episodes at 9/8c on Nat Geo Wild.
'Greenhouse Academy' (Netflix)
Adapted from the Israeli show 'Ha-Hamama' created by Giora Chamizer, Netflix's 'Greenhouse Academy' is set in an elite boarding school in California and follows the students of the school with the same name as they tackle life-threatening mysteries while staying on top of their courses. The tween drama follows brother and sister Alex and Hayley Woods, played by Finn Roberts and Ariel Mortman respectively as they investigate a series of mysterious events surrounding the Academy. The show's fourth season was released on Netflix on March 20 so there's plenty of content available for a worthwhile binge.
All four seasons of 'Greenhouse Academy' are currently available for streaming on Netflix.
'Say Yes to the Dress: Atlanta' (TLC)
This week on the Atlanta-based spinoff to TLC's 'Say Yes to the Dress', we're in for some serious showdowns. One of the brides, Jessica, is going to come into conflict with her entourage who don't want her to get the revealing dress she has in mind. Meanwhile, Bride Dominique's identical twin sister and Maid-Of-Honor Monique wants a special bridesmaid's dress that will stand out from the rest of the bridal party. The bride isn't likely to take well to her MOH upstaging her so there should be plenty of juicy drama to keep you entertained.
'Say Yes to the Dress: Atlanta' Season 10 Episode 12 will be airing at 8 pm on TLC.