Coronavirus pandemic: WHO warns countries like US that lockdowns and quarantines alone won't stop virus The World Health Organization (WHO) has a message for countries like the US, which messed up its coronavirus testing and is focusing on social distancing in an aggressive way to check transmission: Testing and more testing. The health experts said social distancing measures alone will not be able to kill the COVID-19 pandemic.

The WHO Director-general Dr. Tedros Adhanom Ghebreyesus said that there has been a rapid escalation of cases of COVID-19 in the past week, and there has also been a rapid escalation in social distancing measures, like closing schools and canceling sporting events and other gatherings.

"But we have not seen an urgent enough escalation in testing, isolation and contact tracing – which is the backbone of the response. We have a simple message for all countries: test, test, test," he said during a media briefing on March 16.

The WHO said social distancing measures can help to reduce transmission and enable health systems to cope. Handwashing and coughing into your elbow can reduce the risk for yourself and others, they added.

"But on their own, they are not enough to extinguish this pandemic. It's the combination that makes the difference. As I keep saying, all countries must take a comprehensive approach," he said.

Dr Ghebreyesus said the most effective way to prevent infections and save lives is by breaking the chains of transmission. And to do that, countries must test and isolate. "You cannot fight a fire blindfolded. And we cannot stop this pandemic if we don't know who is infected," he explained.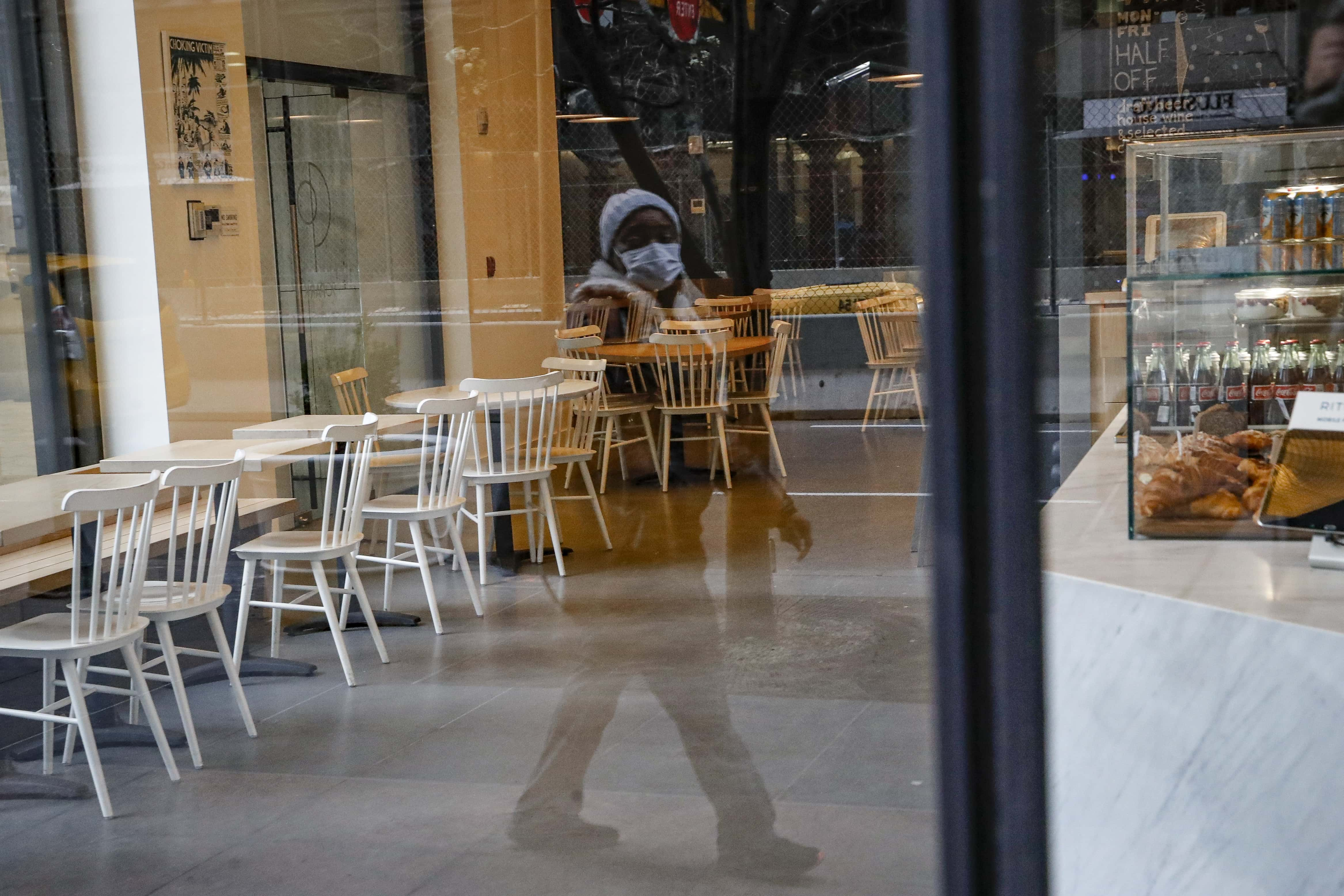 So far, over 7,100 have died globally and over 182,000 infected have been reported. The WHO recommends testing every suspected case, isolating them if they test positive, and find out who they have been in close contact with up to two days before they developed symptoms. The experts said the contacts of confirmed cases should also be tested if they show symptoms of COVID-19.

"WHO advises that all confirmed cases, even mild cases, should be isolated in health facilities, to prevent transmission and provide adequate care. But we recognize that many countries have already exceeded their capacity to care for mild cases in dedicated health facilities. In that situation, countries should prioritize older patients and those with underlying conditions," said Dr Ghebreyesus.
The health experts emphasized that countries must make sure they have more testing capacities, and not just testing kits.

The WHO also said relying only on draconian travel bans will also not be enough and countries must test every case that is symptomatic. The WHO recommendations are particularly critical for countries like the US that has come under fire for messing up its testing capacity, which, say experts, has allowed the virus to move freely undetected, leaving many Americans without a diagnosis. As of March 17, over 4,660 cases have been reported in the US, and 85 have died.

To explain how far behind the US is, as of March 8, 1,707 Americans had been tested for the novel coronavirus, according to a Business Insider report. South Korea, by contrast, had tested more than 189,000 people. Experts credit South Korea's extensive testing for curbing coronavirus spread. South Korea is testing 15,000 people a day, with a maximum capacity of 22,000. This is more people per capita than anywhere else in the world.

The US, meanwhile, has started implementing aggressive social distancing measures. The US Centers for Disease Control and Prevention (CDC) issued new guidelines on March 15 that recommend canceling all events that consist of 50 or more people for the next eight weeks across the US. The Trump administration also issued new guidelines on March 16, asking all Americans to avoid social gatherings and crowds of more than 10 people, both inside and outside their homes.
The governors of California, Illinois and Ohio have called for full closure of all bars in their respective states. New York, New Jersey and Connecticut have also decided to shut down all its bars, restaurants, gyms, movie theaters, and casinos to reduce the spread of COVID-19.

Stating that the US is entering into a new phase of testing, the US coronavirus taskforce said during a March 16 briefing that 1.9 million tests "will be sequentially into the ecosystem this week." Replicating South Korea's innovative model of testing its citizens for the new coronavirus, the US has also set up drive-through testing stations in various cities across Washington, Colorado, New York, Texas, Minnesota, Illinois and Connecticut.