Idaho murders: Cops spotted Bryan Kohberger wearing 'surgical gloves' outside family home This article is based on sources, and MEAWW cannot verify this information independently.
MOSCOW IDAHO: Before the FBI made a "dynamic entry" into Bryan Kohberger's Albrightsville, Pennsylvania home, a surveillance team kept a "close" eye on him. The quadruple murder suspect is accused of killing four University of Idaho students, Xana Kernodle, Kaylee Goncalves, Madison Mogen, and Ethan Chapin, and faces death penalty.
Kohberger was arrested 2500 miles far from the 1122 King Road residence in Idaho and as per CNN, Kohberger was observed leaving his home at around 4.00 am and putting trash bags in the neighbor's garbage bin. Even he was observed multiple times outside his home wearing surgical gloves, the station reported quoting sources.
READ MORE
'I'm going to help you': Survivor Dylan Mortensen saw Idaho killer with 'bushy eyebrows' leave the house
Bryan Kohberger's DNA recovered from knife sheath found beside Madison Mogen's body, case files reveal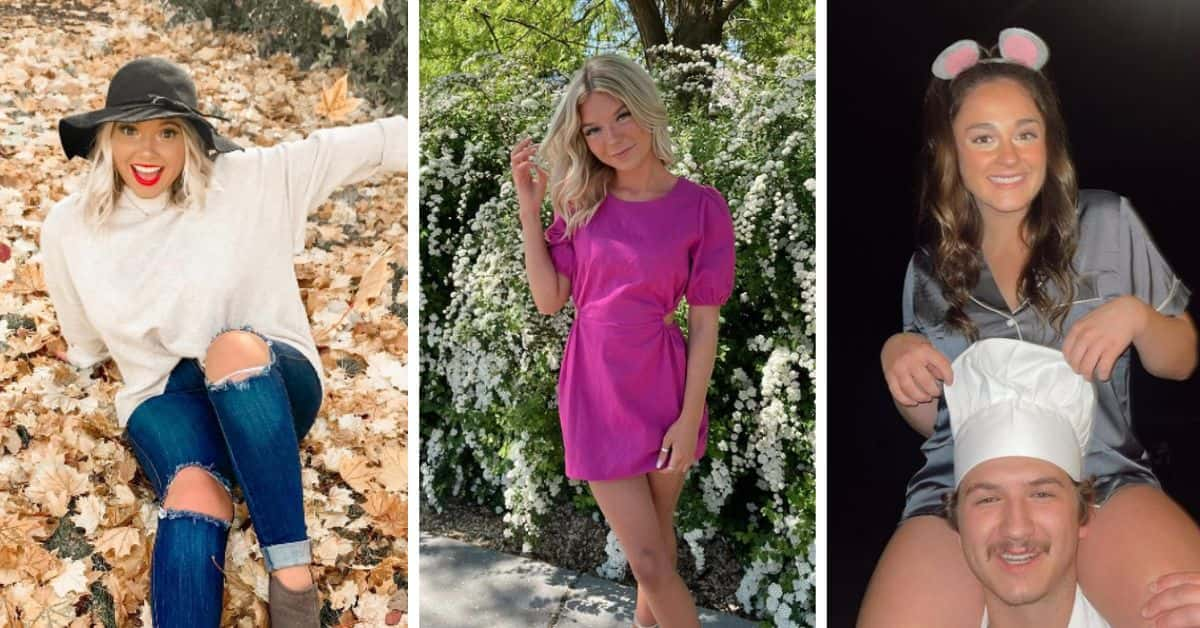 Following the unsealing of the cause affidavit, the investigators have come up with a plethora of evidence against the 28-year-old Bryan Kohberger, a PhD in criminology student at Washington State University. He lived in Pullman, minutes away from the murder scene, and his DNA matched with that found on the knife sheath found beside Madison's dead body. Investigators connected him with the case after his White Elantra seen near the crime scene on November, 13 was located. The owner's description matched with what the surviving roommate, Dylan Mortensen reported to investigators. She as per the cause affidavit saw a man with "bushy eyes" wearing a mask and around 5'10" tall or more, athletically built leaving from the sliding backdoor.
The investigators then reportedly 'stole' trash from his Pullman office residence and cross-matched it with what they found inside the house. Later to confirm that they had nearly a hundred percent match, the investigators brought trash from his parent's home in Pennsylvania. All of the items were sent to the Idaho State Lab, with them managing to confirm DNA found on a USMC sheath button. The station also reported that the suspect Bryan Kohberger had thoroughly cleaned the interior and exterior of his car after the alleged killings.
The two traffic stops when the suspect was on their way to Albrightsville with his father for traffic violations are now being reported as part of surveillance. The police had initially denied having any connection with those stops but after Kohbergers arrest it has been revealed that the FBI wanted to have a close look at the suspect and also possibly check the wounds he might have received when the victims were trying to defend him.
Disclaimer : This is based on sources and we have been unable to verify this information independently.