Is Coca-Cola's diversity policy racist? Law firms not meeting 15% quota for Black attorneys will not be hired Coca-Cola has introduced a new policy this year implementing diversity targets for its US advisers. The corporation has said it will only hire law firms that commit to providing 15 percent of the billed time from Black attorneys, higher than the percentage of African Americans (13 percent) in the US population. The Atlanta-based beverage giant's recently hired general counsel Bradley Gayton broadcast the changes in a letter to law firms associated with the company earlier this year.
"Quite simply, we are no longer interested in discussing motivations, programs, or excuses for little to no progress — it's the results that we are demanding and will measure going forward," Gayton wrote. The company said that it will need quarterly reports about the makeup of the legal teams working on their accounts and self-identify as American Indian, Alaska Native, Asian, Black, women, Hispanic/Latinx, LGBTQ, Native Hawaiian, Pacific Islander, or persons with disabilities. For people working on new matters for the company, "at least 30 percent of each of billed associate and partner time will be from diverse attorneys, and of such amounts, at least half will be from Black attorneys."
RELATED ARTICLES
Pride Month 2020: The importance of creating 'diverse and inclusionary' work environment for LGBTQ+ community
Kylie Cosmetics reveals percentage of black employees in company, pledges more ethnic diversity at workplace
The company further said that the percentage will be adjusted over time in a way that at least 50 percent of billed time comes from diverse attorneys, and 25 percent of which must be from Black attorneys. Firms failing to comply with the diversity requirements on the new legal engagements over two quarterly reviews could attract a penalty. Coca-Cola has said that it will slash compensation for the firms by 30 percent for new work and continued non-compliance could result in the firms being permanently barred.
Coca-Cola has also revealed that the company will incentivize law firms who make compliance with the diversity requirements by including them in the companies upcoming panel of "preferred firms", which shall be active in the next 18 months. The beverage giant has also encouraged companies who cannot meet the diversity requirements internally to outsource.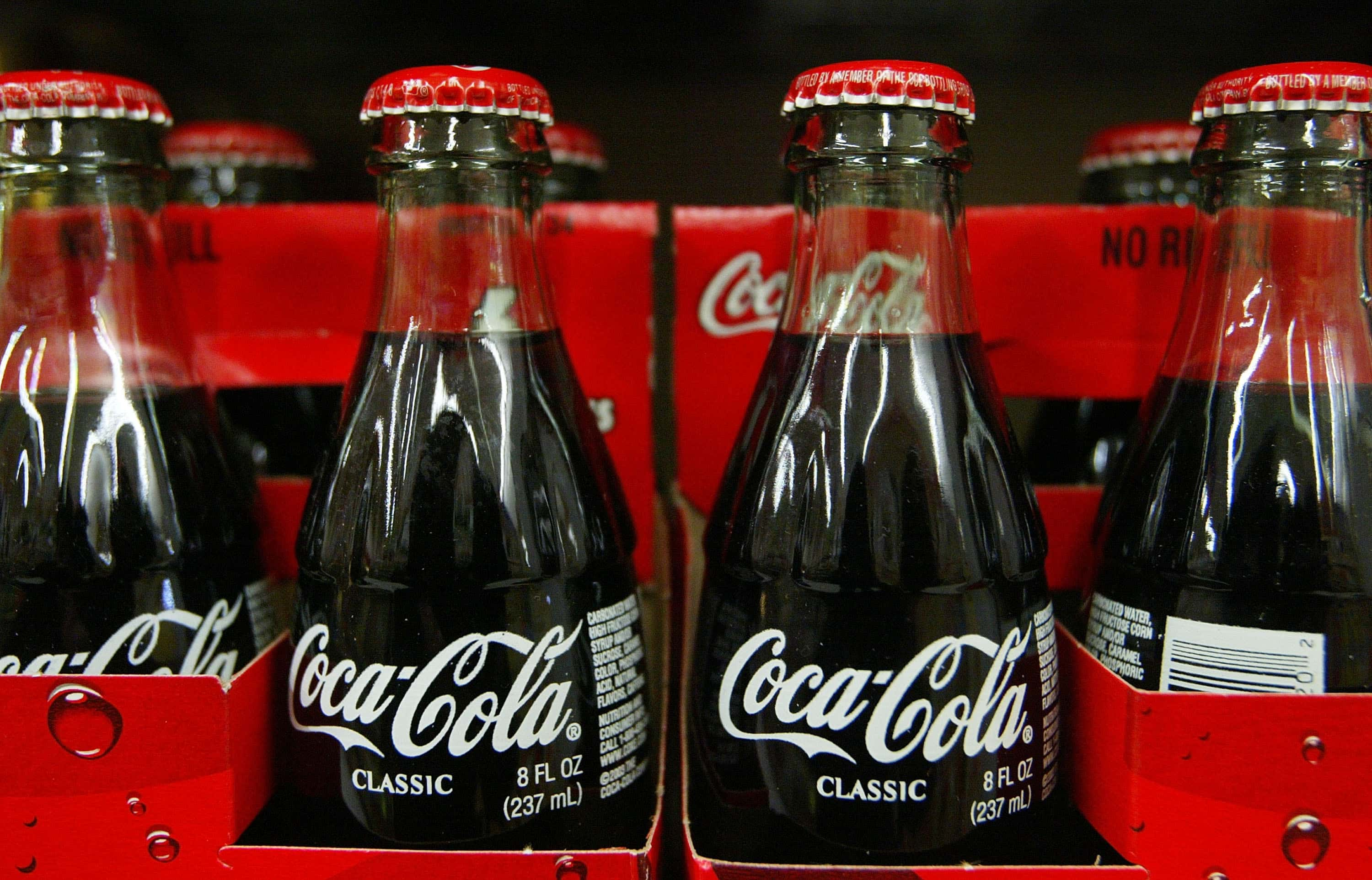 In the letter, Gayton said that the firms' previous efforts to promote diversity "are not working" and it's apparent from the "alarming number of new partner headshots" which show an "obvious lack of diversity." He wrote, "We have a crisis on our hands that require specific actions that will accelerate the diversity of the legal profession." In his statement, Gayton also wrote that they will no longer celebrate "good intentions and motivations" and "actions and results" which he called an "expectation" will be rewarded. His statement also said that his hope for Coca-Cola's law firm partners is that they "view this as an opportunity to effect real systemic change."
According to Coca-Cola an array of its advisers have already expressed their support for the targets including Cleary, Greenberg Traurig, Hogan Lovells, Littler, McDermott, Proskauer, Shook Hardy and Skadden.