'Law & Order' star Dylan McDermott to REPLACE Julian McMahon in 'FBI: Most Wanted' Episode 14 of 'FBI: Most Wanted' Season 3 saw us bidding goodbye to series lead Julian McMahon, whose departure saddened many including the showrunners. McMahon, who announced that he would be leaving 'FBI: Most Wanted' in January, said the discussions had been going on for months and that the window had given him the opportunity to leave the show in a smooth manner.
For those unaware, 'Shattered,' Episode 14 of 'FBI: Most Wanted' Season 3 saw the team in pursuit of an extremely violent man, who leaves a trail of dead bodies as he goes about looking for his ex-girlfriend. The episode ended with Jess (McMahon) being gunned down by the man he was after and he dies from the gunshot injury. Though the character was written off in a way that showed him to be a martyr and a selfless policeman, many felt that McMahon deserved a better send-off.
RELATED ARTICLES
'FBI: International': Who is Angela? Forrester's mother accused of selling national secrets
'FBI: International' Episode 13: Why did Scott stop Amelia from turning her mother in?
Speaking to Variety after 'Shattered' aired, showrunner David Hudgins touched upon various things, including the actor who would be cast as Jess' replacement in the upcoming episodes of 'FBI: Most Wanted.'
After confirming that Dylan McDermott of 'Law & Order: Organized Crime' fame would be leading the Most Wanted team, Hudgins added that he doesn't "want to say too much at the moment, but he's already filming. He's fantastic." Hudgins said that they had spent "a lot of time in the room drafting what the character would look like" and that they are "looking at it as an opportunity to invigorate the show, to reinvent a little bit."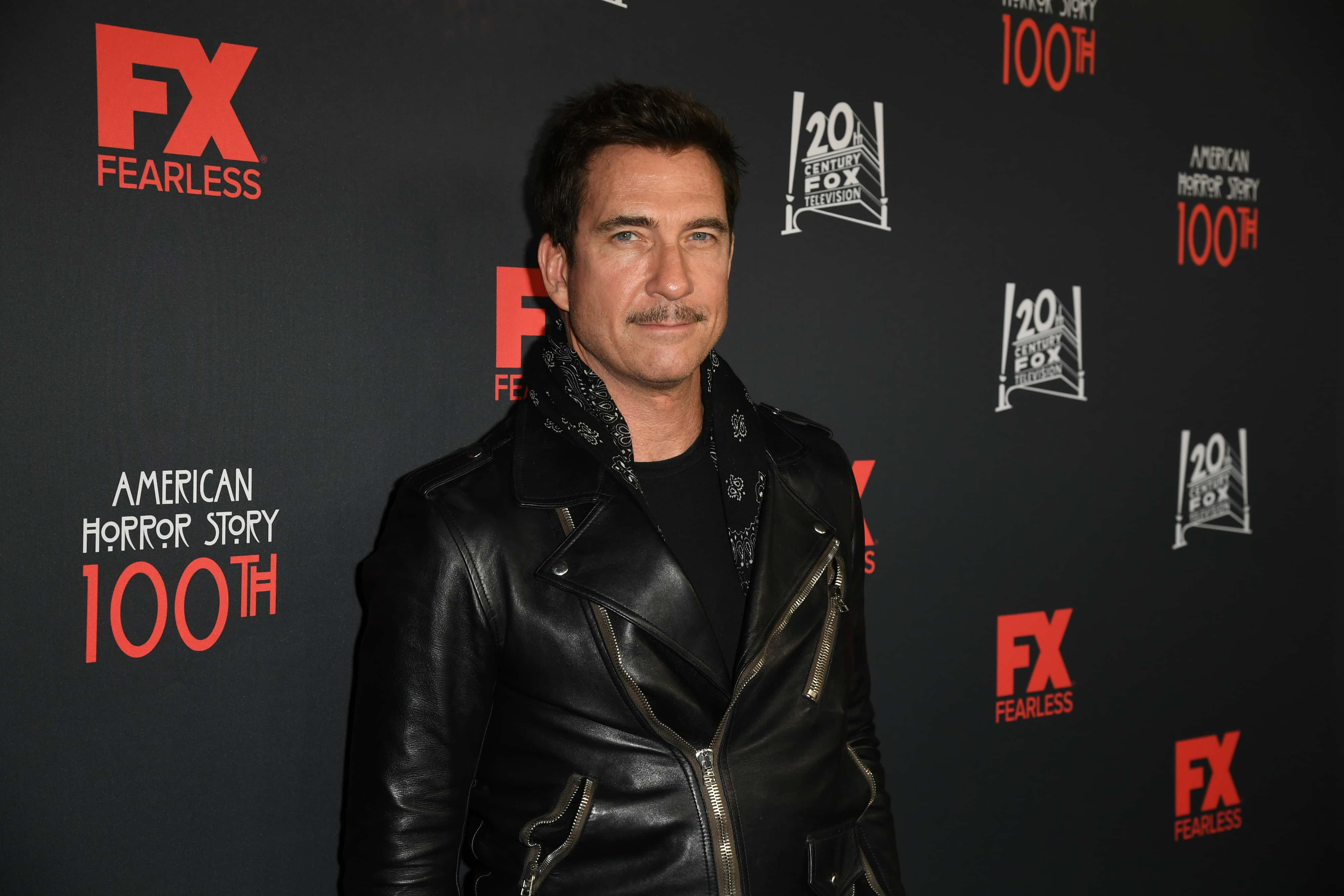 'We think it's gonna be a lot of fun but with Dylan coming in there's just a lot of story to play there," Hudgins said, assuring that 'FBI: Most Wanted' will "always be a fugitive man hunt show." He concluded by dismissing worries that Dylan's entry in the series might confuse viewers who were familiar with him as Richard Wheatley in 'Law & Order: Organize Crime.' "It was our job as writers to create a character that's so distinct that hopefully there wouldn't be any of that trickle over," he said, closing on a high note that "Dylan's so good. I think it's going to be terrific."
'FBI: Most Wanted' airs Tuesdays at 10 pm ET on CBS.