Calling men 'bald' at workplace is now act of SEXUAL HARASSMENT after landmark court ruling If you find a guy with 'no hair' on his head at the workplace, do not call him "bald." If you are in the UK, you might find yourself facing a "sexual harassment" charge. According to recent verdict, insulting a man for being bald in the workplace constitutes sexual harassment in the United Kingdom. As hair loss is significantly more common in males than in women, using the term is "inherently related to sex" is akin to commenting on the size of a woman's breasts, says the UK Telegraph report, commenting on the landmark judgement.

The decision came in the case of Tony Finn, an electrician, who successfully sued a tiny Yorkshire-based family business over the phrase. According to the publication, things started to get ugly when one of Finn's bosses, Jamie King, allegedly called him a "fat bald c**t" and was later fired from the company in the year 2019. The panel, led by Judge Jonathan Brain, debated whether King's insult about his employee's baldness was simply disrespectful or if it had crossed the line and was actually harassment.
READ MORE
Paul McCartney waving Ukrainian flag raises eyebrows over his past 'relationship' with Putin
THE TRUE JOHNNY DEPP? What the women who loved him had to say about the actor

Describing the argument, Finn explained to the panel, "I was working on a machine that I had to cover awaiting specialist repair." He added, "The covers were taken off, and it was apparent that Jamie King had done this." He continued, "When I spoke to him about it, he began to call me a stupid bald c*** and threatened to deck me." The argument with King who is 30 years younger than Finn, concluded in the trial as the incident made Finn "fearful for my personal safety".
The panel stated, "In our judgment, there is a connection between the word 'bald' on the one hand and the protected characteristic of sex on the other," adding, "We find it to be inherently related to sex." The panel noted that the company's lawyer "was right to submit that women as well as men may be bald" but contended that "baldness is much more prevalent in men than women." They added, "So too, it is much more likely that a person on the receiving end of a remark such as that made by Mr. King would be male." They also said that the 'bald' comment was "degrading" and "humiliating."
"This is strong language. Although, as we find, industrial language was commonplace on this West Yorkshire factory floor, in our judgment Mr. King crossed the line by making remarks personal to the claimant about his appearance." Moreover, the panel said, "It is difficult to conclude other than that Mr. King uttered those words with the purpose of violating [Mr. Finn's] dignity and creating an intimidating, hostile, degrading, humiliating or offensive environment for him,"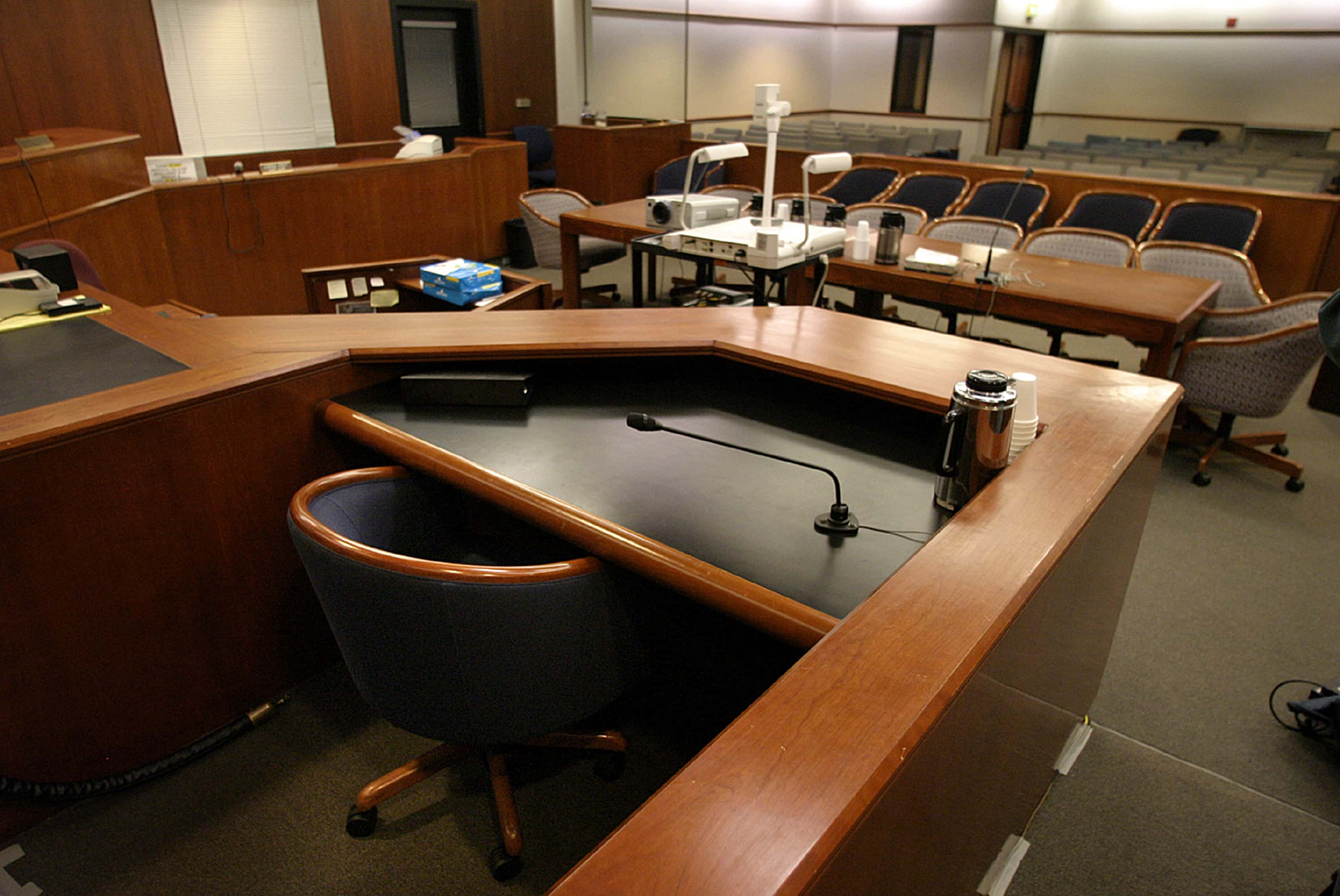 "Of his own admission, Mr. King's intention was to threaten [Mr. Finn] and to insult him." Finn's sexual harassment allegation was upheld by the tribunal, which also found that the firm had fired him unfairly after 24 years on the job. Moreover, Finn's monetary reward will be determined at a later time. But what do people feel about the verdict? Here is some Twitter reactions to this 'plot twist' case.
One user wrote, "In 2004, a female co-worker walked into my cubical, rubbed my bald head, and said, "I love touching a man's freshly shaved head." LOL Today, I think she might have been fired." Another user wrote, "To every man, the Lord is fair. To some he gave brains, to others hair." One other user said, "As a fellow bald guy, I can confirm that bald is the best description. If we work at it hard enough, we can get all adjectives banned," while another said, "When my office colleagues said I looked bald I didn't mind, it was when they said it looked like a plucked chicken I got quite offended."
---
In 2004, a female co-worker walked into my cubical, rubbed my bald head, and said, "I love touching a man's freshly shaved head." LOL Today, I think she might have been fired.

— Sean King ⚾️🥎🏀🏈⚽️🏠📸🇺🇸🇨🇦🇮🇪🇵🇷 (@ColinSeanKing) May 12, 2022
---
---
To every man,
the Lord is fair.
To some he gave brains,
to others hair.

— MrMark 🇺🇸🇷🇺🇺🇦 (@MarkSpriggel) May 12, 2022
---
---
As a fellow bald guy, I can confirm that bald is the best description.

If we work at it hard enough, we can get all adjectives banned.

— Nick Biden (@asmannic) May 12, 2022
---
---
When my office colleagues said I looked bald I didn't mind, it was when they said it looked like a plucked chicken I got quite offended.

— Big Jocky (@big_jocky) May 12, 2022
---