Why is 'Black Widow' releasing after 'Avengers: Endgame'? Natasha Romanoff to get a fitting end 'Black Widow' is undoubtedly the most-awaited release of 2021 and fans cannot wait to sit inside theatres with their families and enjoy another adventure produced by Marvel. The character, played by Academy Award nominee Scarlett Johansson, instantly became a fan favorite after her debut appearance in 'Iron Man 2' (2010). Since then, she has been a part of various movies and has given a new life to this character.

The entire world saw how she lured Loki (Tom Hiddleston) to give away his plan in the first 'Avengers' movie and the way she sacrificed herself on Vormir to allow her team to obtain the Soul Stone. However, the character never really got the closure that she deserved in 'Endgame'. She did not even get a proper funeral like Tony Stark (Robert Downey Jr.).
RELATED ARTICLES
How much was Scarlett Johansson paid for 'Black Widow'? Star is second highest-earner in MCU
'Black Widow': Here's how the delayed release date could affect Marvel's Phase 4 slate
So, what was the true purpose of releasing 'Black Widow' after what happened in 'Avengers: Endgame'? And how the movie will be more than just about Natasha Romanoff's past.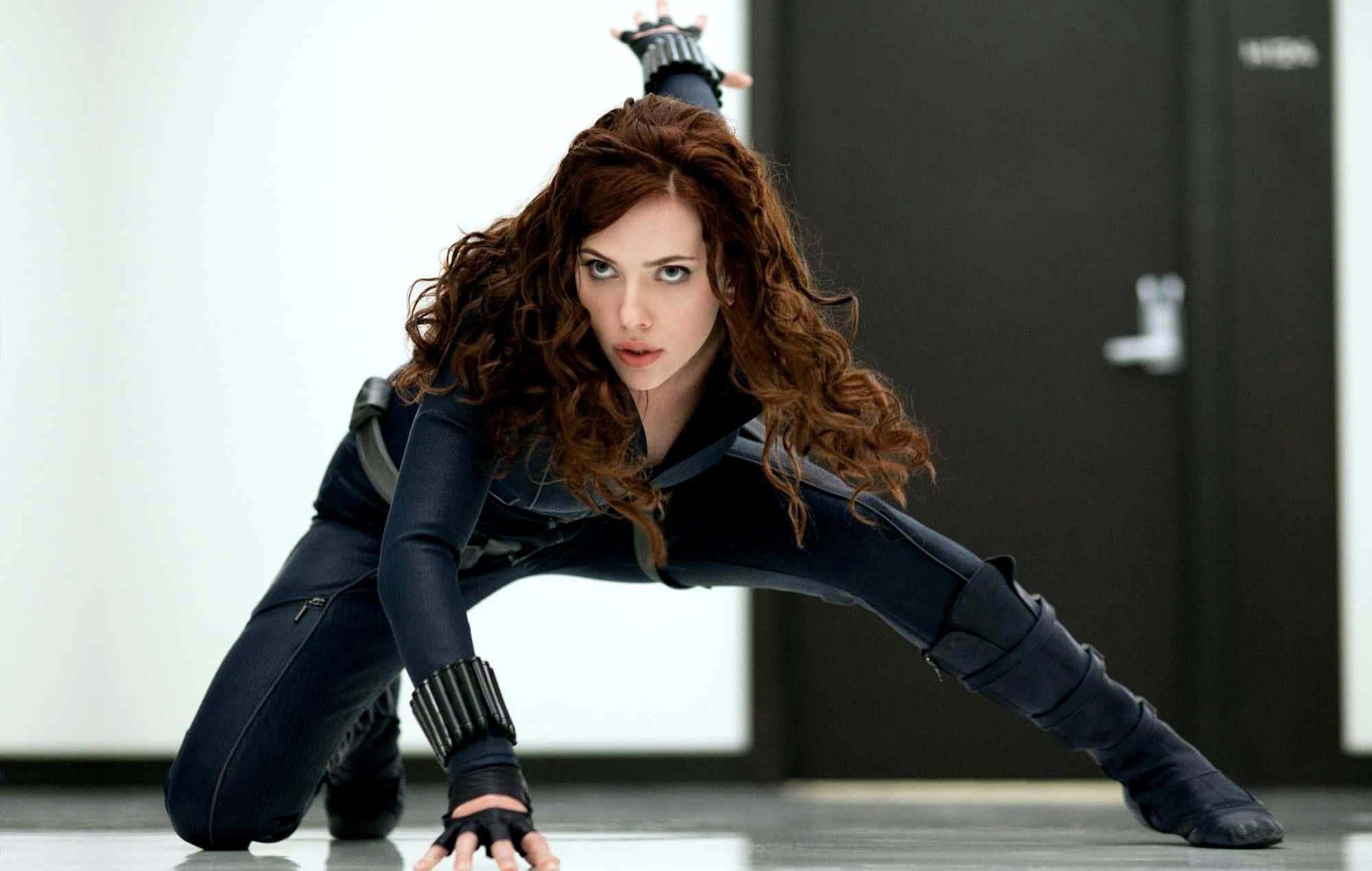 Where does 'Black Widow' fit in the MCU?
The movie is set between the events of 'Captain America: Civil War' and 'Avengers: Infinity War'. Natasha is on the run after what happened in 'Civil War' and is forced to return to Russia. She reunites with her Russian family – Yelena Belova (Florence Pugh), Melina Vostokoff (Rachel Weisz), and Alexei Shostakov/Red Guardian (David Harbour). While confronting a dangerous conspiracy about her past, she will come across a villain named Taskmaster, who can mimic the physical movements of anyone he observes.

A lot of viewers might be confused as to how Natasha is getting a standalone alone movie after her death in the final 'Avengers' film. We'll explain how she is back.
'Black Widow' might be the starting of Phase 4 in the Marvel Cinematic Universe (MCU), but the events of the movie take you back into Phase 3. The movie will unravel what the character did while she was on the run. 'The Avengers' disbanded after the grueling fight between Iron Man and Captain America and Natasha took off to lead a better life. The project shows that Natasha had an extraordinary adventure after the events of the 'Civil War' and that's what fans would be seeing in the upcoming movie.
The movie is more than just about Natasha's past
Of course, everyone wants to see and learn about Natasha's past. People have been eagerly waiting for that and 'Black Widow' might give an idea about it. But, it will be more than that. It will also give us an idea about all the things that have changed with time. For example, the training facility for Black Widows and how it has become more lethal.
The project will also give a glimpse of how the training facility for Black Widows, the Red Room Academy, has also evolved. If you recall, we saw some flashbacks of Natasha's time there in 'Avengers: Age of Ultron'. But, that's the only time we saw anything about it and fans haven't gotten any new information on the training facility since 2015. So, it will be interesting to see how the facility has changed and how modern it has become over the years. It is possible that it might have come under new management after the dissolution of the Soviet Union and is equipped with advanced weapons and even more dangerous mind control tactics.

Another reason that would make the movie different is the introduction of the new Black Widows. Apart from Natasha, we haven't seen other Black Widows in action and we don't how powerful they are. The upcoming feature will give the world an idea about what the future holds for other versions. It will be interesting to see how many of them actually survive the movie. If they do, what does the future holds for them? Do they lead a peaceful life after what happens in the movie? Or they decide to follow Natasha's footsteps become something more than just an assassin.
It's quite clear that Yelena will be the one in focus and she might be taking Natasha's mantle in Phase 4.

Whatever happens to the characters, it is certain that 'Black Widow' will explore more than just Natasha's past and will undoubtedly set the stage for future characters to carry forward her legacy. It won't be easy, but Marvel knows how to do it.
Scarlett Johansson wants 'closure' for 'Black Widow'
One thing that 'Avengers: Endgame' completely failed to do was bring closure to Johansson's character. In a recent interview, the 'Jojo Rabbit' star categorically stated that she hopes fans will get closure following her character's death in 'Endgame'. She said, "Our goal was for them to feel satisfied with this story. That they could maybe have some resolution, I think, with this character's death, in a way. It felt like people wanted that."
'Black Widow' will give a proper ending to Natasha and her adventures. I mean, she deserves all this. She was the character who was the bridge between the Avengers and the SHIELD. The movie has a very good chance to give a proper send-off to Johansson's riveting portrayal of the badass assassin. However, it will be interesting to see if the movie lives up to its expectations.

'Black Widow' will be releasing simultaneously in theatres and on Disney+ on Friday, July 9.