How much was Scarlett Johansson paid for 'Black Widow'? Star is second highest-earner in MCU Since making her feature film debut in 1994, Scarlett Johansson has given several award-worthy performances in her illustrious career. But one role that made her a worldwide phenomenon was 'Black Widow' in the Marvel Cinematic Universe (MCU). The character did not enter the universe via a standalone movie, but her character quickly went on to become a fan favorite.

She made her debut in 2010 movie 'Iron Man 2' and received universal acclaim. Two years later, Johansson was once again seen donning the iconic costume in the first 'Avengers' movie along with Robert Downey Jr, Chris Evans, Mark Ruffalo, Chris Hemsworth, Tom Hiddleston, and Jeremy Renner.
RELATED ARTICLES
'Black Widow': Scarlett Johansson stuns as she suits up as suave and sexy superspy for magazine cover
'Black Widow': Will the film finally explain Natasha Romanoff's mysterious family origins?
For the first movie in the 'Avengers' saga, Johansson was paid approximately $6 million for her role. The amount paid to the star was $3-$4 million higher than Evans, Renner, Ruffalo and Hemsworth. It has been more than 11 years since Johansson made her Marvel debut and she has come a long way in her career as well. So, how much is she getting paid for the upcoming standalone 'Black Widow' movie? Is she being paid more than her male counterparts? Let's check it out.
Scarlett's Johansson's salary for 'Black Widow'
Before checking out her pay for the upcoming movie, let's compare it with the salaries her male counterparts received for the standalone movies. Robert Downey Jr received $500,000 for his role of Tony Stark/Iron Man in the first 'Iron Man' movie in 2008 while Chris Evans earned $300,000 for donning the iconic costume for the first time in 'Captain America: The First Avenger' (2011).

Meanwhile, Chris Hemsworth received only $150,000 for the first 'Thor' film and if we talk about Scar Jo, then she was paid $400,000 for her first appearance in the MCU.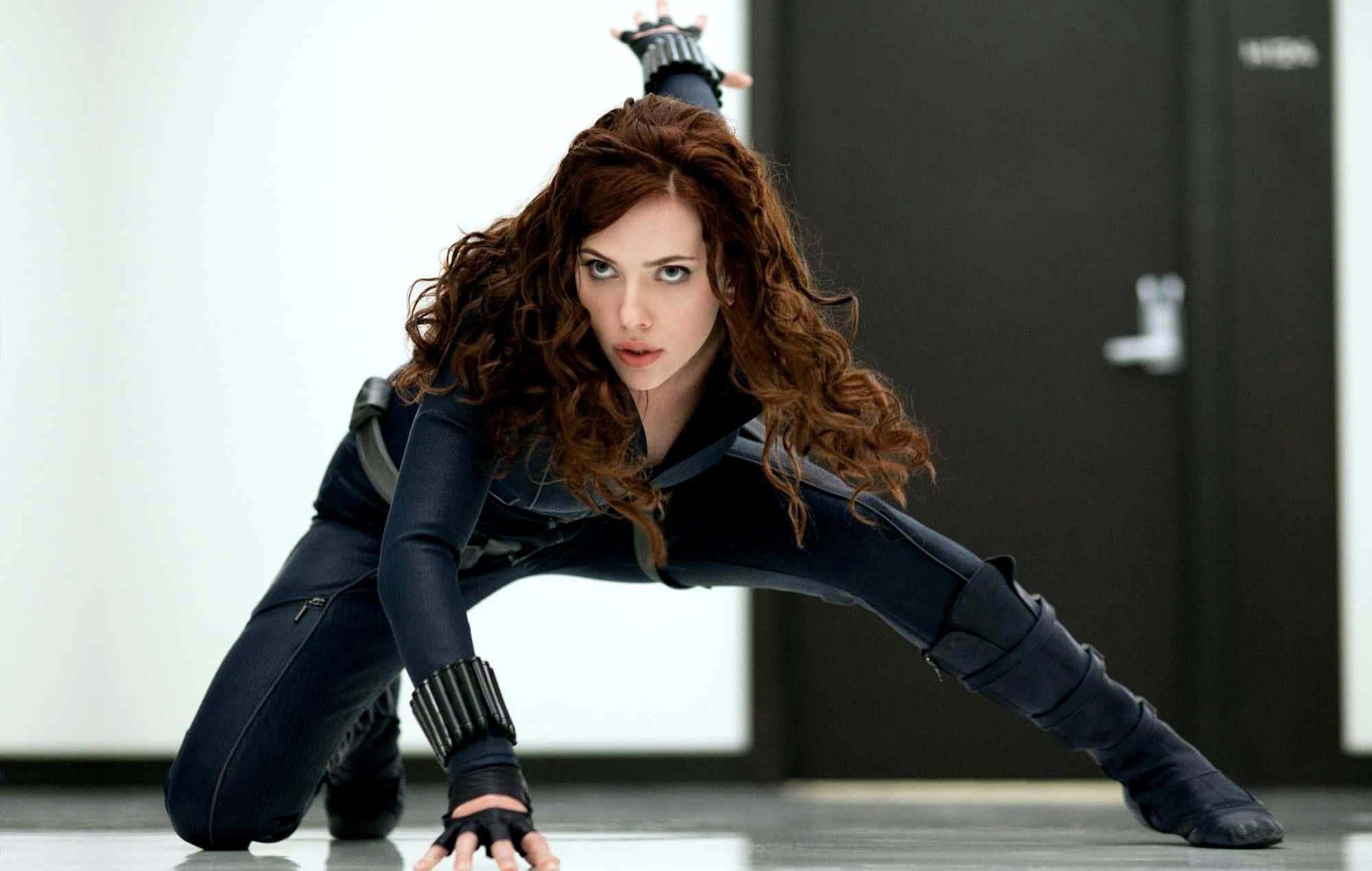 By 'Avengers: Age of Ultron', Johansson became the second-highest-paid star in the MCU, earning almost $20 million for her appearance in the movie. It was also reported that she received a similar amount for 'Infinity War'. However, it is still unknown how much the actress was paid for 'Endgame', but various reports suggest that was given more than $20 million for the last movie in Phase 3 of Marvel.

Now, we come to how much she will make for 'Black Widow'. According to The Hollywood Reporter, Johansson will be paid over $15 million for the standalone movie. The amount is 10 or 15 times more than what her male counterparts received for their first standalone movies.

On the other hand, she also serves as a producer on the film. So, the amount coming from the box office will also be credited into her bank account.
It is worth noticing that Johansson's standalone movie is coming after being a part of the MCU for the last 10 years. She has already made a name for herself, so we don't expect the superstar to get a small amount for a movie that is being marketed with her face and name.

She has been one of the finest actresses in the world and has received various accolades for her acting, including double Academy Award nominations last year. So, paying her $15 million is the right thing to do because it well might be the last time we see Johansson's character on the screen. Most of the Phase 3 characters won't be returning for the upcoming phase, so Johansson's return to the MCU after 'Black Widow' is still under dark clouds.
What's the production budget of 'Black Widow'?
Marvel has a knack for making big-screen spectacles and they cost a lot of money. 'Avengers: Infinity War' and 'Endgame' reportedly had a production budget of more than $300 million. Various reports also suggest that 'Endgame' had a production budget of more than $350 million.
But when it comes to standalone movies only 'Black Panther' has touched the $200 million mark so far. However, it seems 'Black Widow' has surpassed the aforementioned titled with an estimated production budget of well more than $200 million. It includes the salaries of various stars and all the things that went to create the movie.

In the past, the production giant shelled out a whopping amount of money for the marketing campaigns and this time too, Marvel is doing everything to make it a grand success even though a raging pandemic might have spoiled some fun for them.

As per early trackings, 'Black Widow' might earn over $100 million in its opening weekend. The reviews are already out and critics have already called it another hit for Marvel, so the word of mouth will also play an important role in the film's earnings.

'Black Widow' is scheduled to hit theatres and Disney+ simultaneously on July 9.