ABC announces list of cities for auditions of 'American Idol' season 17
The all-star legends are back to judge the season 17 of "American Idol", as ABC announces the list of cities for the auditions. (Source: Getty Images)
After its massive success in season 16, which crowned Iowa-native, Maddie Poppe, on its May 21 grand finale, ABC is bringing back America's beloved singing competition series 'American Idol' for season 17. The singing competition has officially announced its list of audition cities, and the nationwide search will kick off on August 25, as the Idol Bus jumps into gear across America, offering budding artists the chance to audition for a shot at superstardom.
The Idol Bus hits the road starting in Orlando, Florida, and San Diego, California. "American Idol" will search every corner of the nation in its pursuit of talent. In addition to auditioning in-person, hopefuls can also submit audition videos online or by showing off their talent via Instagram, Facebook, Twitter or Musical.ly using the hashtag #TheNextIdol.
To guide the young talents to grow to be the next singing sensations of the music industry, all-star legends Luke Bryan, Katy Perry and Lionel Richie will once again take their judges' seats. Emmy winning producer Ryan Seacrest will return as host.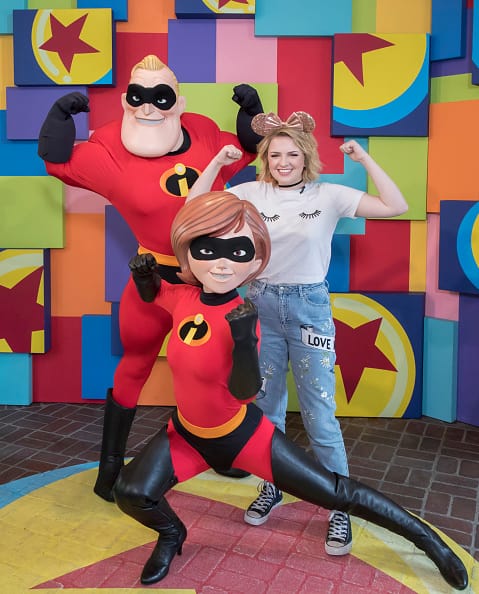 The auditions will be held as follows with additional cities being added in the coming
weeks (subject to change):
Tour Stops
Orlando, FL – Aug 25 San Diego, CA – Aug 25
Chattanooga, TN – Aug 28 Scottsdale, AZ – Aug 28
Charlotte, NC – Aug 31 Albuquerque, NM – Aug 31
Seattle, WA – Aug 31 Boise, ID – Sep 2
Richmond, VA – Sep 3 Plano, TX – Sep 3
Houston, TX – Sep 4 Austin, TX – Sep 6
Philadelphia, PA – Sep 6 Oklahoma City, OK – Sep 6
Buffalo, NY – Sep 9 Kansas City MO – Sep 9
Shreveport, LA – Sep 9 Columbus, OH – Sep 12
Little Rock, AR – Sep 12 Charleston, WV – Sep 15
The age limit is set up to at least 15 years old to audition for the show. More details and specifications are provided on the website.
"American Idol" is produced by FremantleMedia North America and CORE Media Group's 19 Entertainment. Executive producers include FremantleMedia North America's Trish Kinane, serving as showrunner, Jennifer Mullin, and Megan Wolflick, along with executive producer Phil McIntyre representing CORE Media. FremantleMedia International distributes the series worldwide.