Instagram celebrity Hushpuppi scammed 1.9M people for $435M including fraudulent Paycheck Protection claims Dubbed the "fat thief" and a "yahoo boy" by Twitter, 38-year-old Nigerian Instagram celebrity Ramon Olurunwa Abbas, better known as "Hushpuppi", was known for his fabulously rich and indulgent life in Dubai. He is famous for flaunting expensive possessions like a private jet, sleek cars, designer clothes and accessories. He also frequently posted pictures and videos of living it up in luxurious hotels and clubs in Dubai on his social media -- something his two million followers on Instagram lapped up. But he was always secretive about where his wealth came from.
In his Instagram bio, he claimed to be a "real estate developer". He will have to change that to "international cybercriminal" after he was arrested by the Dubai police recently, with inputs from Interpol and FBI in 'Operation Fox Hunt 2'. A slickly-produced video posted by the Dubai Police that would make Hollywood jealous details the four-month-long operation that ultimately ended in the arrest of the celebrity thief, who was trending on Twitter after the video was released.
Hushpuppi's crimes included money-laundering, cyber fraud, hacking, criminal impersonation, banking fraud, and identity theft. Hushpuppi's associate, Olalekan Jacob Ponle, popularly known as Woodbery on Instagram, was also arrested along with 10 others in six simultaneous raids while the suspects were sleeping.
The investigations relied heavily on monitoring their social media accounts, which confirmed their whereabouts and their fraudulent activities. Hushpuppi's scams involved creating fake pages for legitimate businesses to redirect victim's payments to their own accounts. They were also adept at hacking corporate emails and sending fake messages to clients to redirect financial transfers and people's bank details to accounts opened by them. The number of victims they scammed was an astounding 1,926,400 people, according to the Dubai police video. Police said email addresses for another 800,000 potential victims and 119,580 active fraud files were discovered on their hard disks.
Before their arrest, Dubai police estimated that their income from such scams amounted to more than $435 million. The Dubai police also confiscated cash and goods worth $40.9 million during their raid along with 13 luxury cars, 21 computers, 47 smartphones, 15 memory sticks, and the five hard disks used by the gang members.
The FBI and Interpol reportedly got involved after Hushpuppi and his associates exploited the pandemic by targeting claims money meant for unemployed Americans. Besides targeting unemployment insurance and the Paycheck Protection Program through fraudulent claims, Hushpuppi's scams also included COVID-19 themed phishing emails and fraudulent websites. According to Dubai newspapers reporting on the investigations, Hushpuppi was wanted for fraud crimes in Europe, the United States, and Nigeria.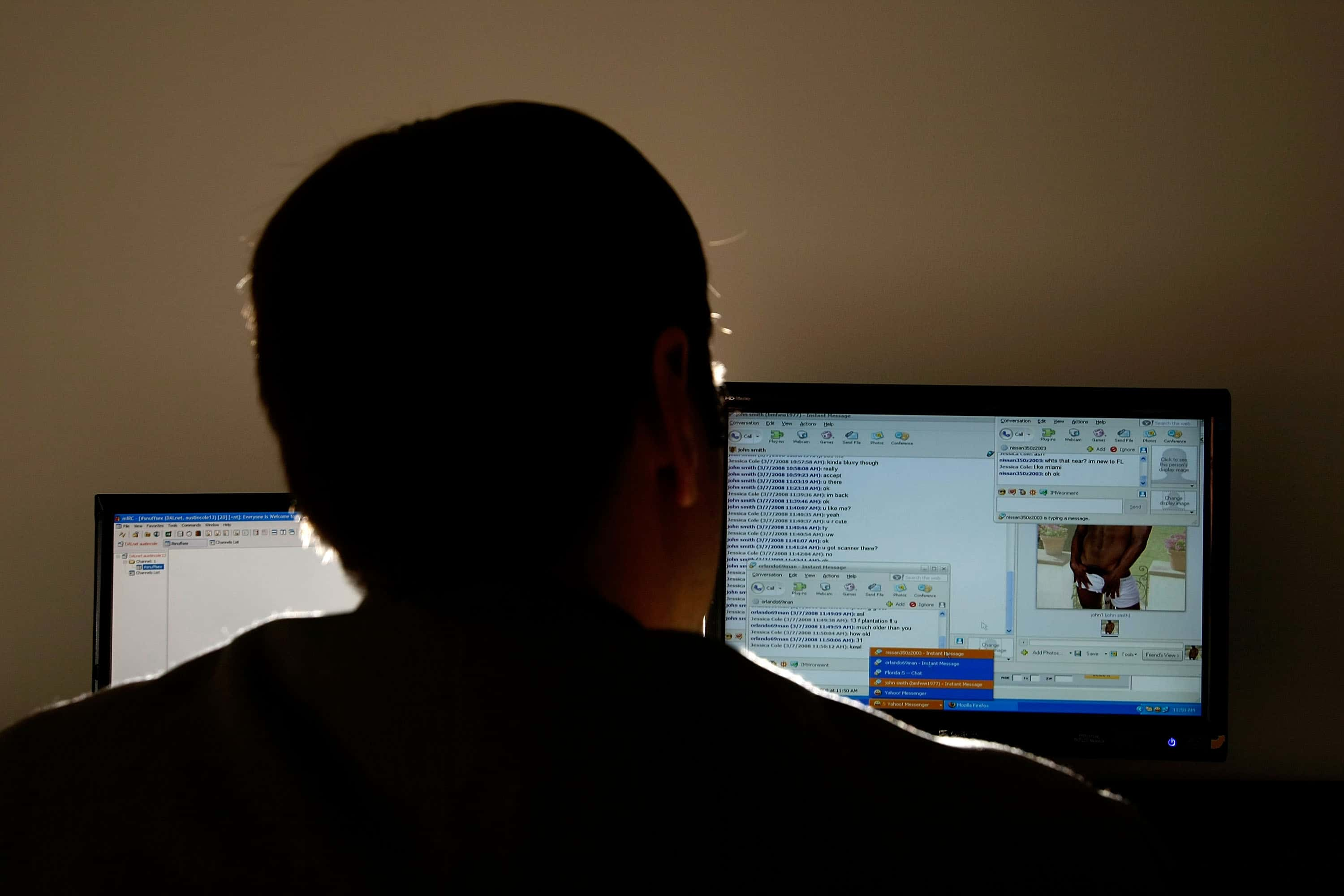 Before his sensational arrest, there were already rumors on social media about him being a professional scammer and conman. The rumor began after he was outed by an eagle-eyed follower. Hushpuppi had uploaded a screenshot of a GTBank credit alert to his account for NGN 300,000 ($774) attached to a suspicious email address – [email protected], which was subsequently exposed as a fake email and identity used by Hushpuppi. Since then, many had assumed he ran scams to fund his ultra-lavish lifestyle. Alarm bells also went off when his friend turned foe, Mompha, was arrested by officials of the economic and financial crime commission. Mompha had earlier revealed that back in Nigeria, Hushpuppi's mother was a bread seller and his father was a taxi driver.
He was also linked to another Instagram star Amirah Dyme, rumored to be his girlfriend, who frequently took pictures with him and in his house in Dubai. She has since found a new mystery boyfriend and is trying hard to distance herself from Hushpuppi's infamy. Hushpuppi's online life saw him indulge in posts boasting about giving away cash, pictures of sleeping with bundles of cash and posting videos of eating lavish meals and featuring his expensive cars and other do-dahs. He would also advise his captivated audience of mostly young followers to work hard and avoid listening to haters to succeed in life to get where he was.
What is astounding about his case is that he would probably have flown under the radar if he was not so prolific about posting about how he was spending his ill-gotten gains from scams and not becoming more careful after the arrest of similar scammers like Invictus and Mompha. Twitter users called him a "yahoo boy", Nigerian slang for a scammer who carries out 419 frauds, who was ruining lives to wear Gucci through his frauds. "Stupid! Nearly 2 million people affected! I wonder how many of them he led to depression or worse, caused to commit suicide," said one user in anger.
Commenting on his haul from scams, one user said that Hushpuppi was richer than many legitimate celebrities like Beyonce, Nikki Minaj and David Beckham. Others were counting the brands and names of his confiscated cars that included beauties like the Rolls Royce Cullinan, the Rolls Royce Wraith, the Bentley Bentayga, the Ferrari 458 Italia, and the Mercedes Maybach S650. Others were already wondering when the "Black Wolf of Wall Street" was coming out featuring Hushpuppi's story.
But most users agreed that it was a lesson to all his followers that crime doesn't pay and hard work does, hoping that Hushpuppi's scams don't affect other hard-working Nigerians trying to make an honest living. In another interesting development, all Wikipedia pages lauding him have been deleted since his arrest. It is ironic, that his presence online might soon become history despite his social media notoriety.
Share this article:
yahoo boy Hushpuppi Nigerian Instagram influencer profile dubai police scammed 2 million victims 435