Who is Daniel Miller's GF? 'Return to Amish' star all set to try his luck on an English woman LANCASTER, PENNSYLVANIA: Born and raised in Lancaster County, Pennsylvania, Daniel Miller is not fascinated with the Amish world. Being the bishop's son, Daniel tries to benefit the most. In 'Return to Amish' Season 7's premiere we saw the star discussing about his dating life. This left fans wondering whether Daniel has anyone in his life as of now or not.
Daniel revealed in the last episode that he has never been on a date with an Amish woman. And, they don't even attract him. The restrictions and requirements Amish women bring with them are not liked by TLC's reality show star Daniel. Therefore, he looking for an English woman to date. But, did he find one? Keep reading to know the answer.
RELATED ARTICLES
'Belongs to dirt roads': 'Return to Amish' fans slam 'cocky' Daniel Miller for wanting to date English woman
'Return to Amish': Rosanna Miller and Johnny Detweiler stay together as they raise their daughter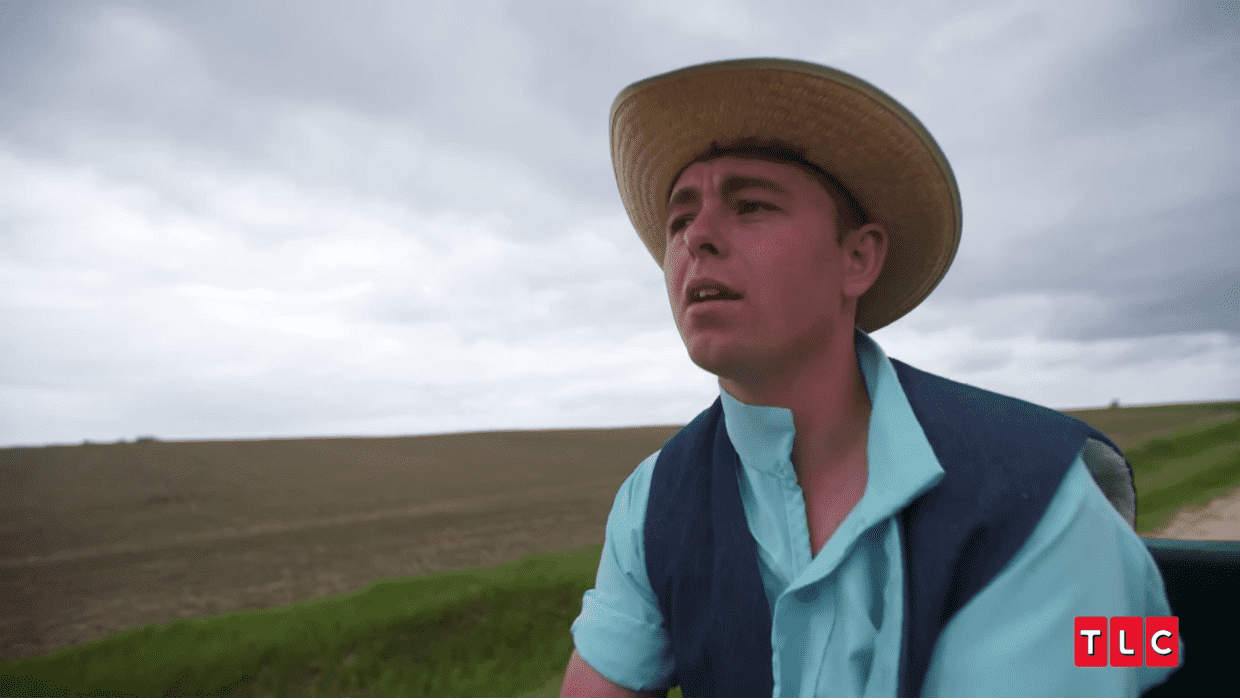 Who is Daniel Miller dating?
Similar to many other Amish people Daniel is also not on Instagram. But, he is there on Facebook, updating his fans about what has been going on in his life. Daniel has very few photos uploaded on his Facebook profile. According to his socials, it is not clear whether he is dating anyone in real life or not. If he might have stepped into some big relationship decision like engagement or marriage, the star would have definitely updated his Facebook profile. Seeing nothing about any girl or any rumor of him dating, it is the same to speculate that Daniel Miller is single as of now. Well, he might be seen trying his luck in the upcoming episode of 'Return to Amish' Season 7.
Daniel Miller to go on a date with English girl
Daniel has been open about wanting to have an English woman in his life. Indeed, in the upcoming episode, we will see the star going on a date with one. The official synopsis of 'Return to Amish' Season 7 Episode 2 claims, "Johnny panics when he goes to an English nightclub for the first time; Jeremiah and Carmela help Sabrina with a medical scare; Daniel makes a date with an English girl; Kenneth arrives in Florida to pursue his dreams of playing basketball." Will Daniel's date be successful? That can be revealed only when the upcoming episode is released.
'Return to Amish' Season 7 Episode 2 will release on Tuesday, March 21, at 10 pm ET on TLC.