Where is Larry Nassar now? John Geddert's associate and serial rapist was convicted for assaulting 265 women
Dr Larry Nassar is a convicted serial rapist and sex offender who was a former USA Gymnastics national team doctor John Geddert's associate Larry Nassar was accused of abusing 265 women and girls (Getty Images)
John Geddert, a former coach for USA Gymnastics is the second former Olympic coach who has been tied to convicted criminal Larry Nassar. Geddert reportedly committed suicide after he was accused of abusing female gymnasts and his body was found on Thursday afternoon, February 25, at Interstate 96 in Clinton County Michigan merely hours after he was charged with 24 counts of human trafficking, sexual assault, racketeering and lying to police.
An Indianapolis gymnastics coach was the other coach tied to Nassar and had committed suicide in 2015 at Marion County Jail after he was accused of molestation of a 14-year-old gymnast. Both Geddert and Marvin Sharp had ties to former USA Gymnastics team physician Nassar, who is now serving 175 years in prison.
RELATED ARTICLES

Olympic coach John Geddert with ties to Larry Nassar charged with 24 counts of human trafficking, sexual assault
'How much is a little girl worth?' Read full statement of the first woman to go public about Larry Nassar
Where is Larry Nassar now?
Dr Nassar, who was born on August 16, 1963, is a convicted serial rapist and sex offender who was a former USA Gymnastics national team doctor, former osteopathic physician and former professor at the College of Osteopathic Medicine. The news about Nassar's crimes became public after the sex abuse scandal regarding USA Gymnastics made news in 2015. Nassar was accused of abusing approximately 265 women and girls. Out of all the accusations against him, the former doctor admitted to 10. In July 2017, he was sentenced to 60 years in federal prison after he pled guilty to child pornography charges.
The next year, on January 24, he was further sentenced to 175 years at a Michigan state prison after he pled guilty to seven counts of sexual assault with regard to minors. That same year on February 8, he was yet again sentenced to 40-125 years in prison after he had pled guilty to three more counts of sexual assault. All in all, Nassar was simply sentenced to life in prison.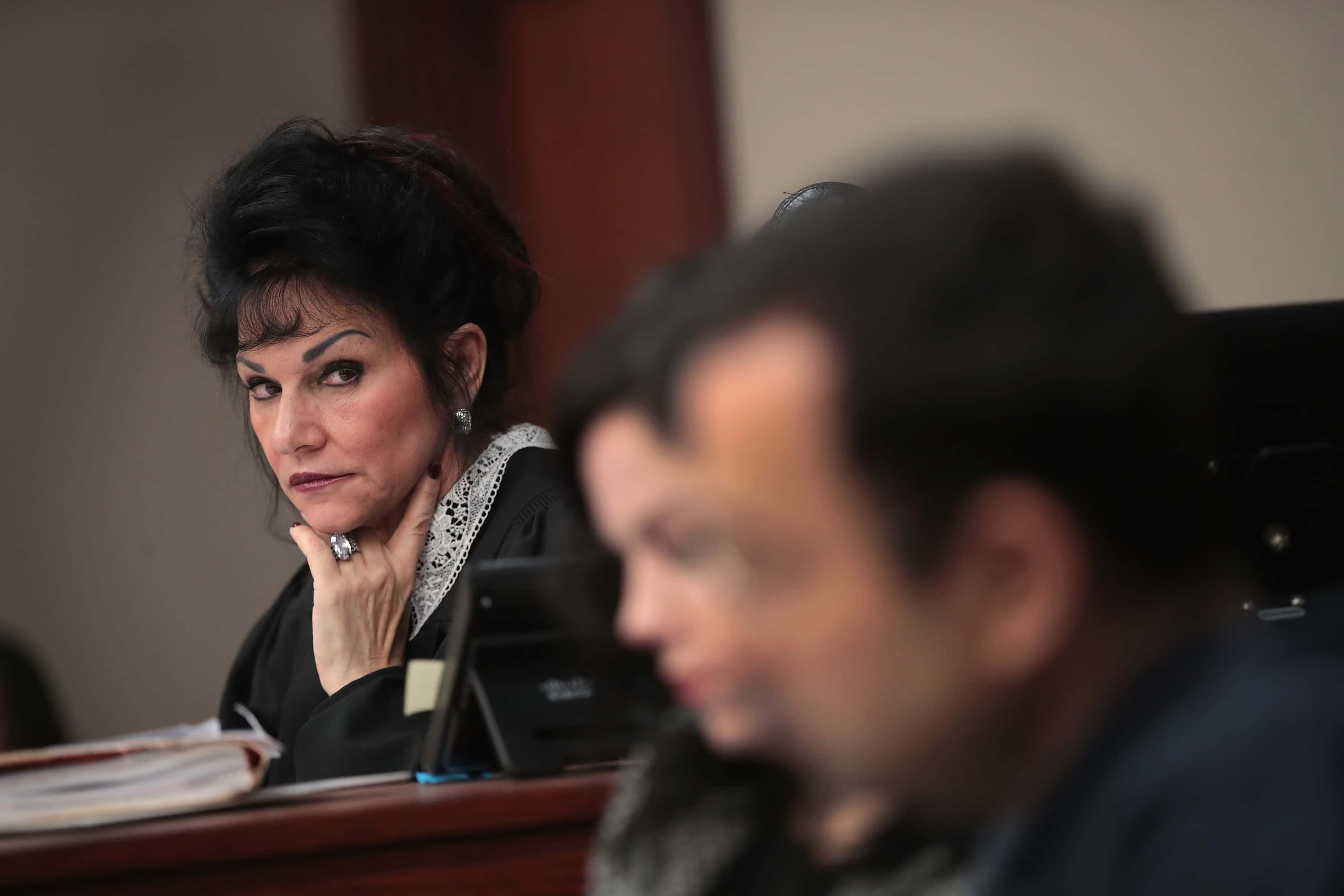 In 2020, two years after Nassar was convicted, he was featured on the disheartening but brilliantly curated documentary 'Athlete A' where his crimes became the center of attention as it spoke about how the former USA Gymnastics national team doctor was caught. Reports revealed that as of 2020, Nassar is currently serving life at Coleman II United States Penitentiary near Orlando, Florida. He had been transferred to his current Penitentiary in August 2018 after he was assaulted by inmates at a Tucson federal prison. An NBC news article had reported that while serving a de facto life sentence at the Arizona penitentiary, Nassar had been "physically attacked" hours after he had been released into the general population.
As for whether Nassar will ever see the light of day and escape prison walls, the answer is probably a dim 'no'. During his sentencing, Judge Rosemarie Aquilina told Nassar, "As much as it was my honor and privilege to hear the sister survivors, it was my honor and privilege to sentence you. Because, sir, you do not deserve to walk outside of a prison ever again."