Did Nichol Kessinger and Chris Watts plan to get married? Here's why she googled 'wedding dresses for 2 hours' The story of Chris Watts' murder of his pregnant wife, Shanann Watts, and two young daughters, four-year-old Bella and three-year-old Celeste has gripped the nation, for heinously killing his family, after he started seeing Nichol Kessinger. According to the police reports, Kessinger spent "over two hours" looking up for wedding dresses on Google just a week before the murder.
Chris Watts killed his pregnant wife and his two daughters on August 13, 2018. According to a report, Nichol Kessinger googled about the wedding dresses just seven days before the triple murder. Though she claimed she didn't know that Watts was married when Kessinger first began seeing him, the investigation shows that she googled "Shanann Watts" in September 2017, more than a year before the start of her affair.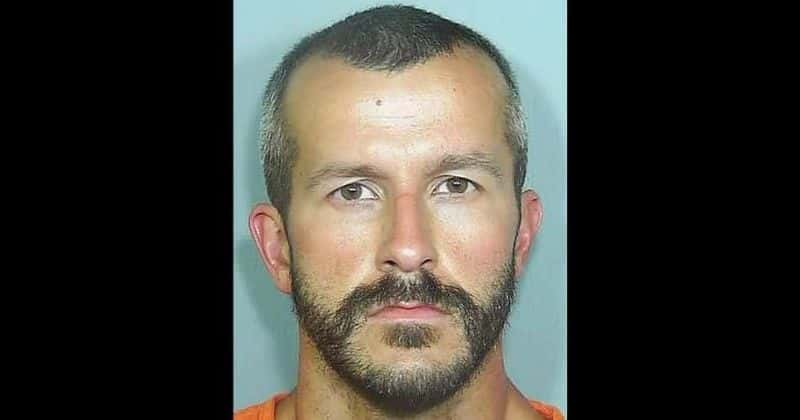 However, a records supervisor at the Frederick Police Department told CrimeOnline that this was a typo; it was reportedly supposed to read "September 2018." Then, on the night before the murders, Kessinger spent 45 minutes googling 'how to prepare for a**l sex,' 'the a**l sex guide,' soon after began looking at videos of threesomes on a pornographic website.
The final Google search conducted by Kessinger that was noted by investigators came after the murders of August 19 when she looked into how much money Amber Frey made in her book deal and her net worth, while also searching 'did people hate Amber Frey'. Frey was the mistress of Scott Peterson during the time that he killed his wife, Laci Peterson, and their unborn child on December 24, 2002.
After the Watts' murders, while the police were trying to track down the bodies, Kessinger began searching for news about Shanann's disappearance (she deleted these searches afterward), as well as searching for phrases like, "can cops trace text messages."
Whereas, on July 25, less than three weeks before the murder, Watts googled, "When to say I love you," "When to say I love you for the first time in a new relationship," "What do you feel when someone tells you they love you," "How does it feel when someone says I love you?"